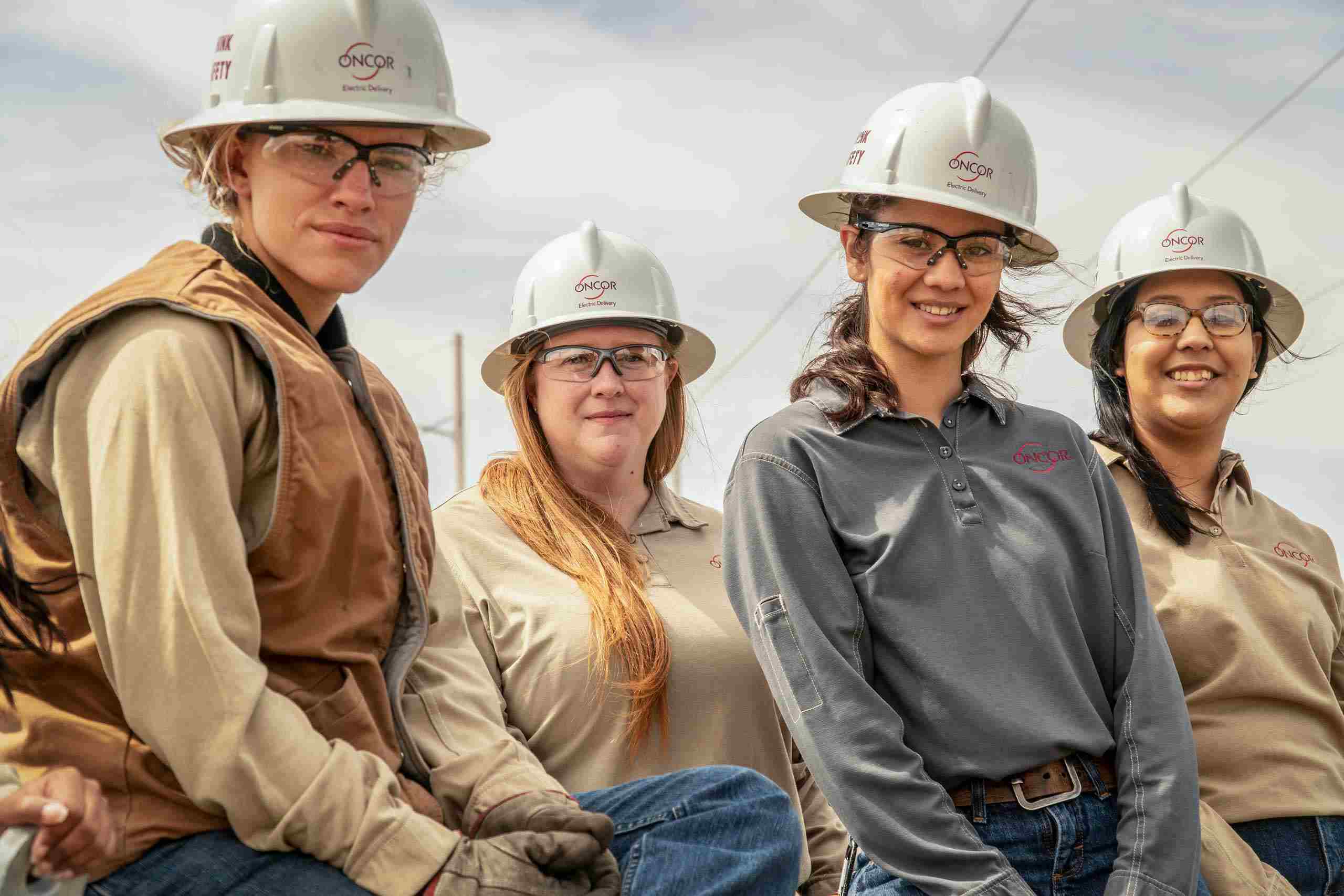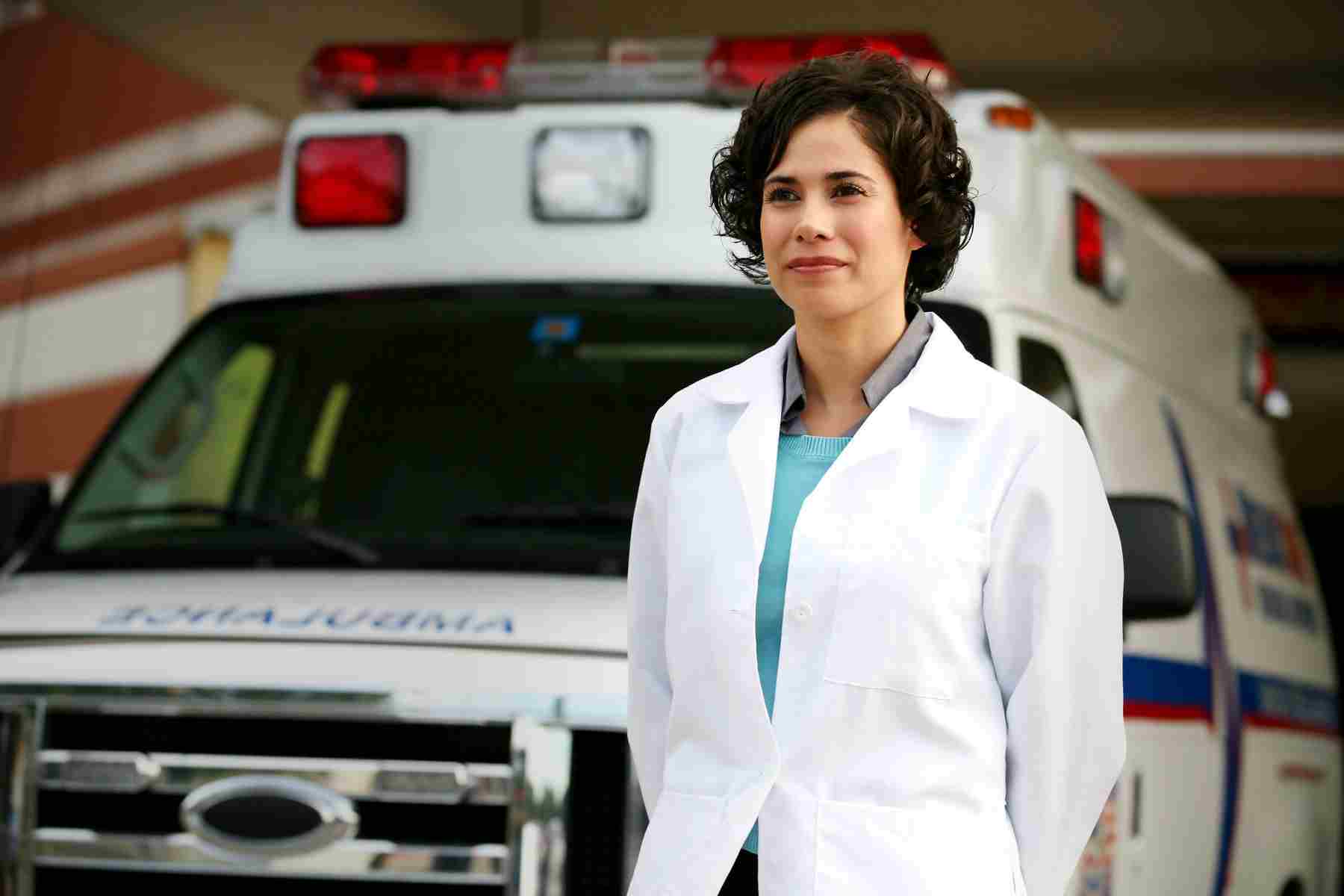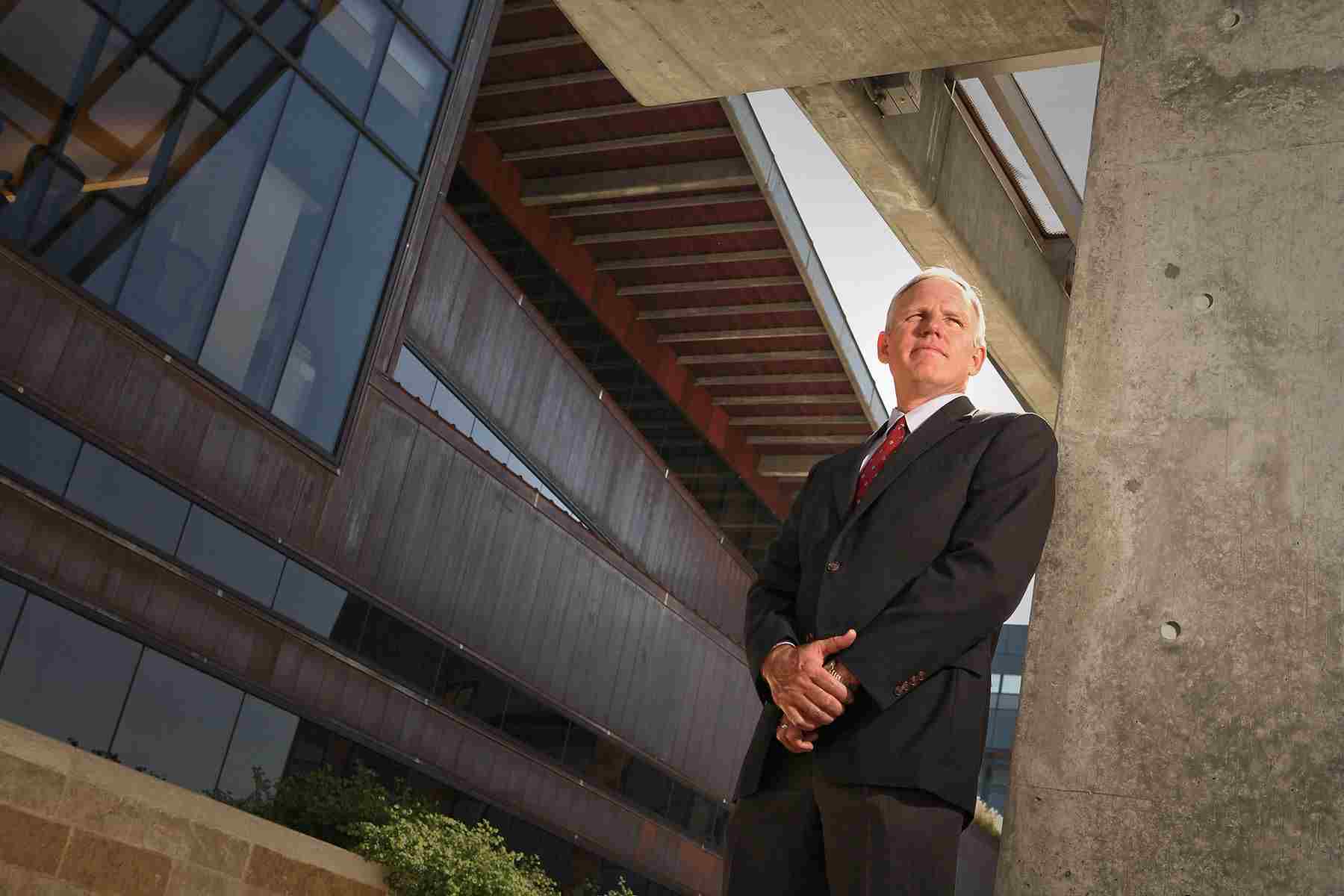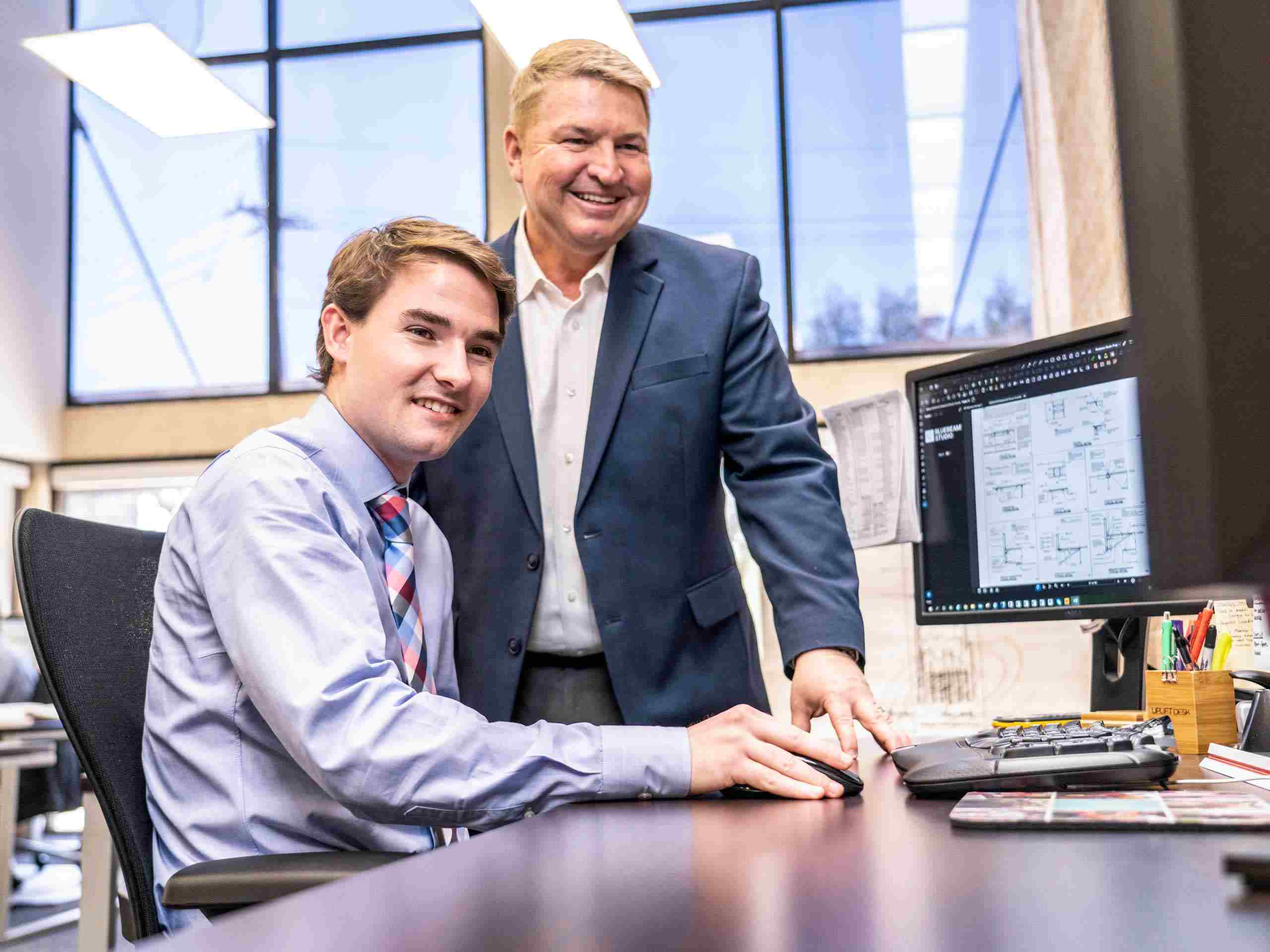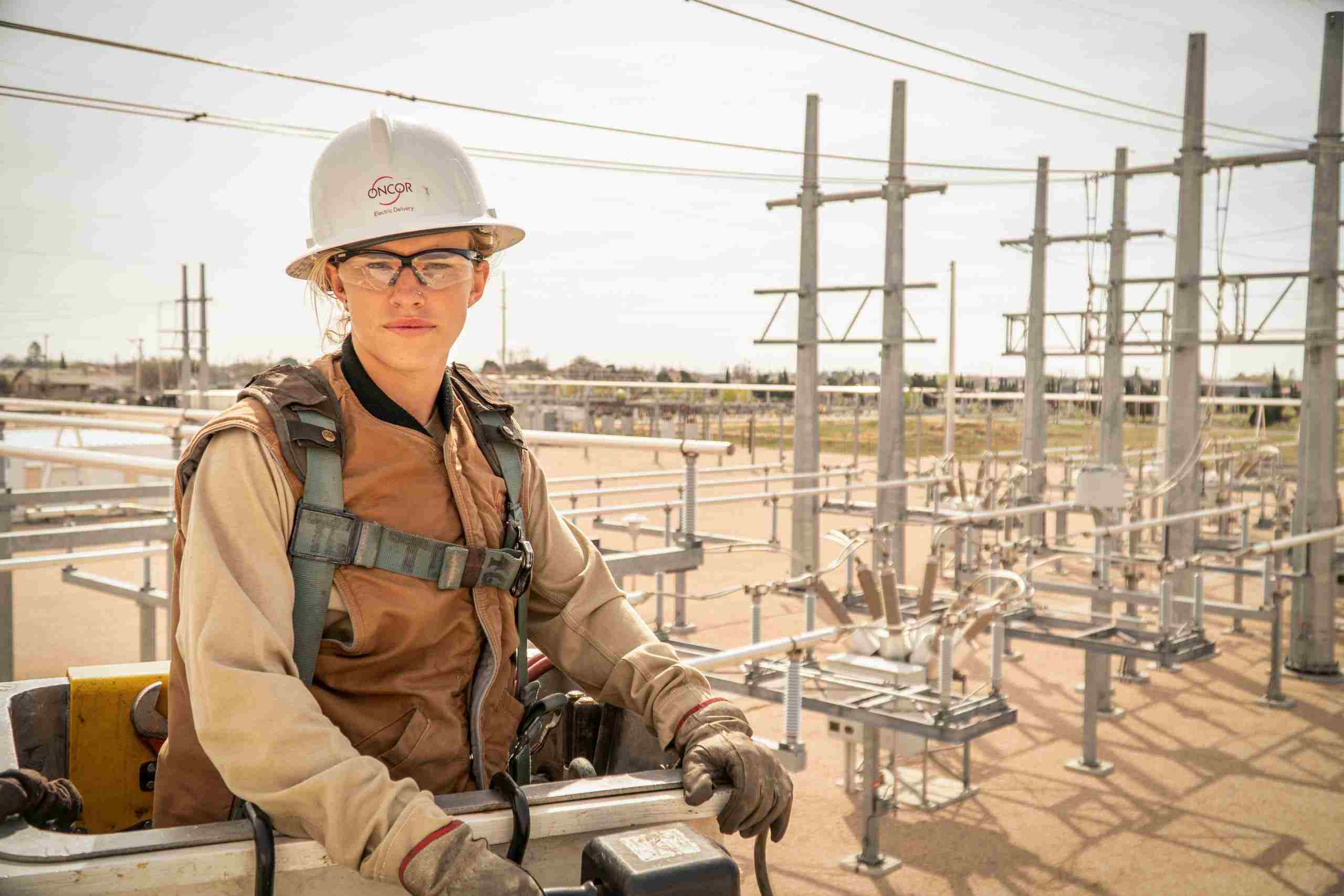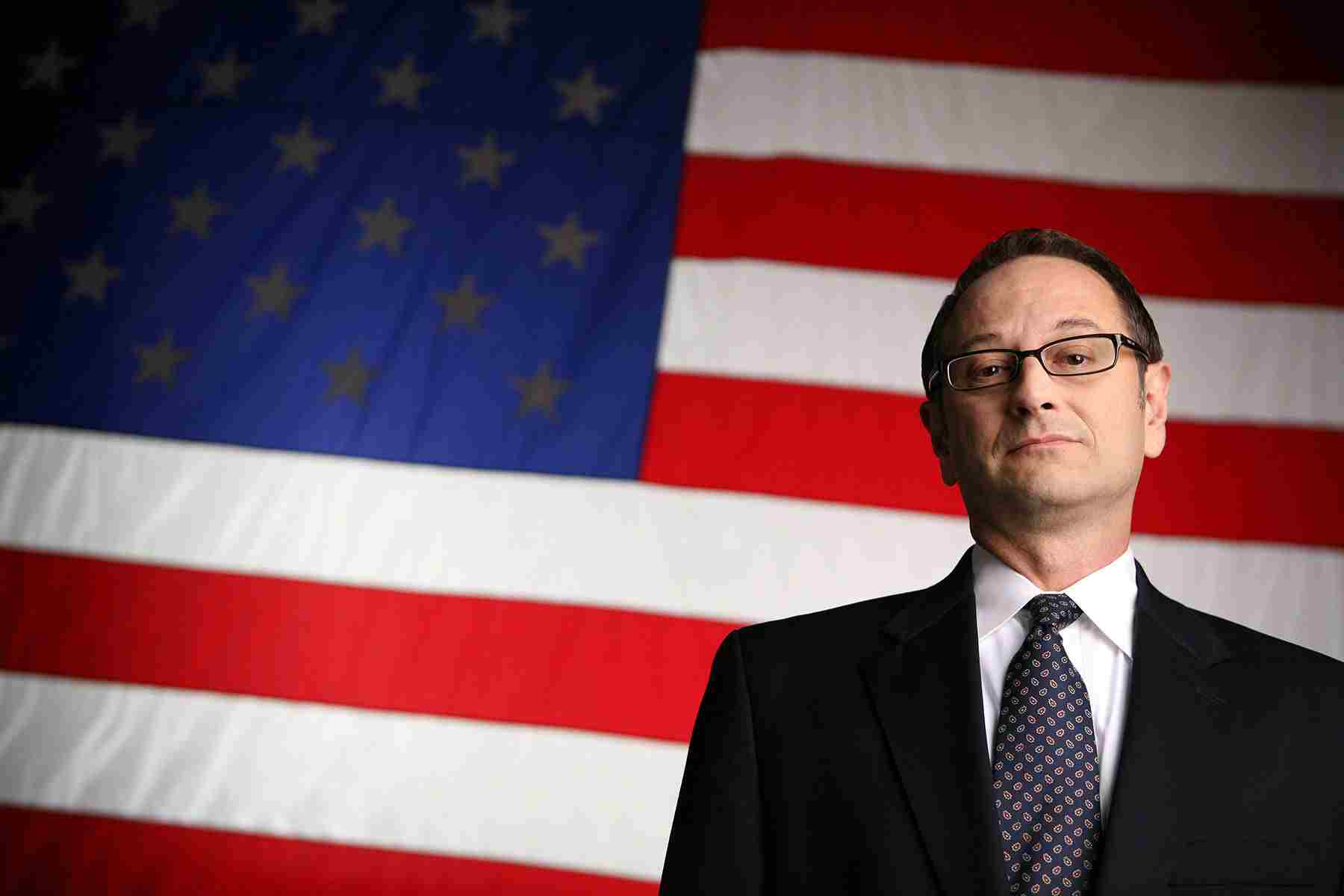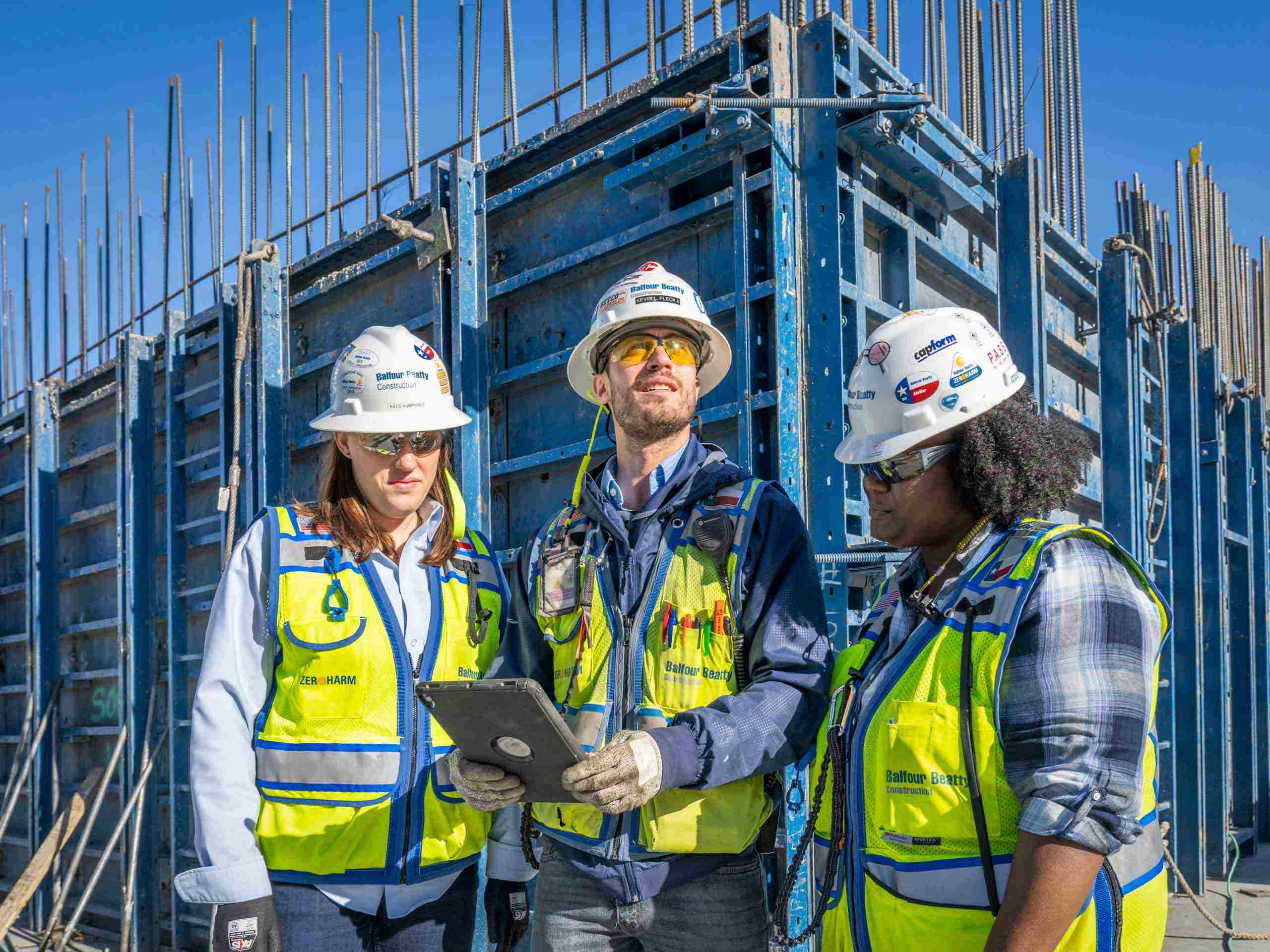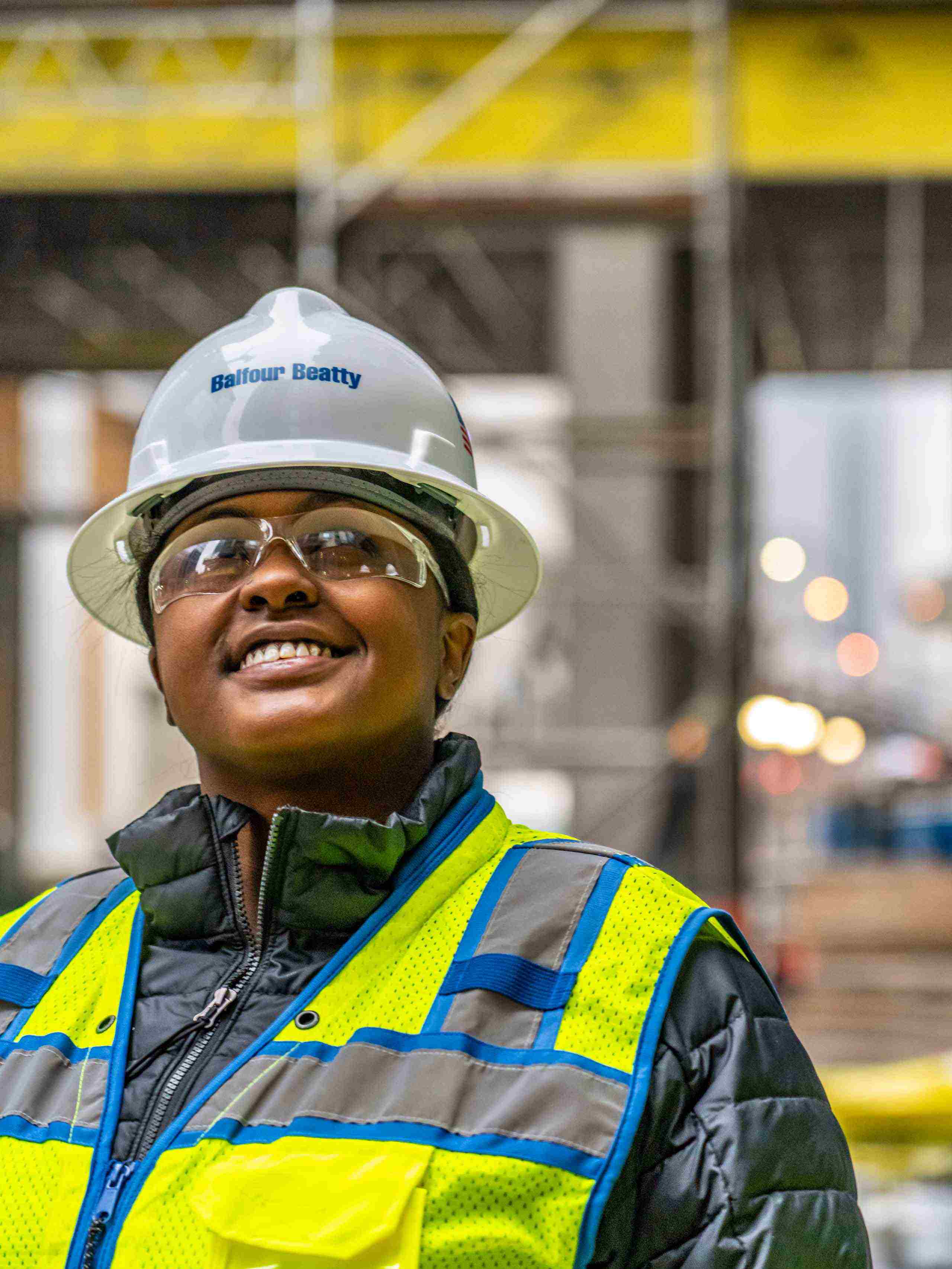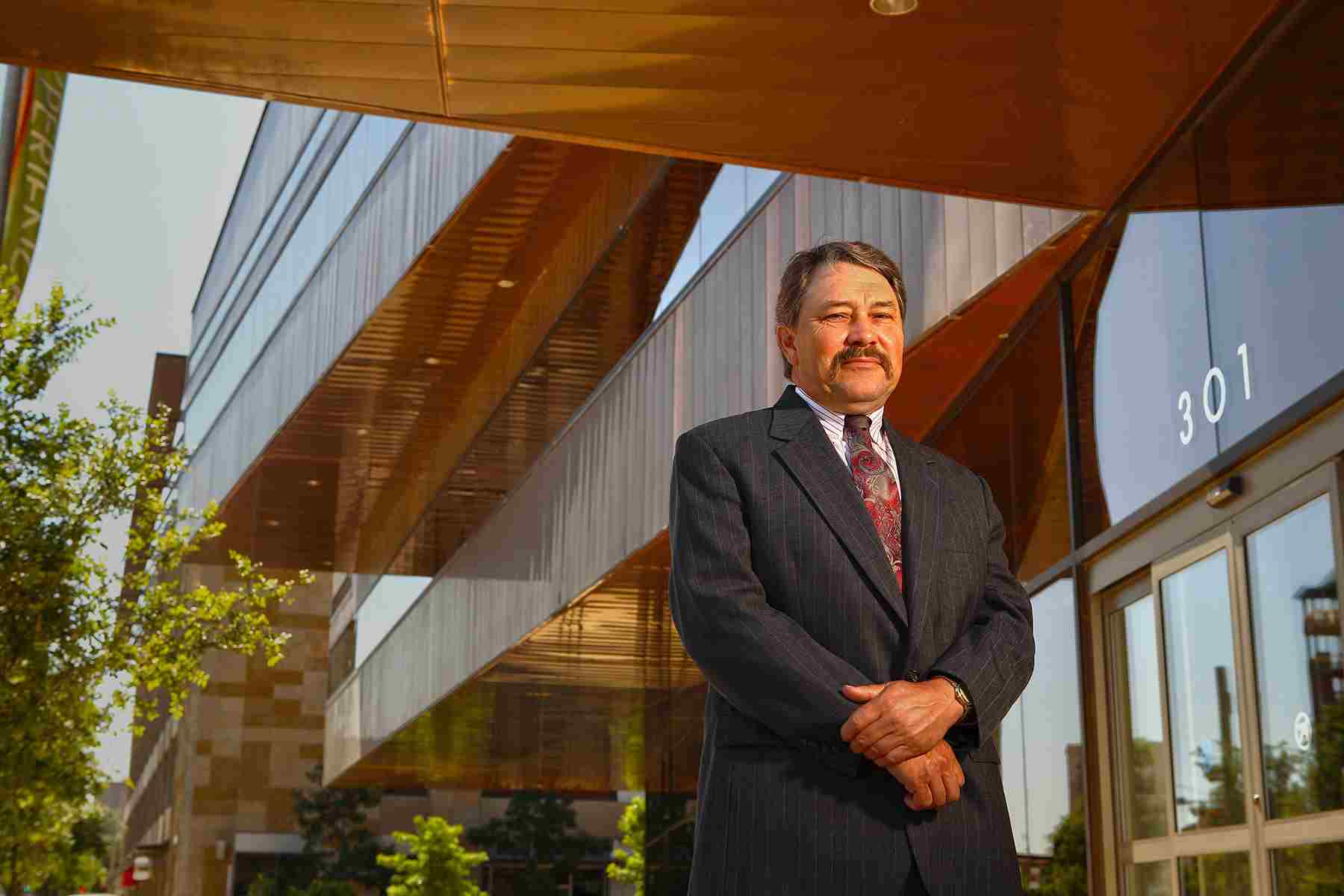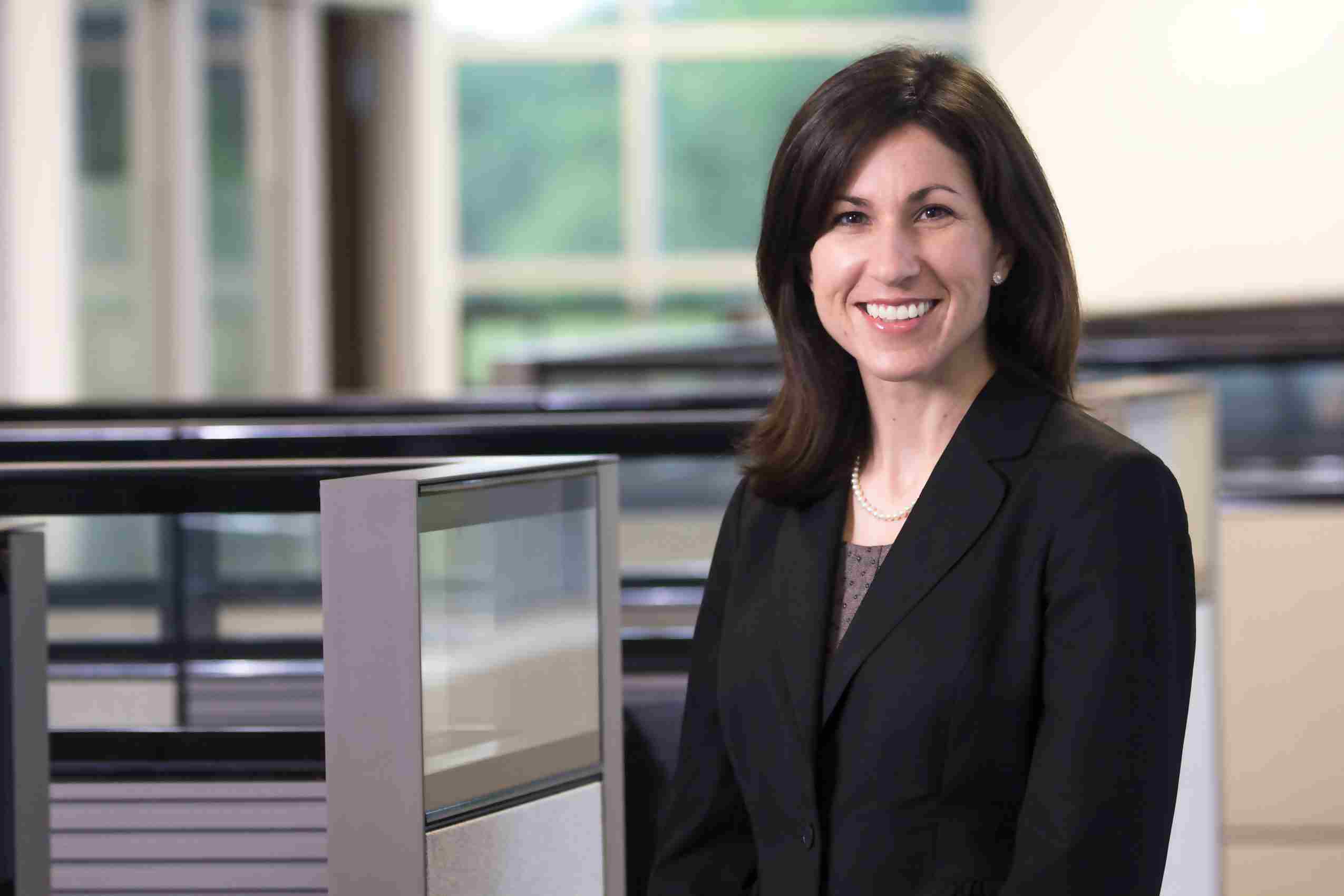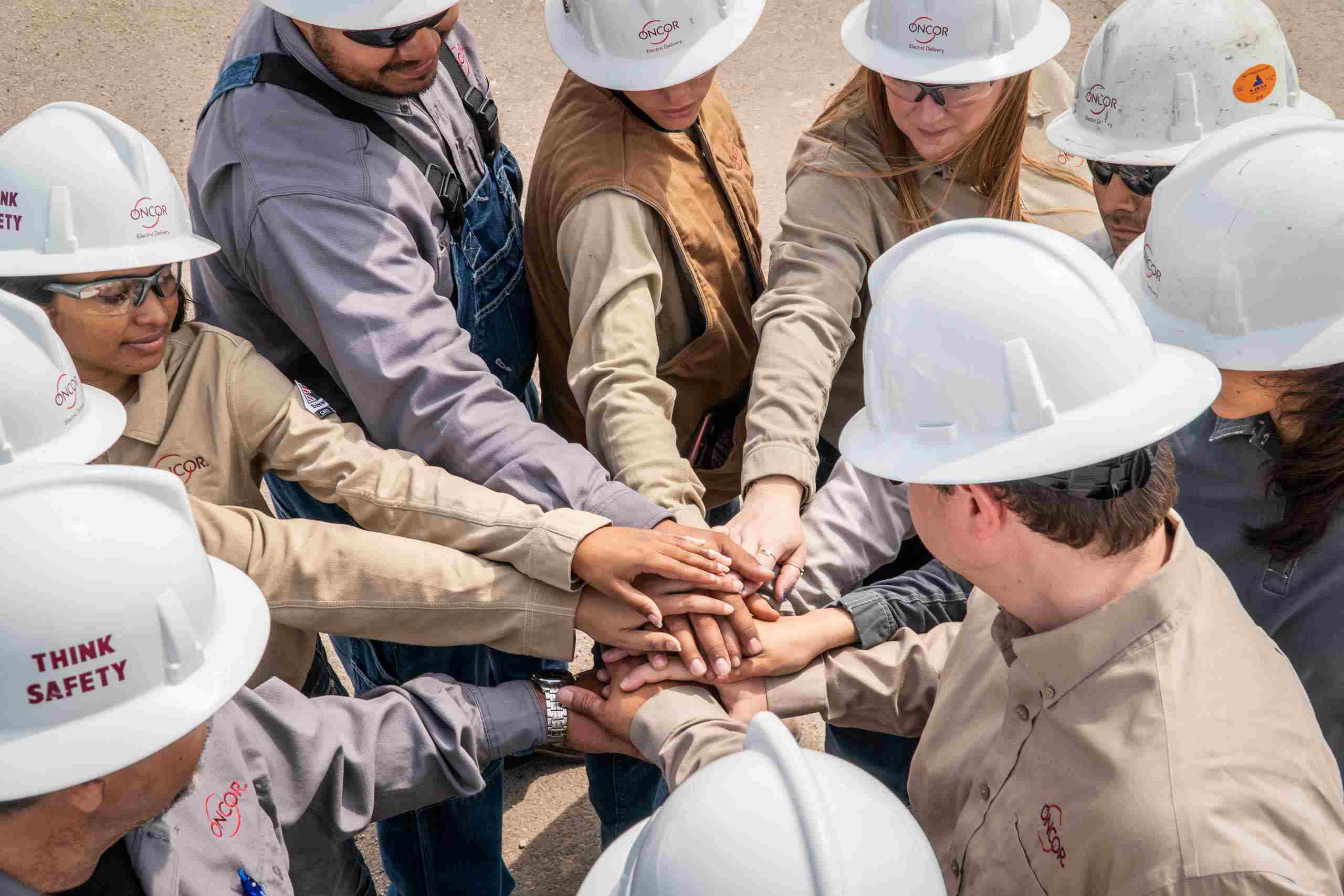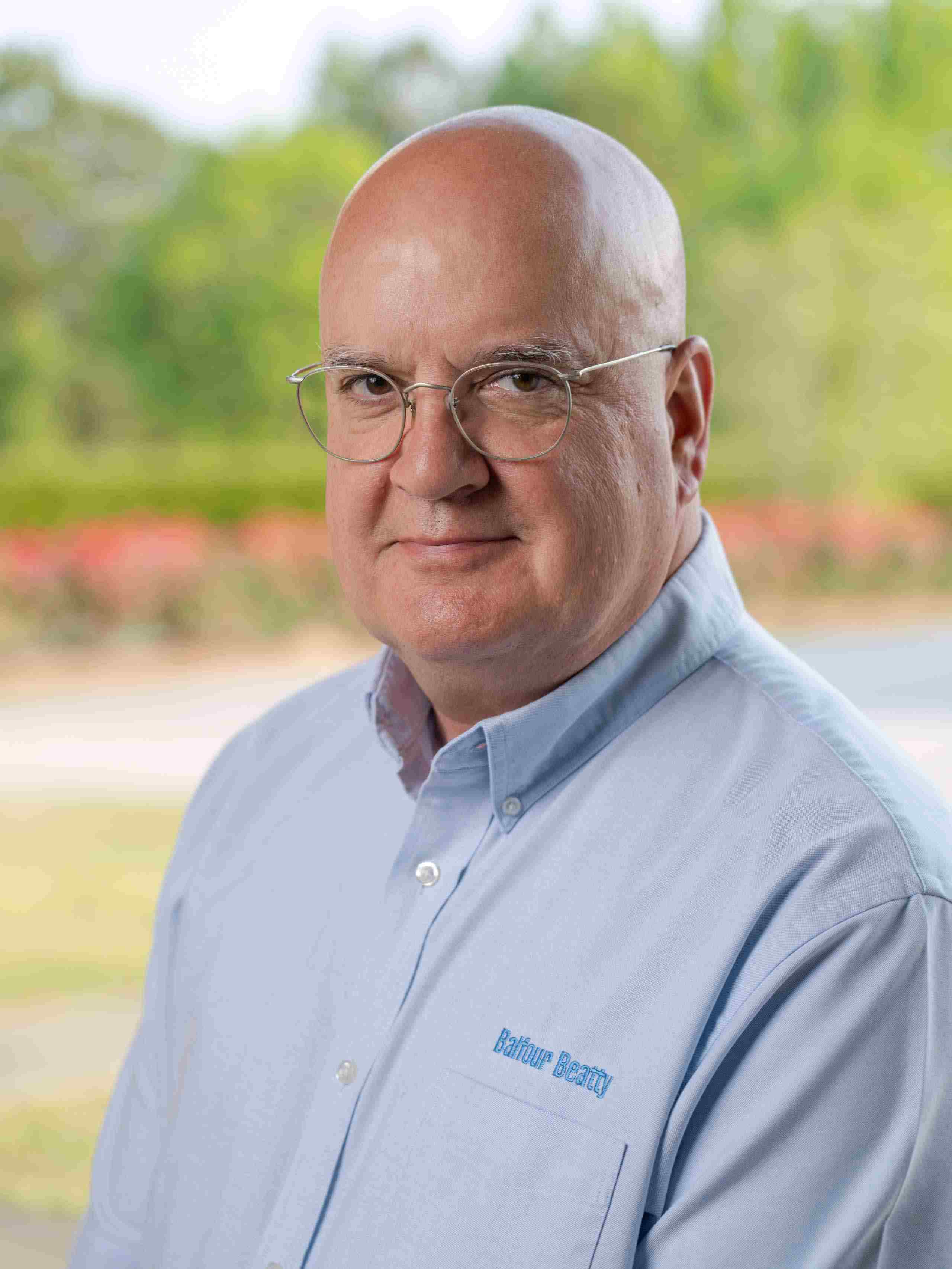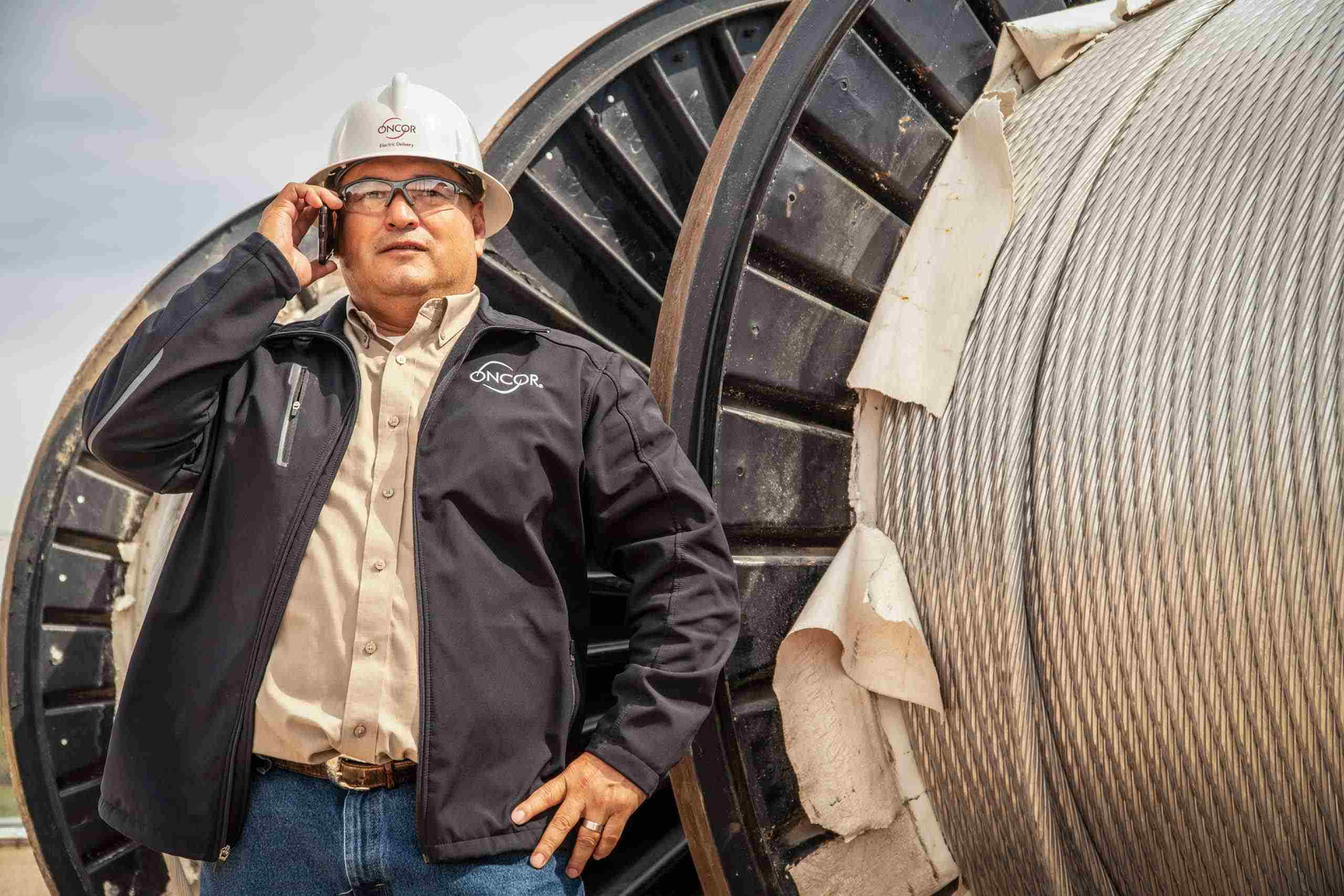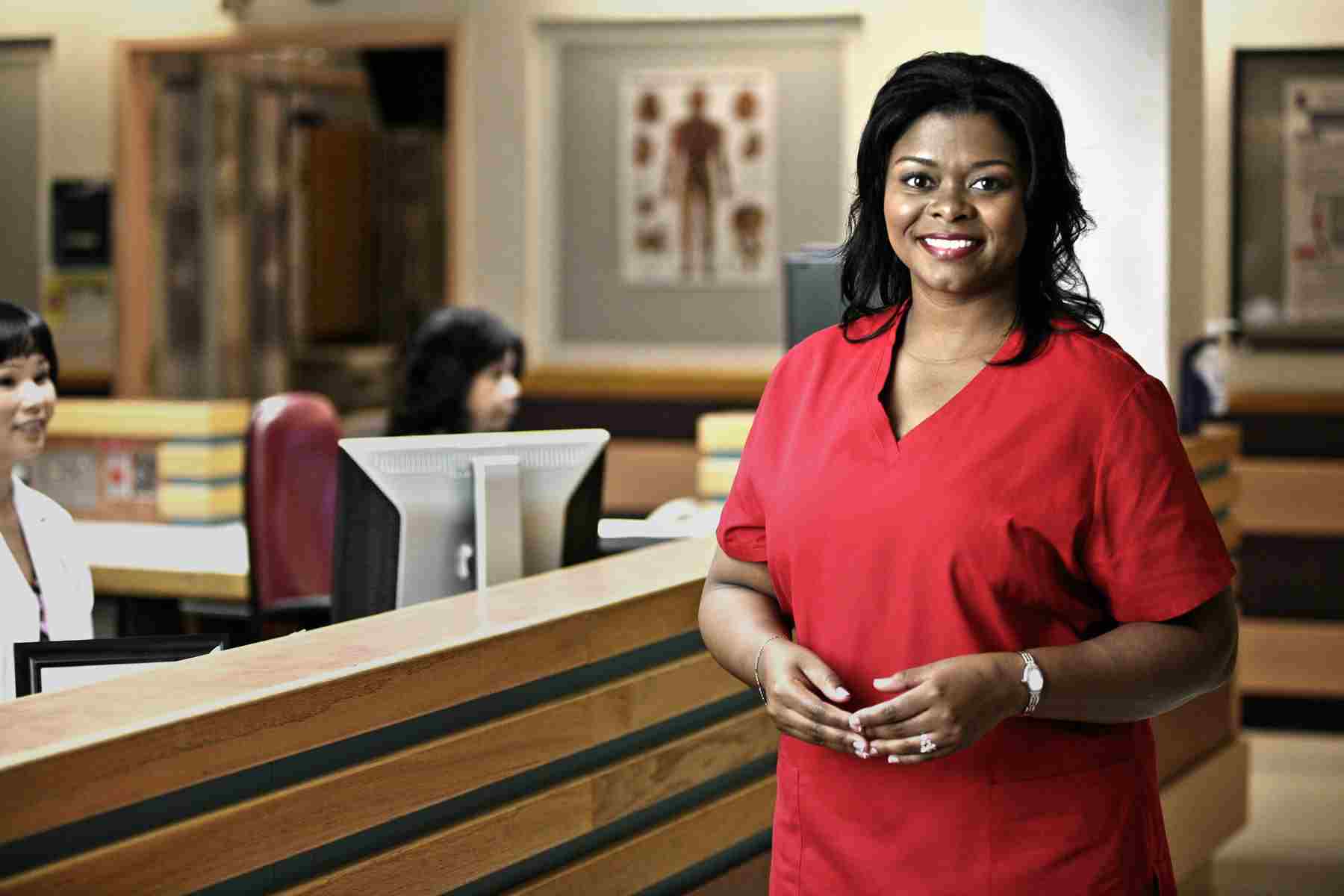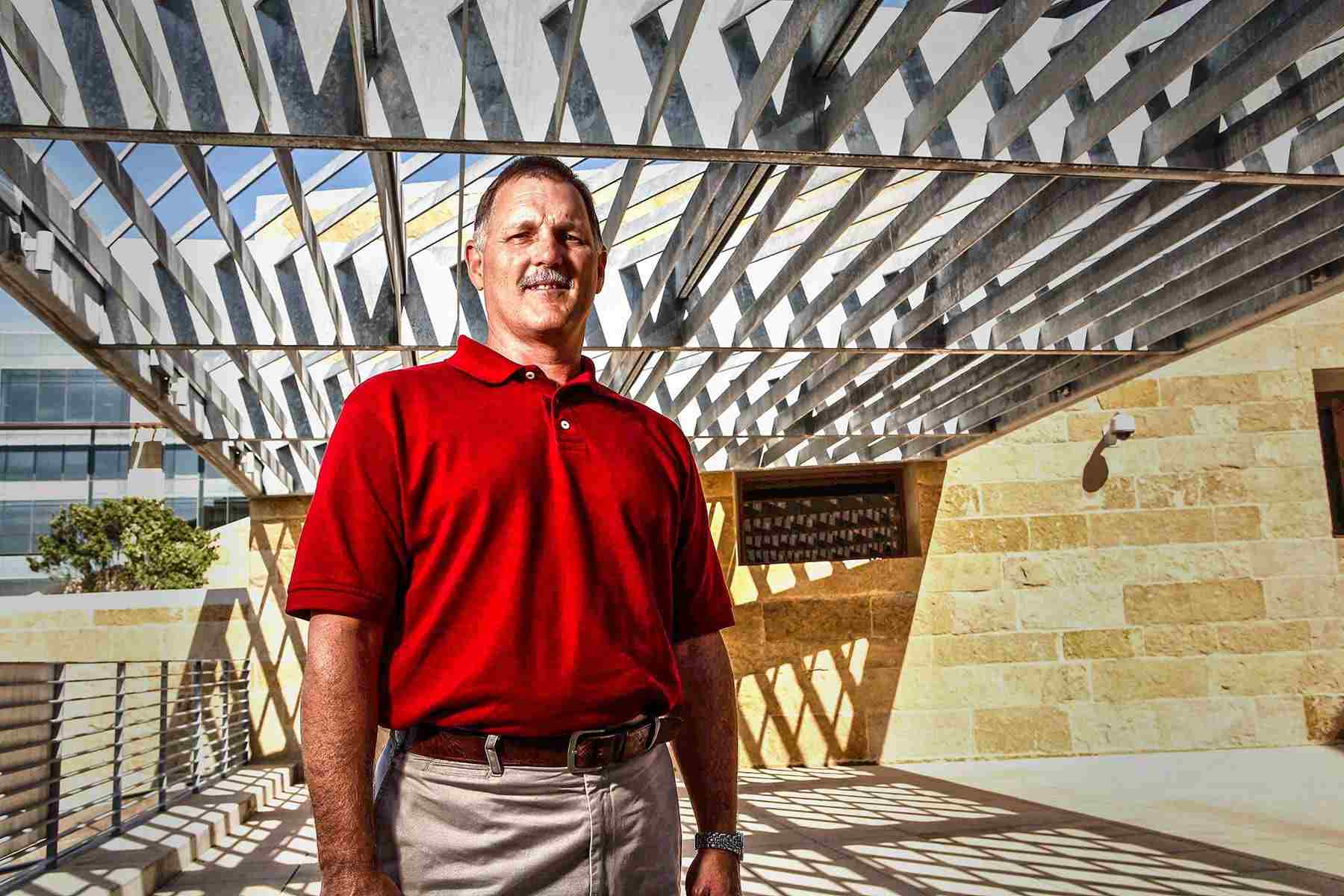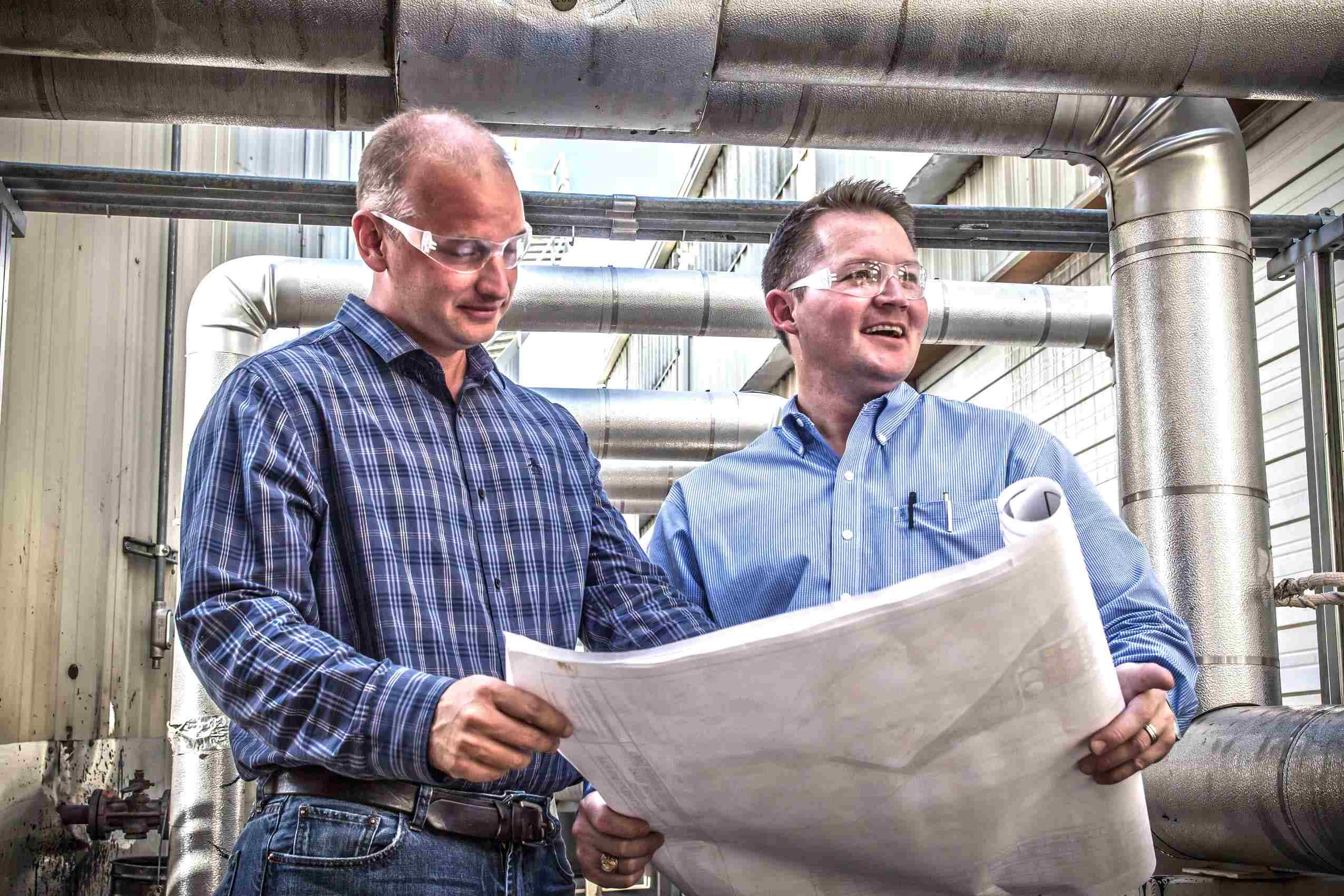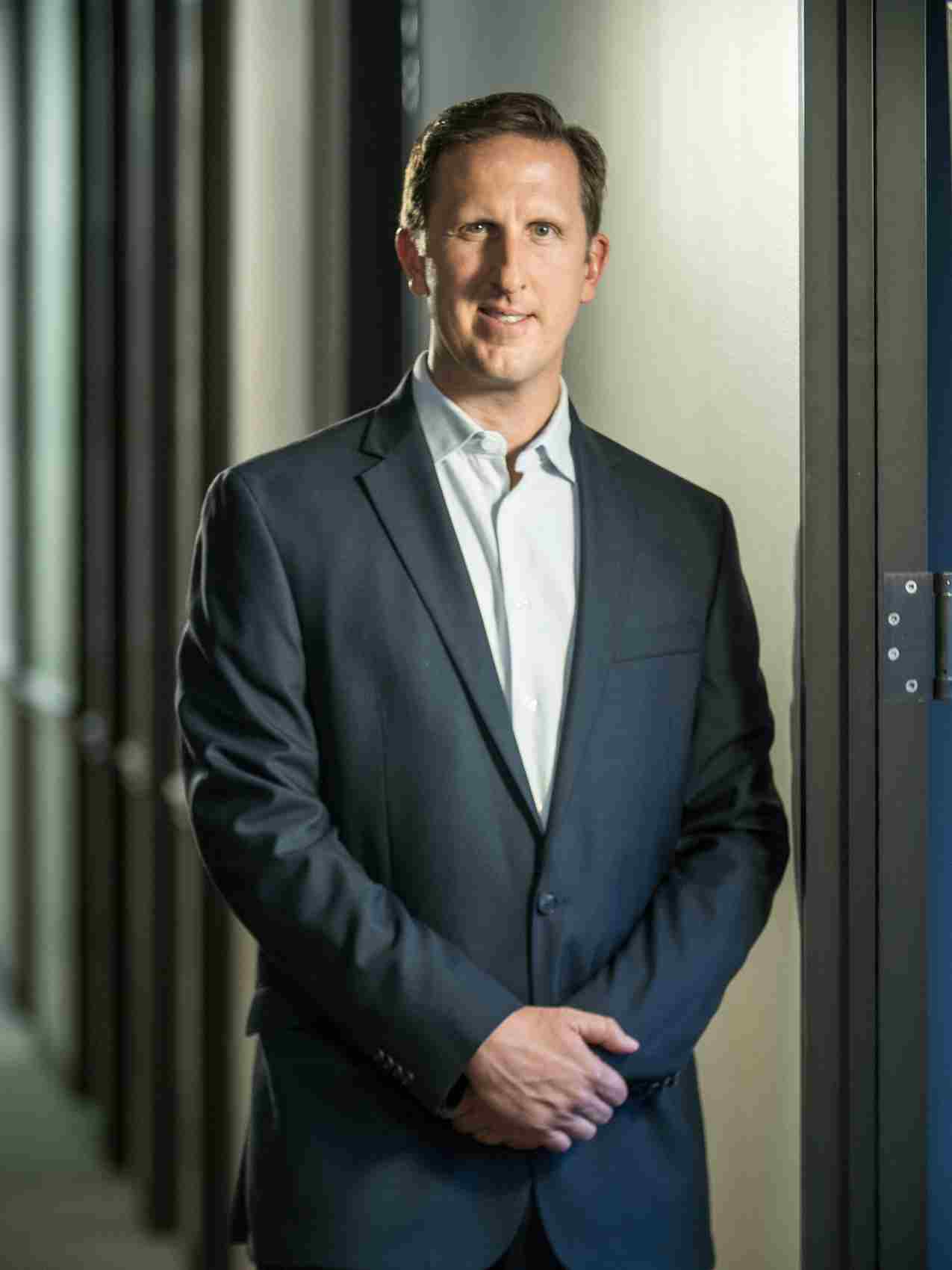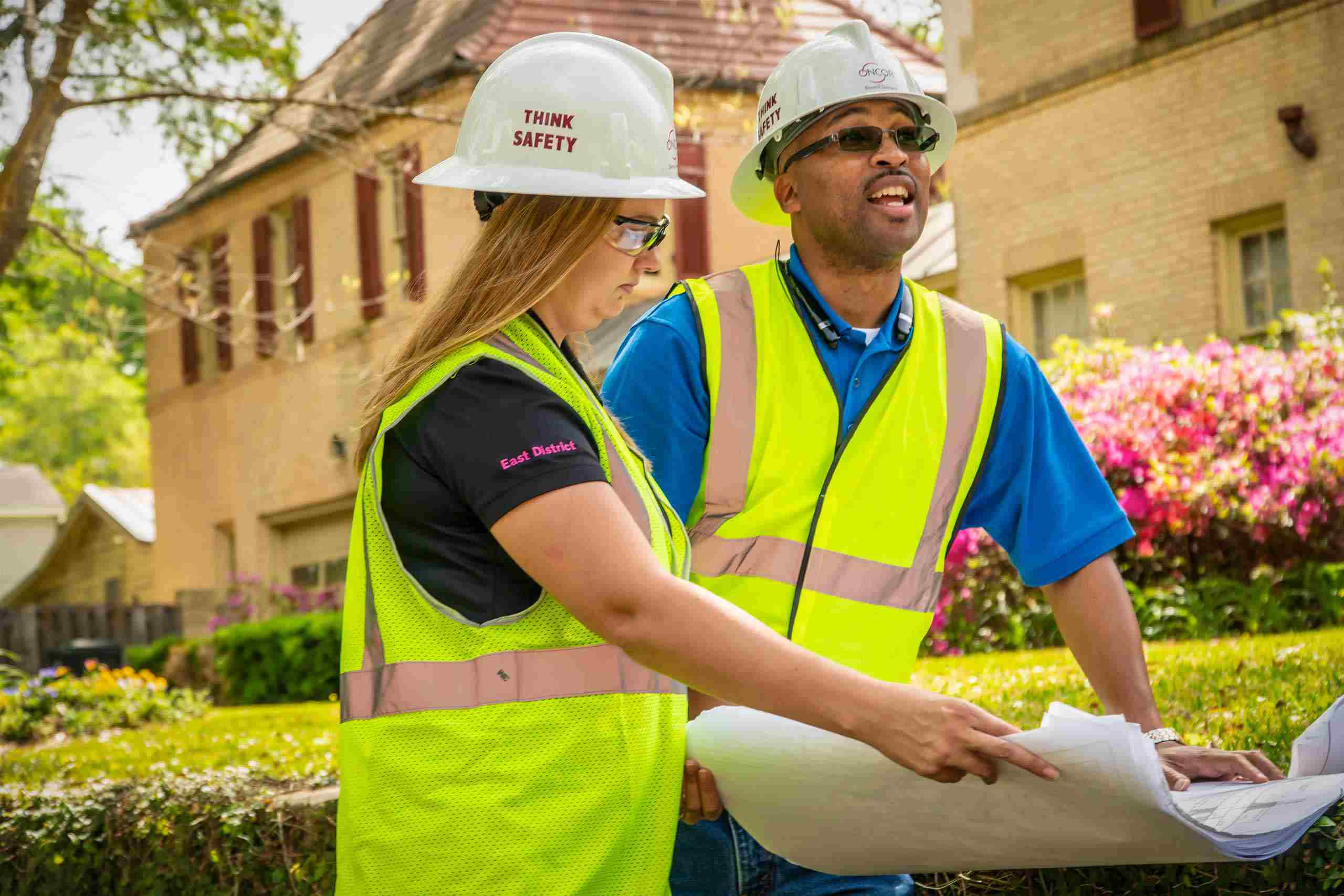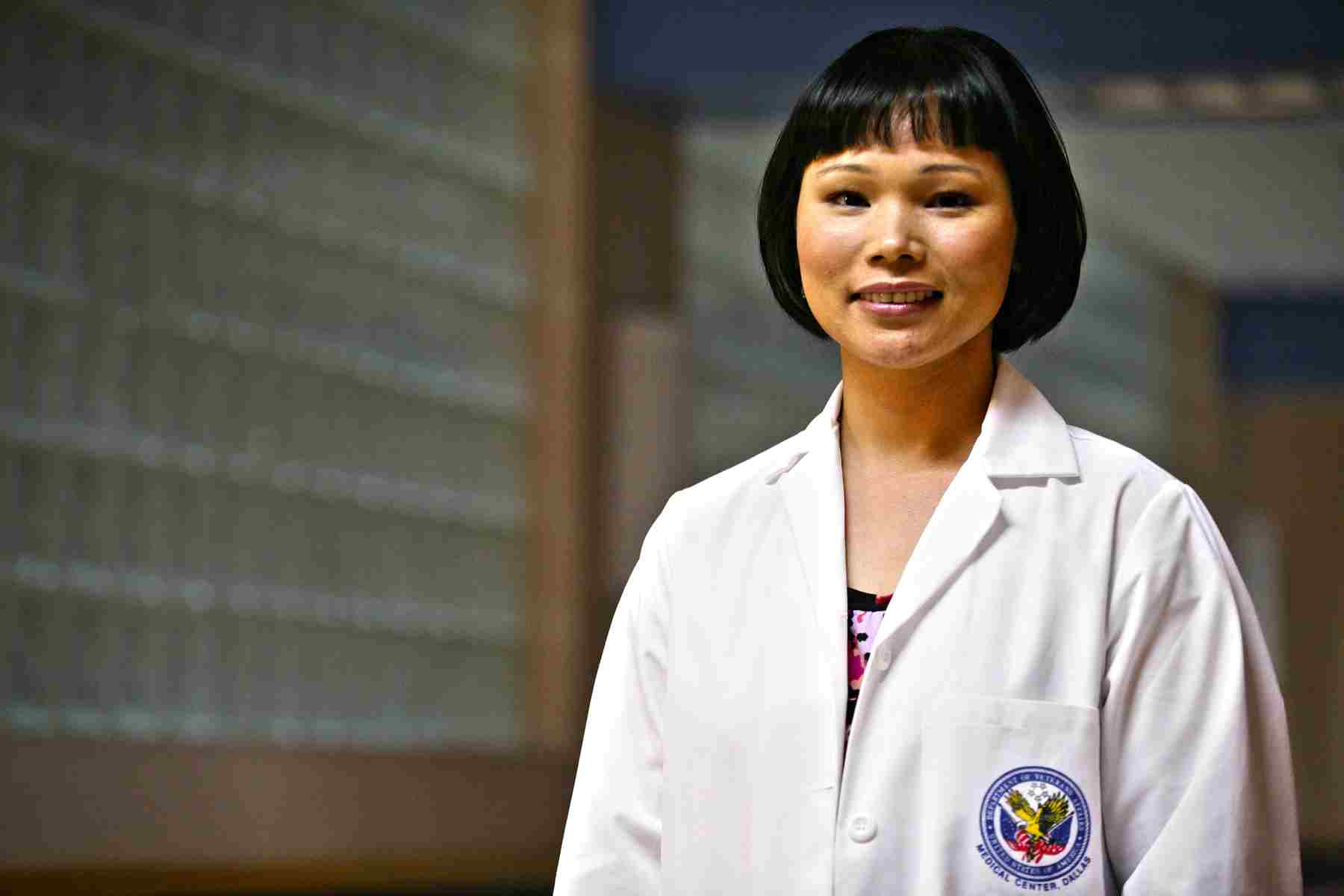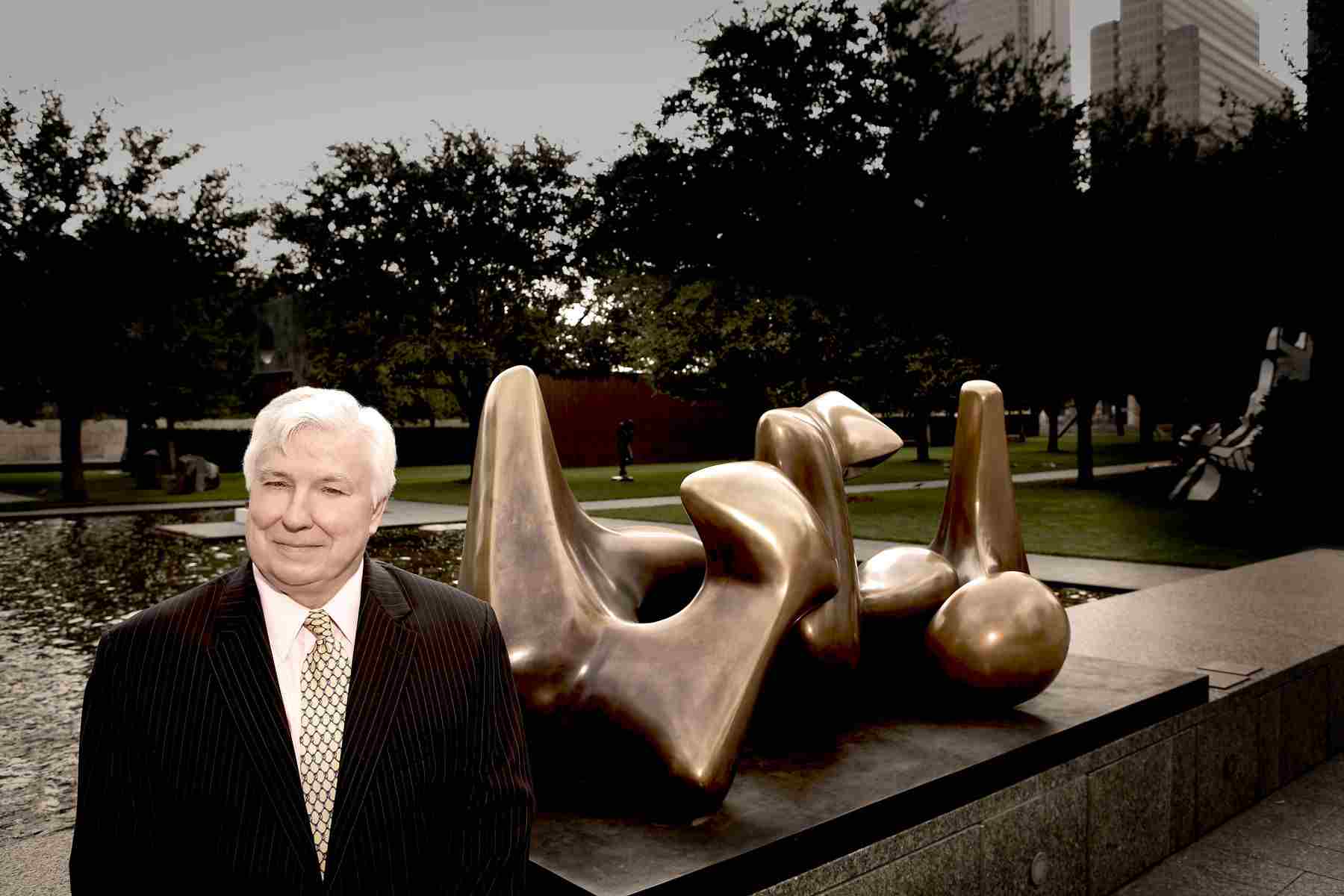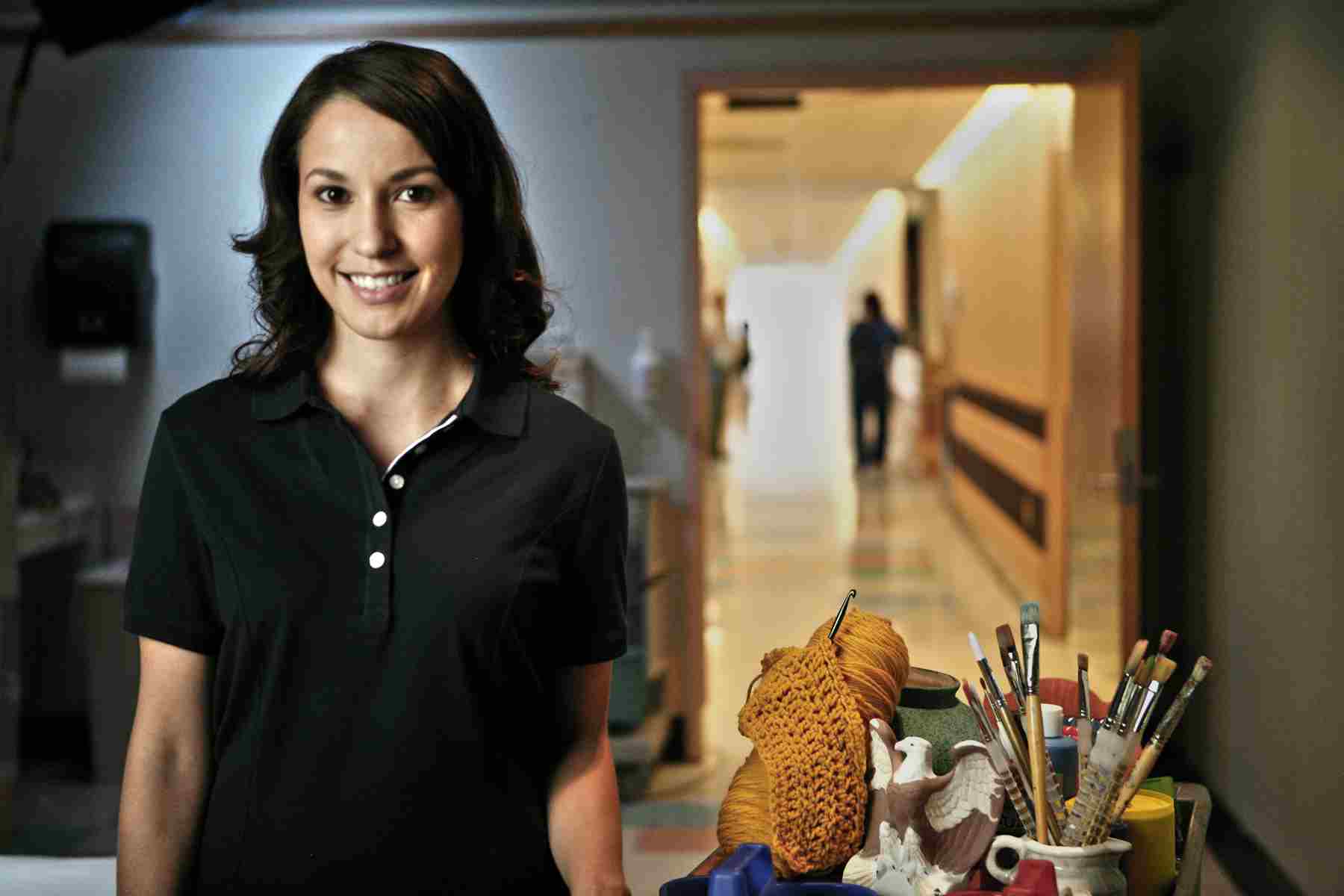 Award-winning corporate lifestyle photography and video
Capture Your Corporate Lifestyle
C Ray Pictures is an award-winning corporate lifestyle photography and video studio that specializes in capturing the look and feel of your business. From corporate portraits to images of your facilities, we create content that reflects the spirit of your company.
Lifestyle Photography
Showcase the atmosphere of your business with our corporate lifestyle photography - perfect for giving potential customers an insight into your everyday operations.
Creative professional portraits
Whether you need corporate headshots, team photos or individual portraits, C Ray Pictures can provide you with the perfect image for promotional materials or website use. Ray will capture everyone in a natural setting and create impactful images.
Showcase your facilities
Ray's photography will show off your office space, production line, or factory floor with the best professional photography services available. We will make sure to highlight all the details that define who you are and what you do - creating dynamic photography to share with prospective clients and partners.
Marketing Material
We know how important it is that you have high-quality marketing material. Let us create amazing photography and videos for all of your campaigns, so you stand out from your competition.
Creating dynamic corporate images for business portraits, annual reports, showcasing your business in action and employees at work. Ray creates powerful photographs that help marketers bolster visual brands, corporate communicators engage audiences.