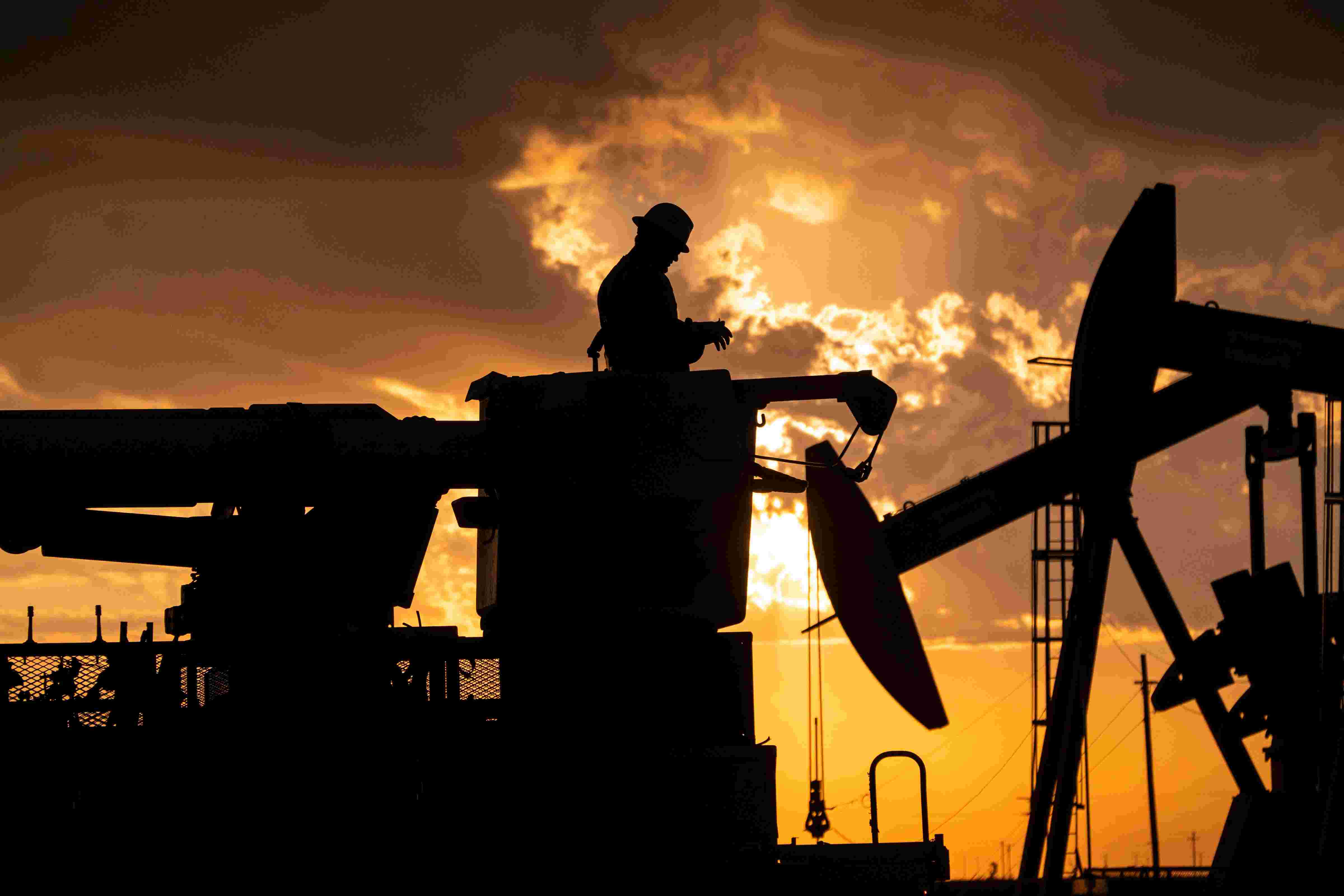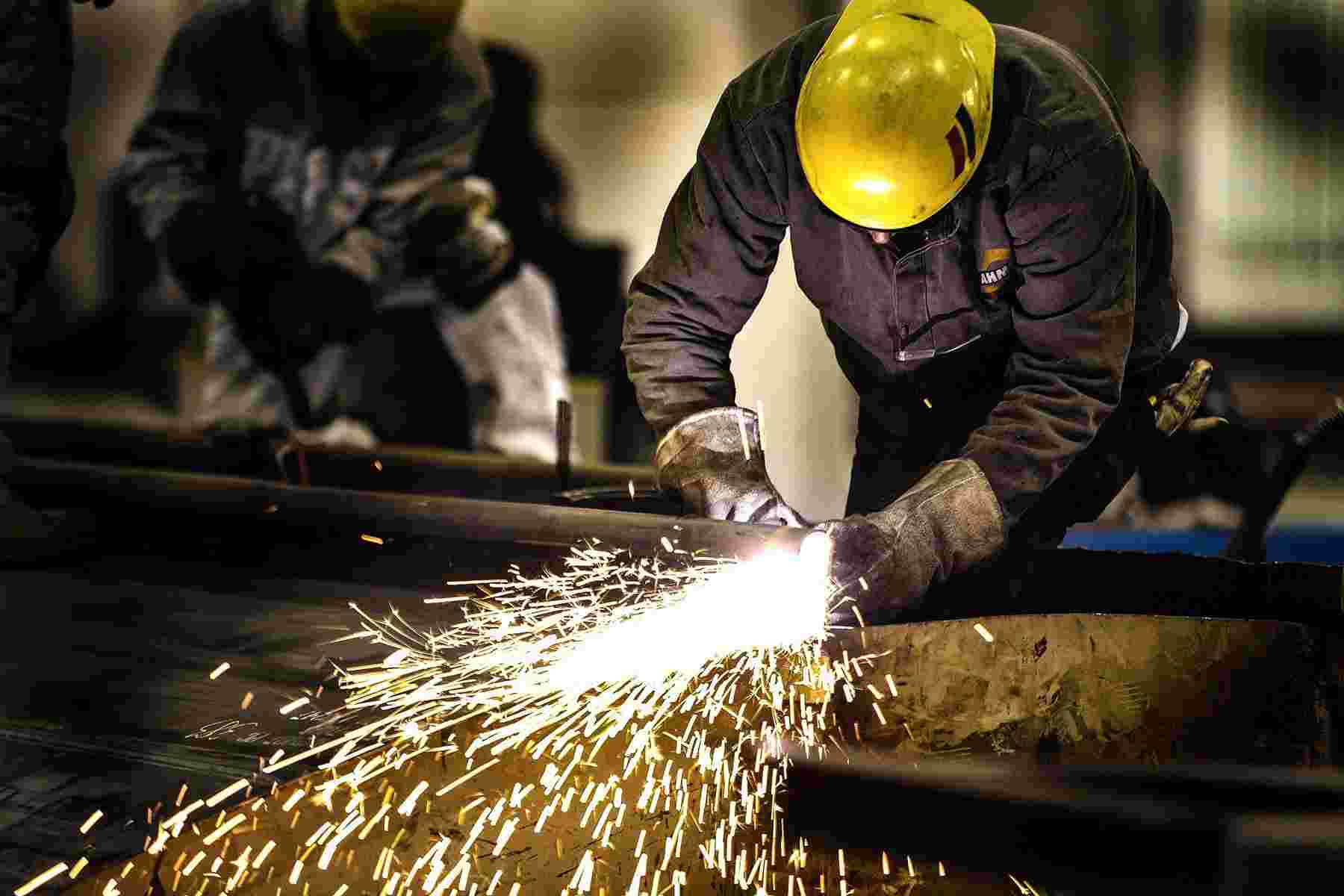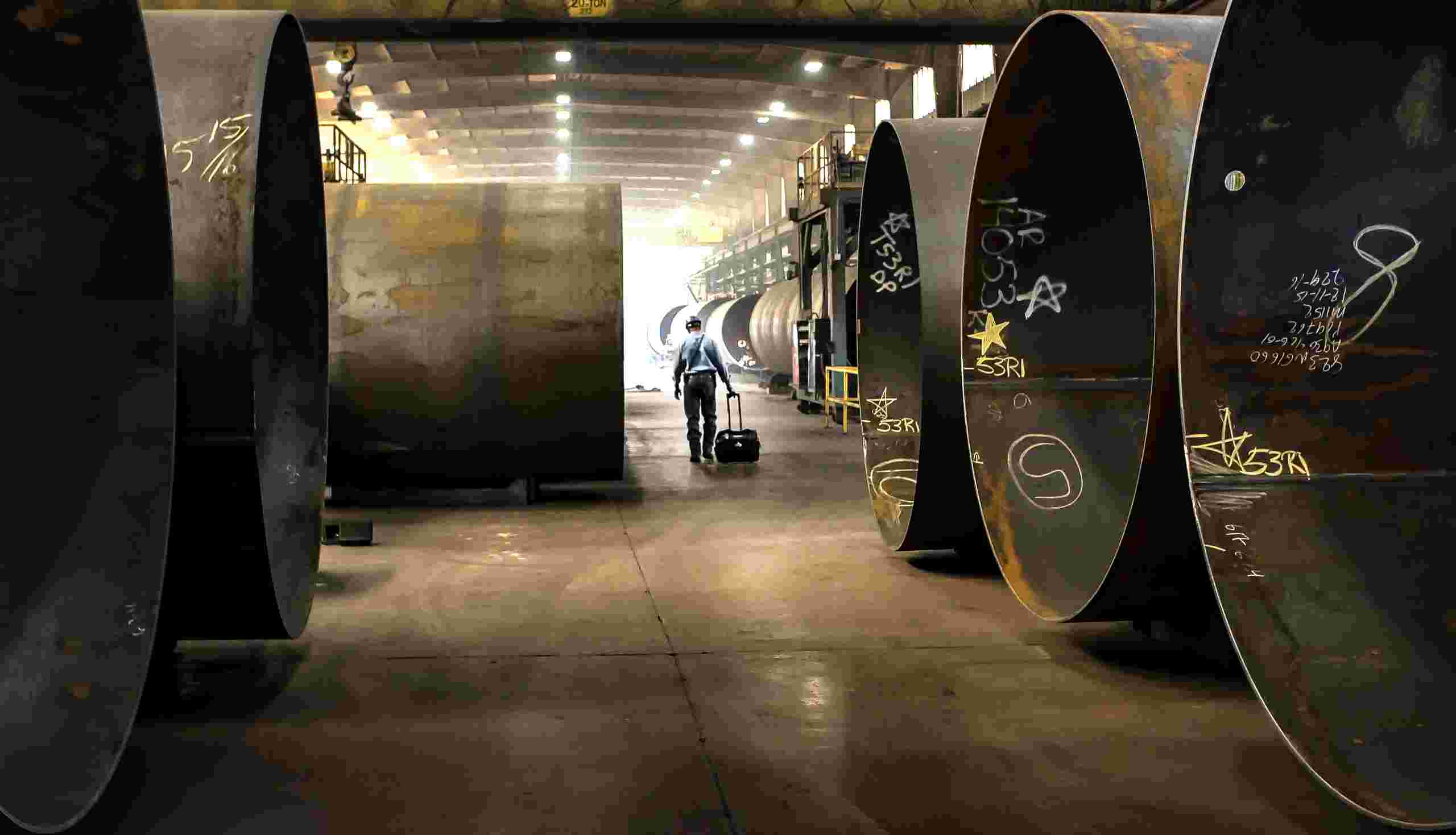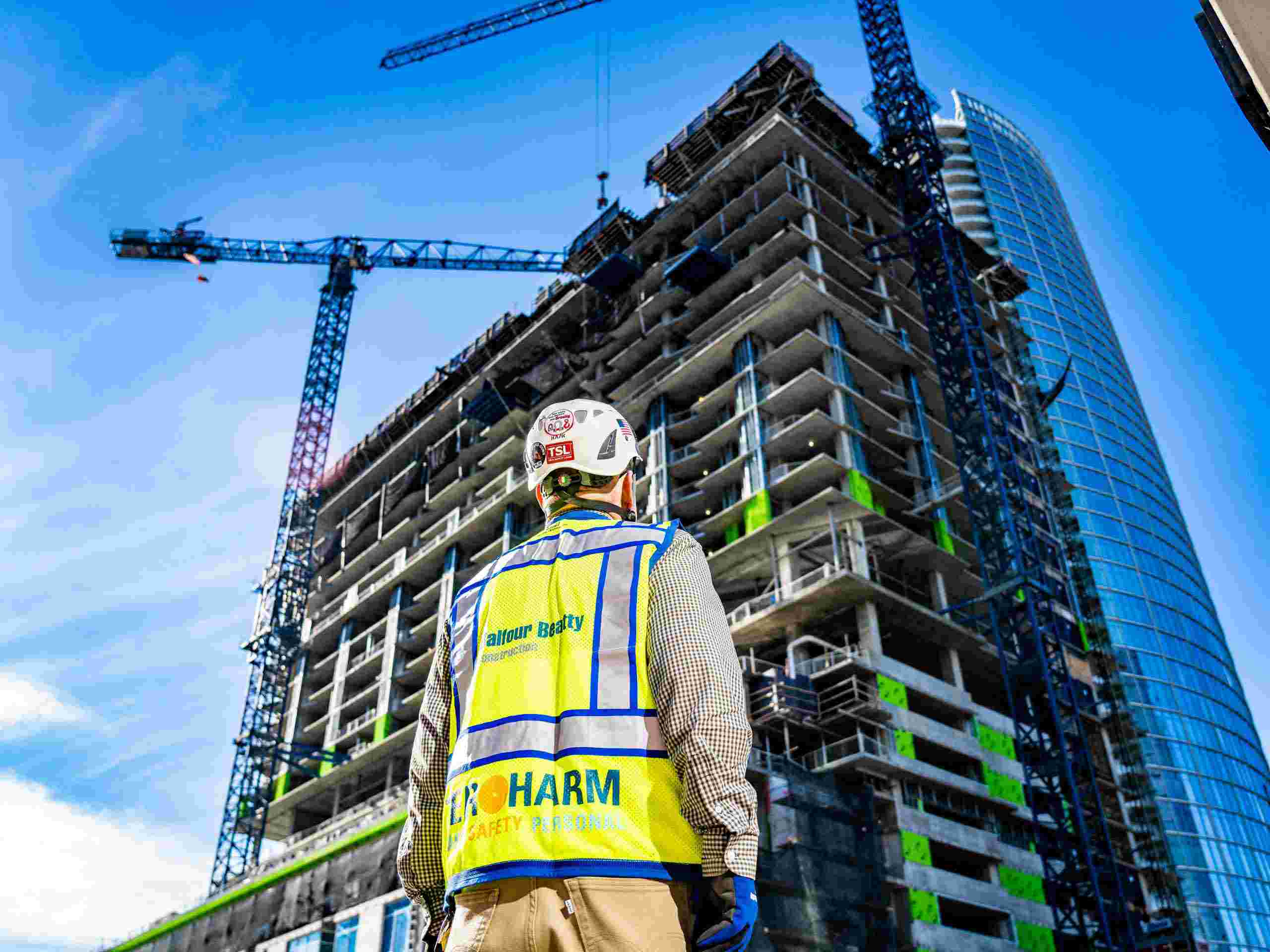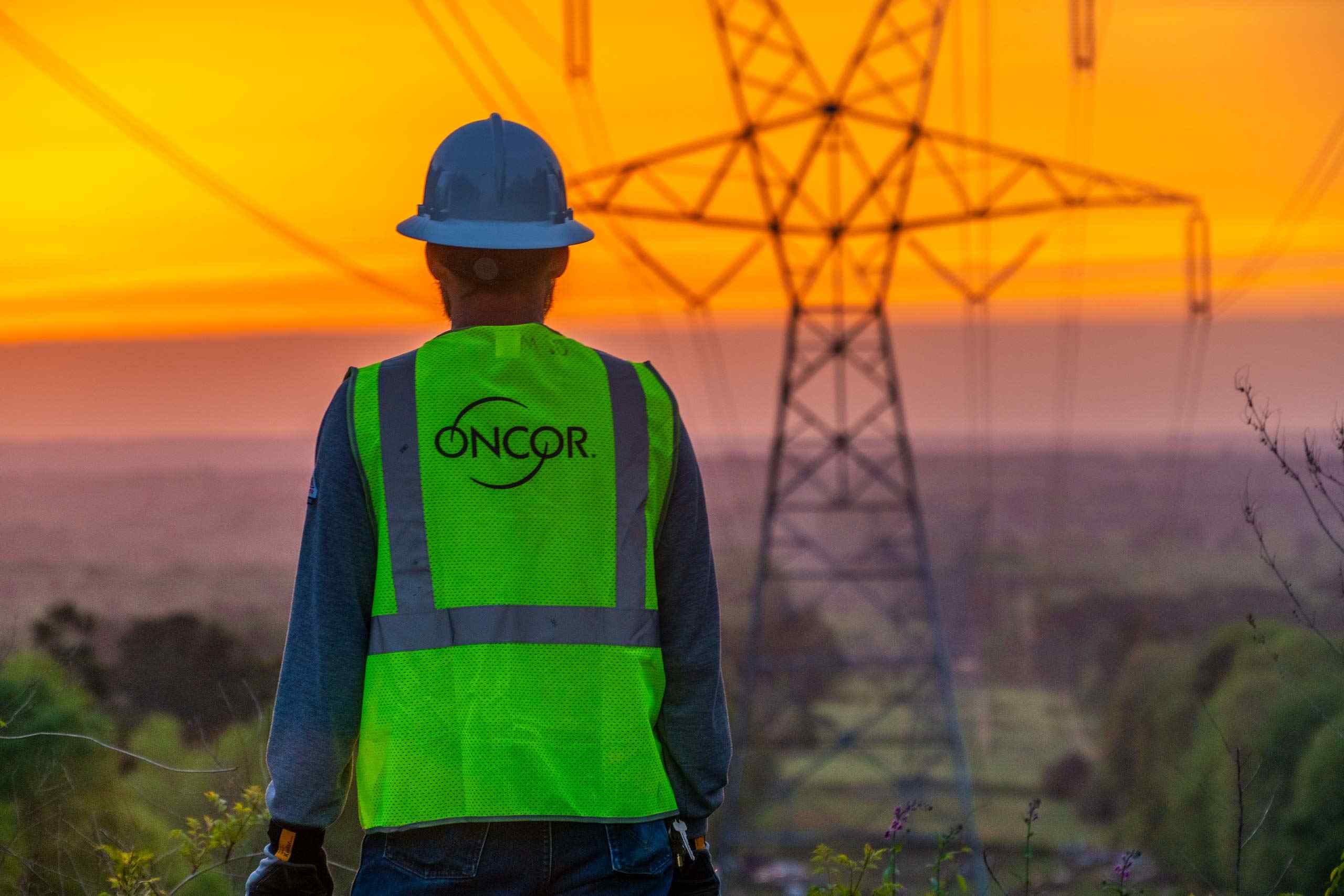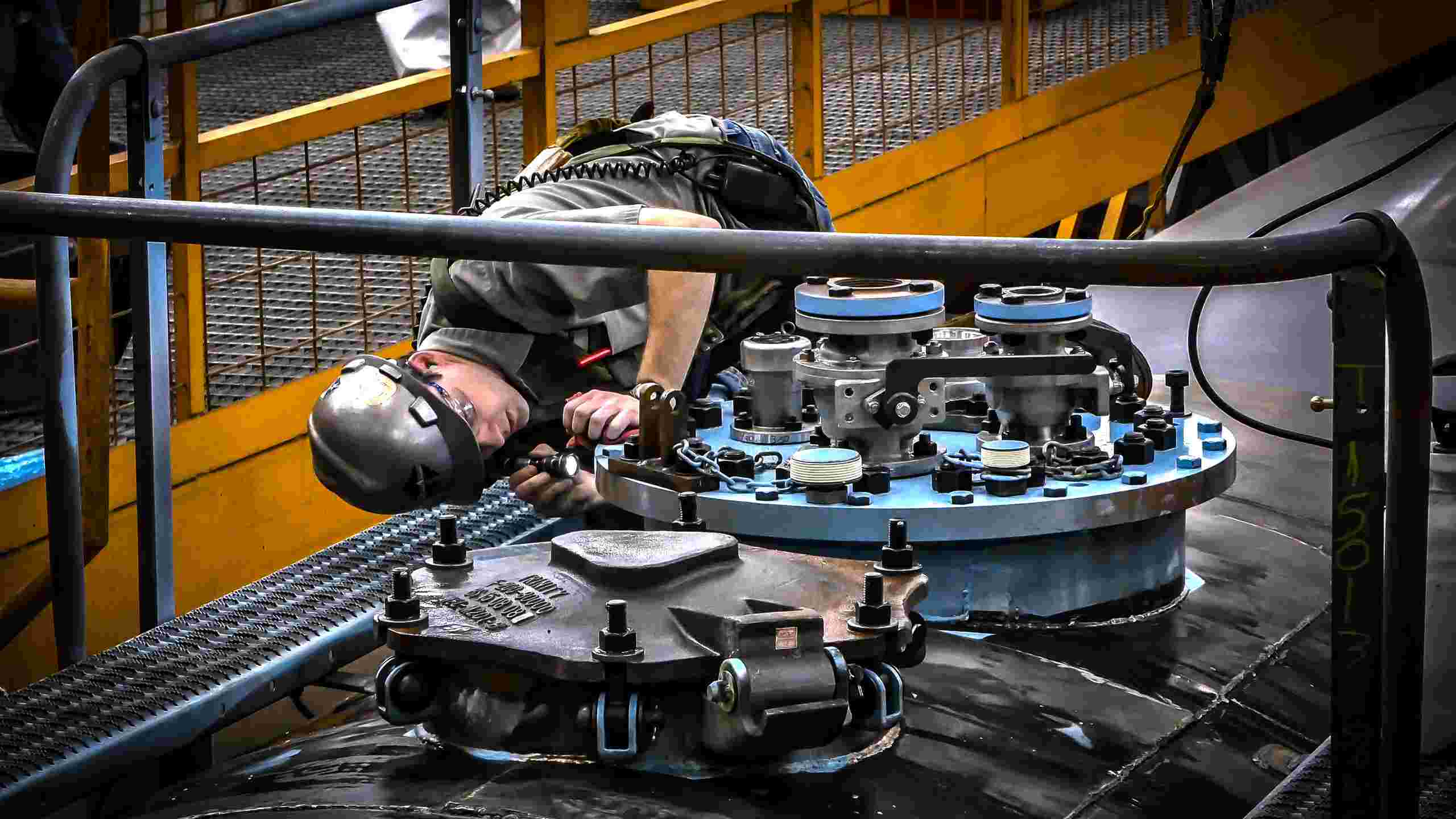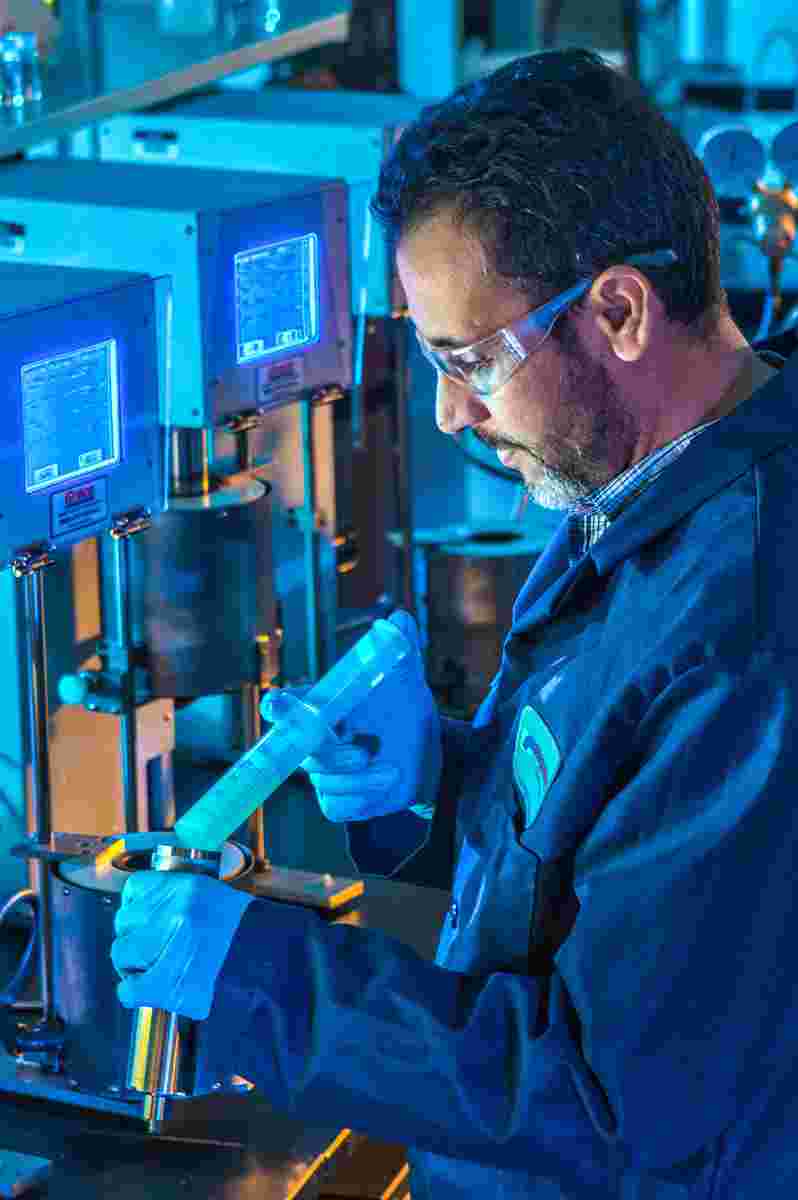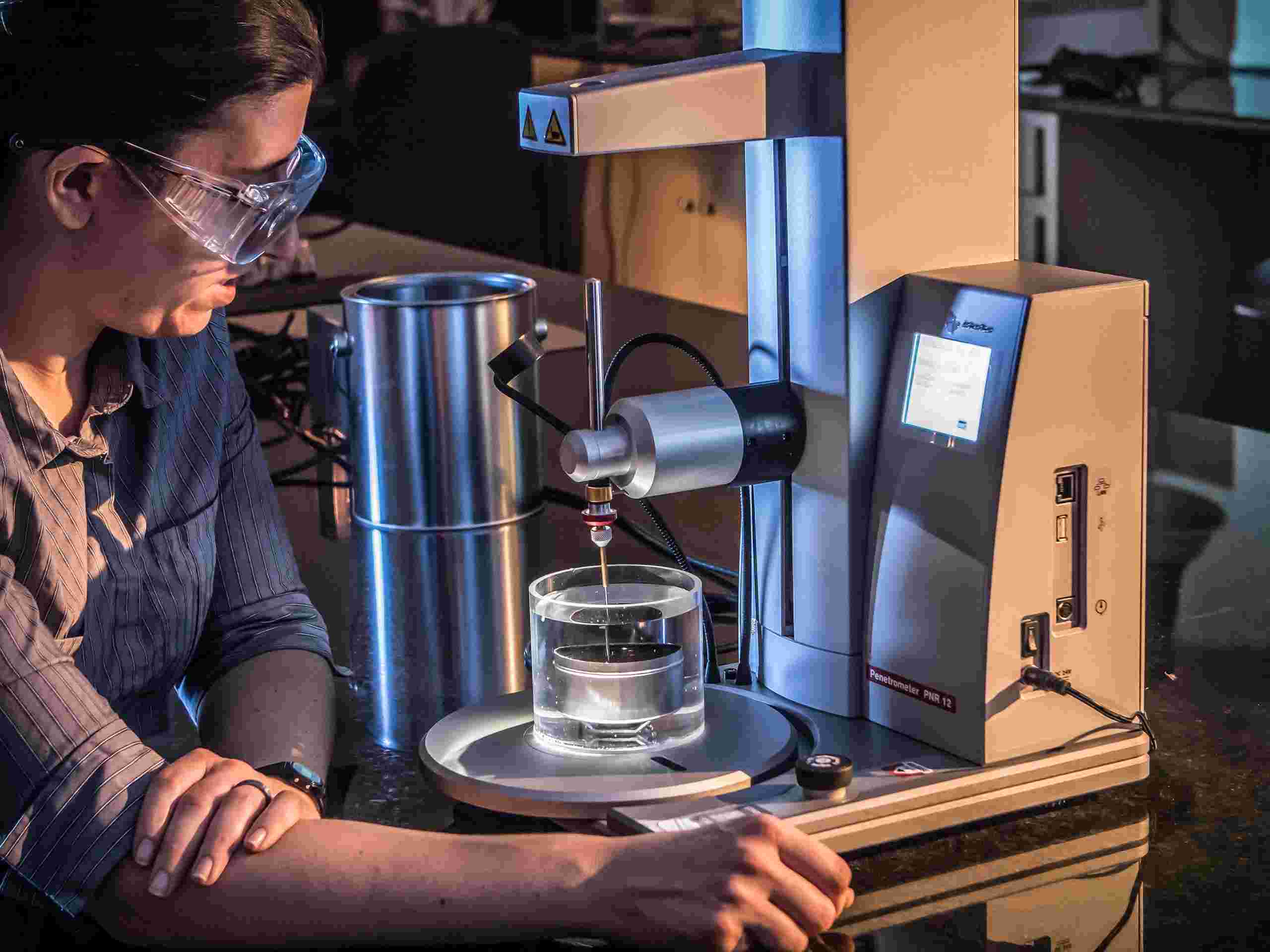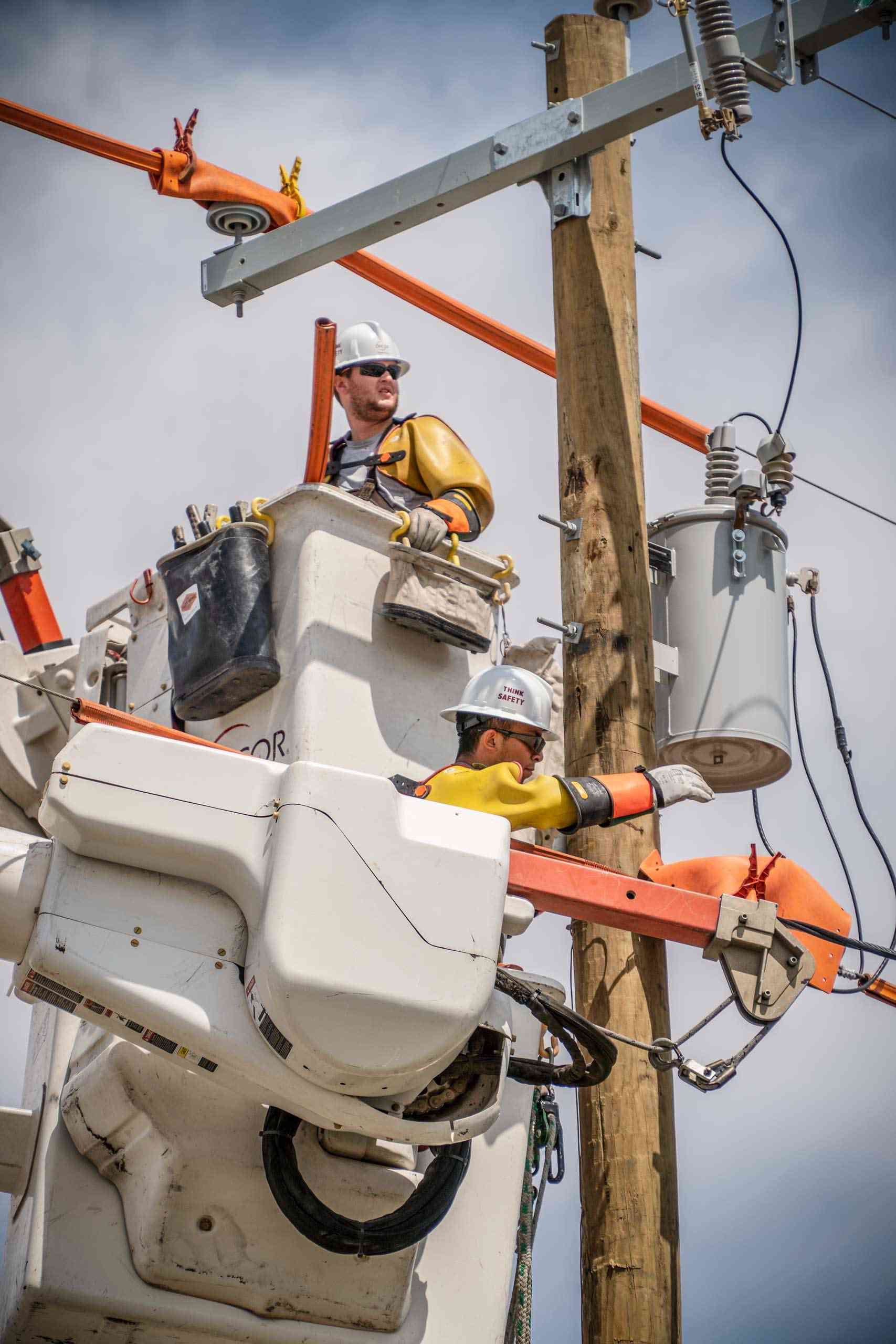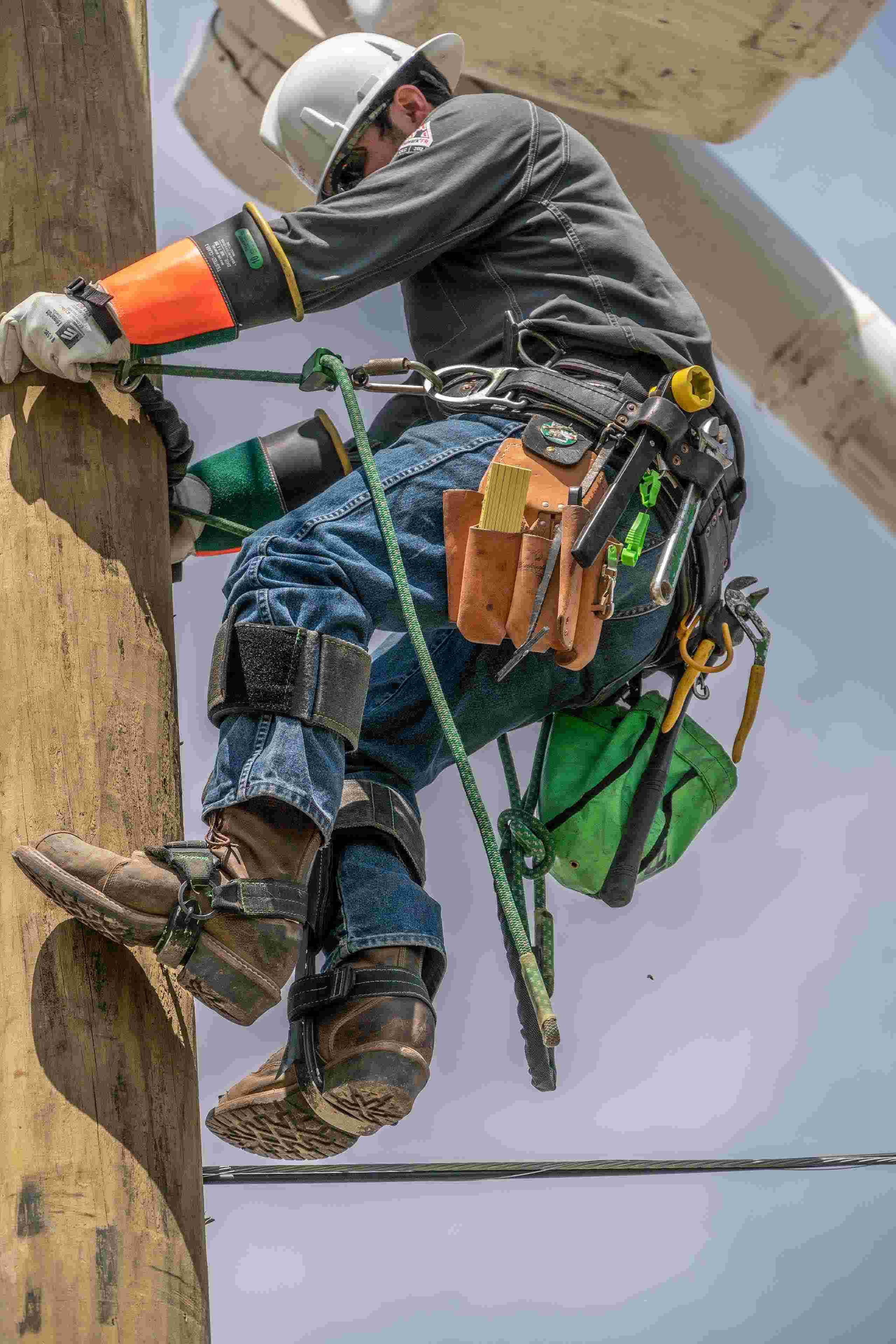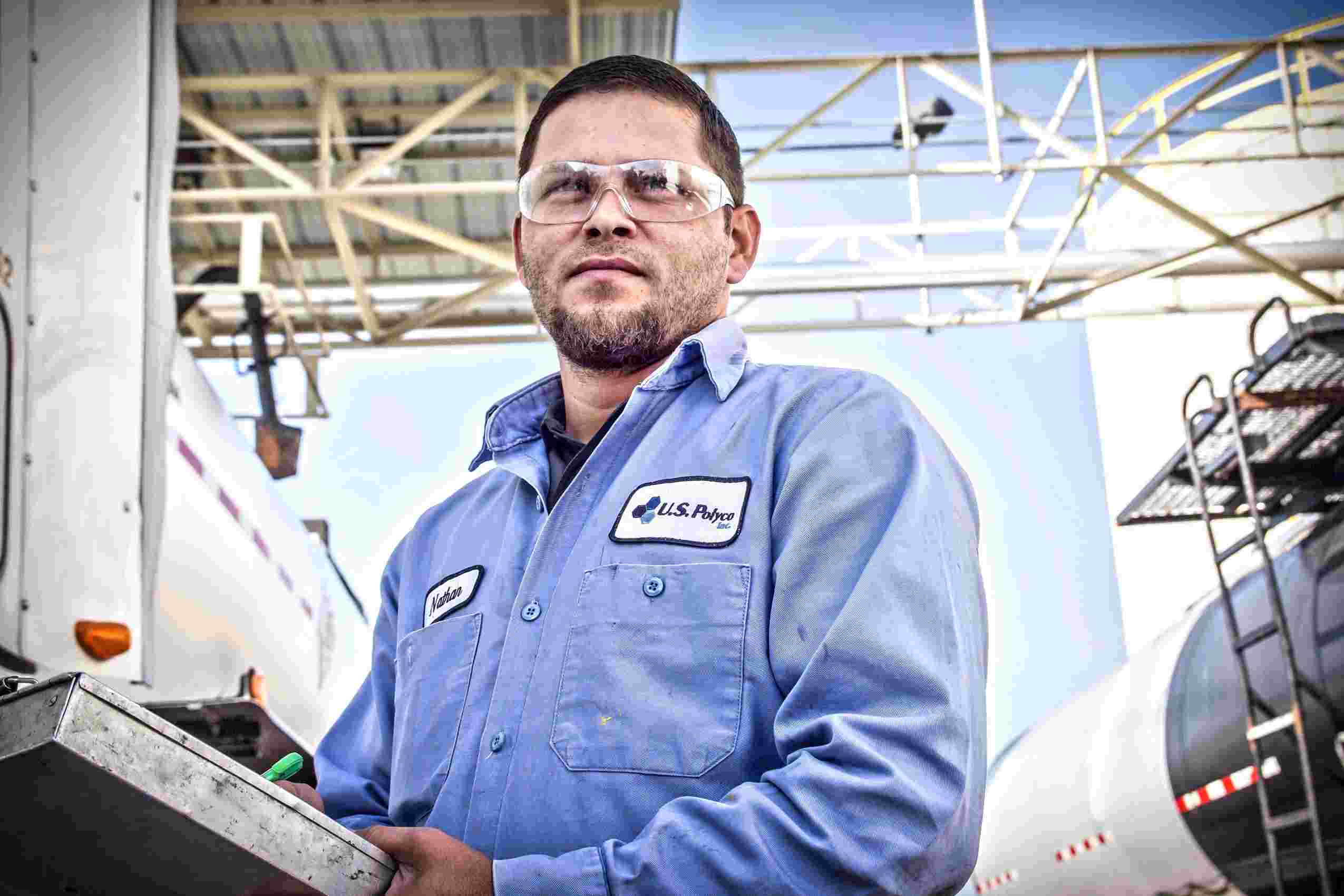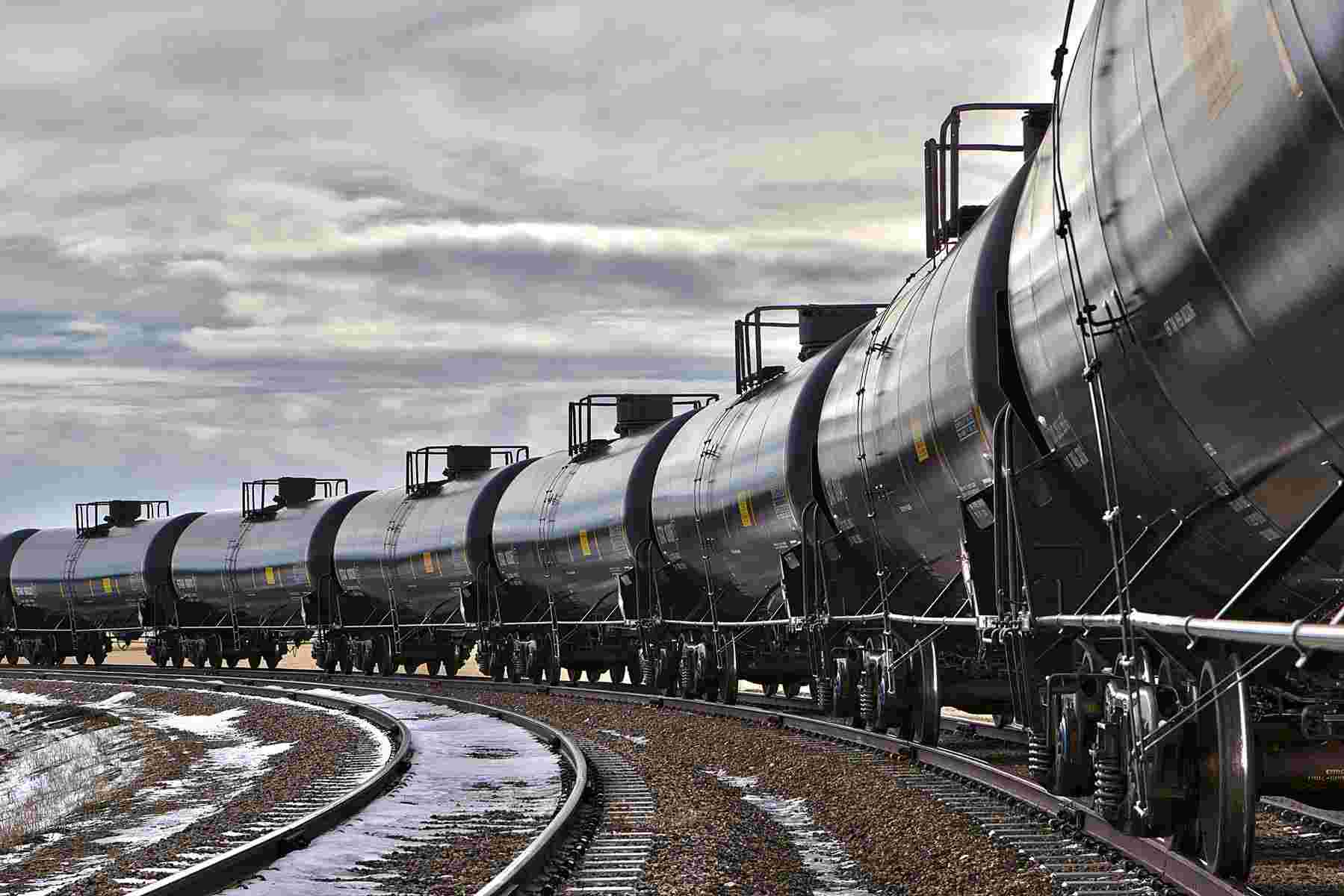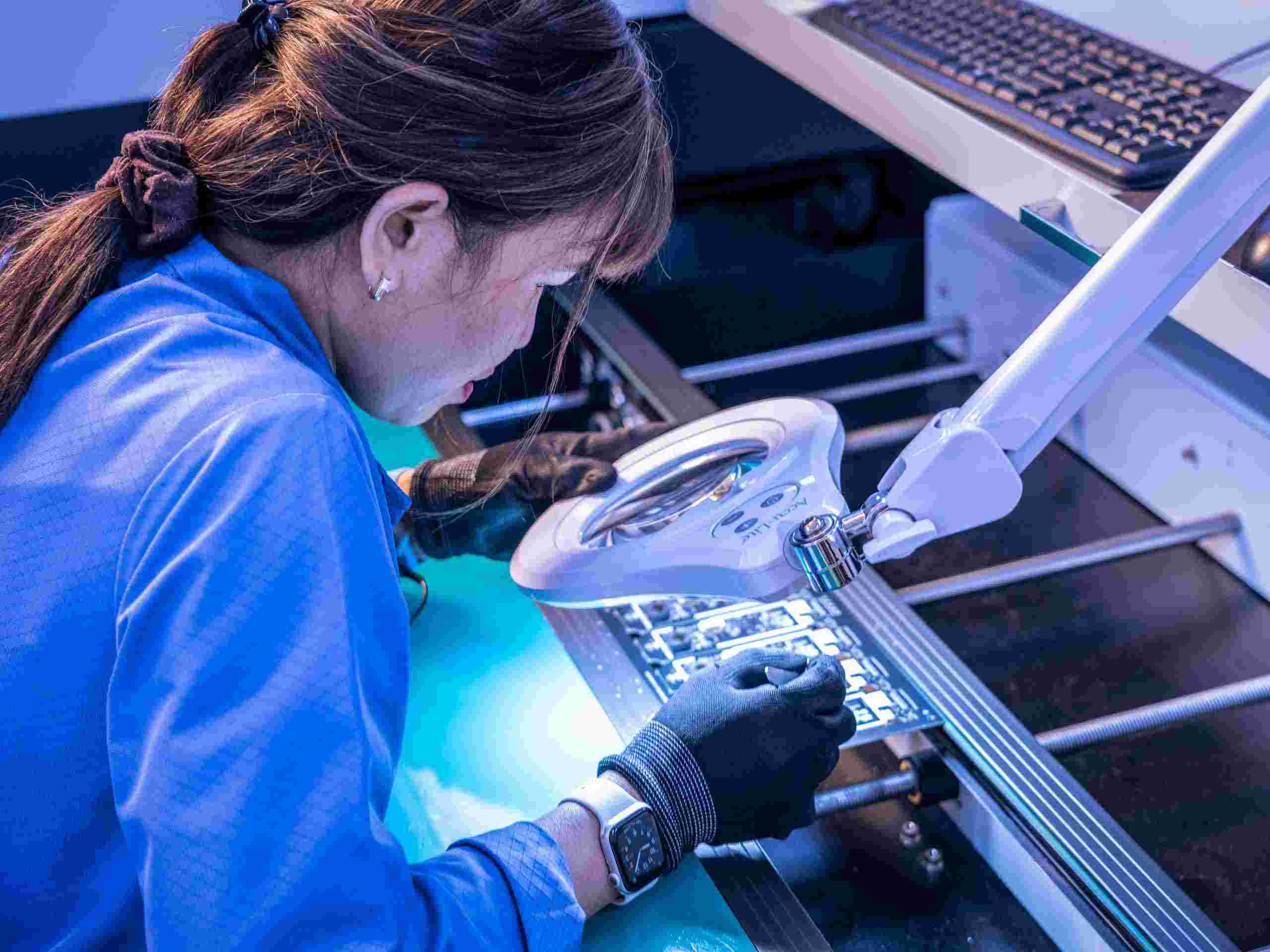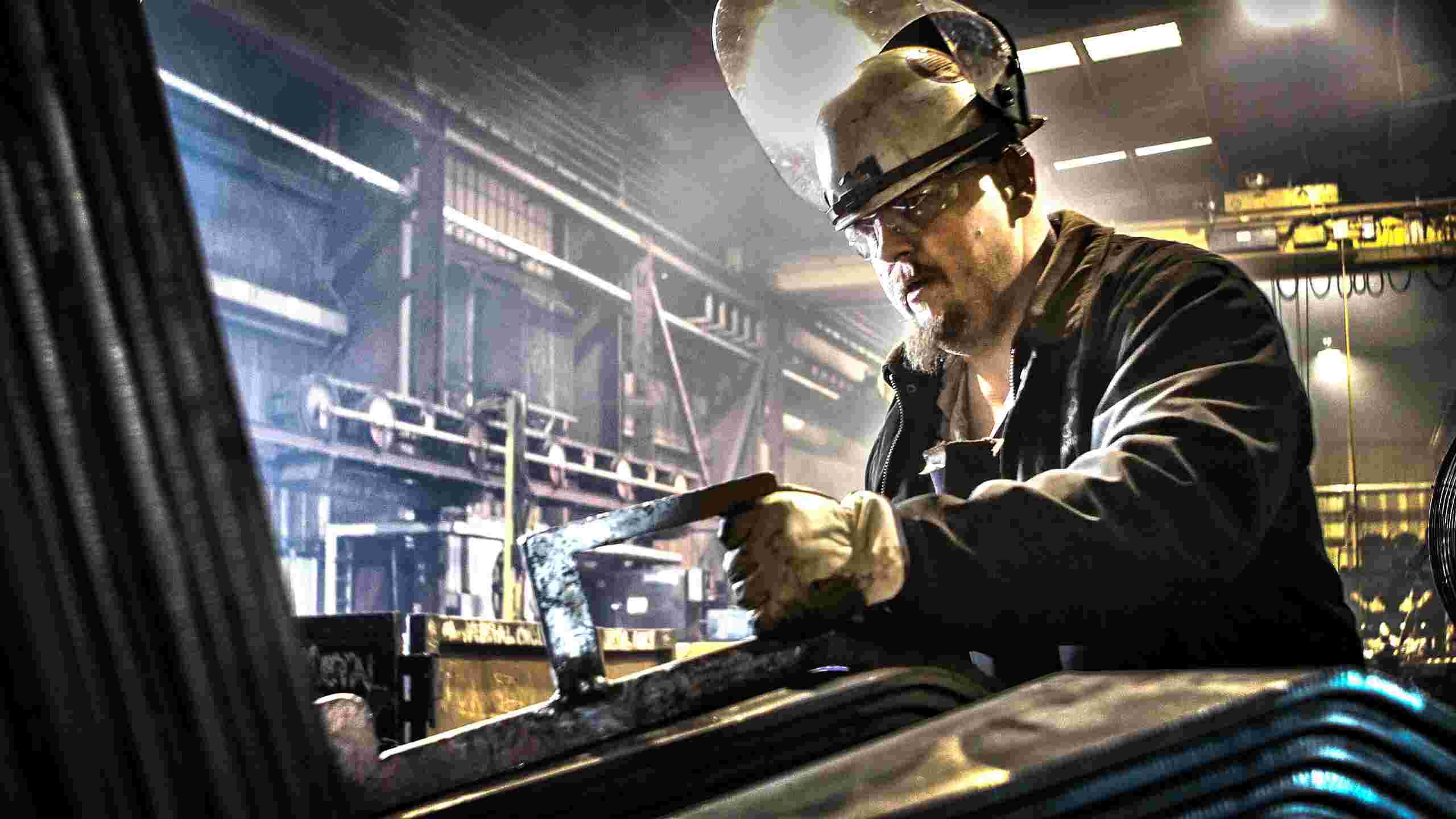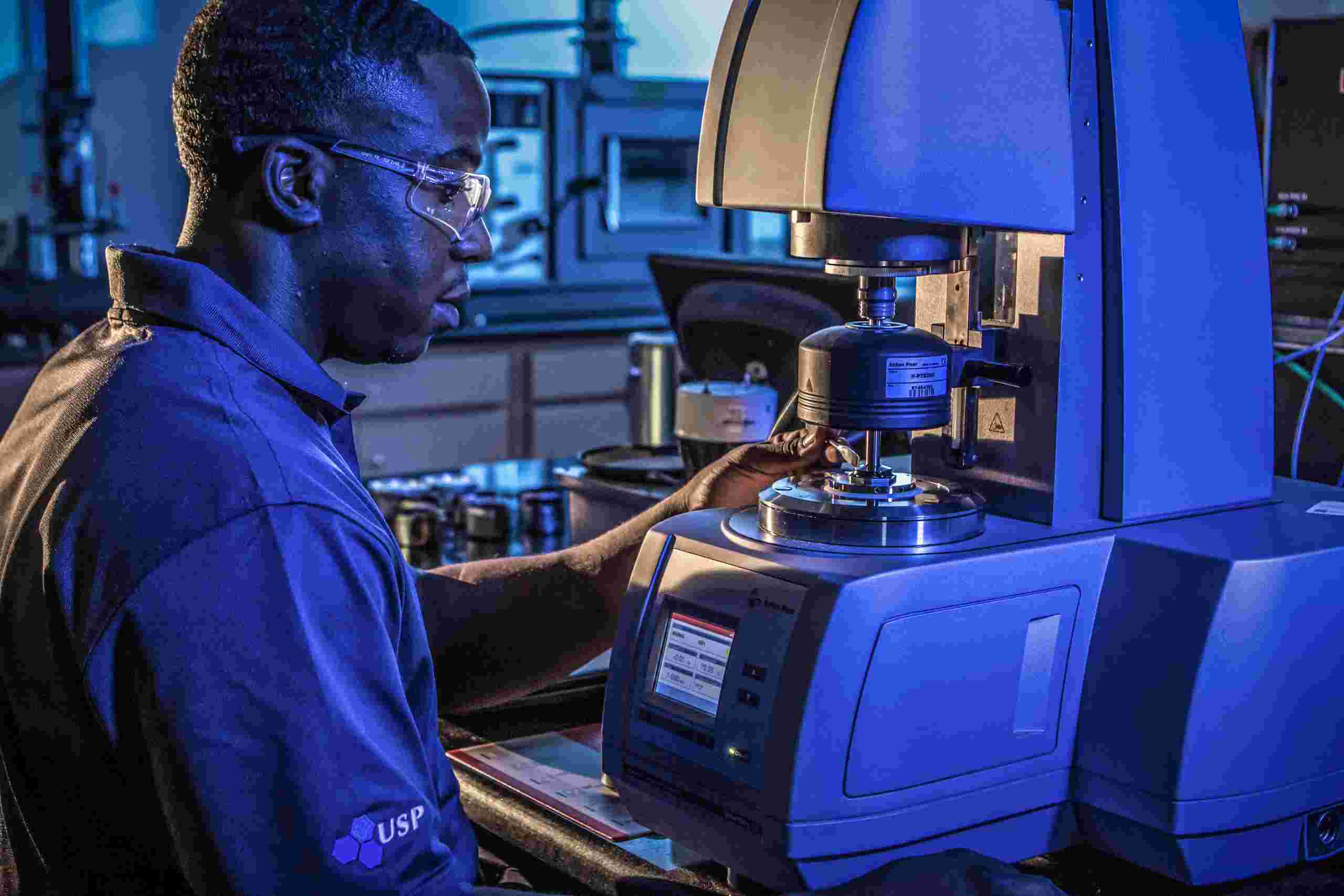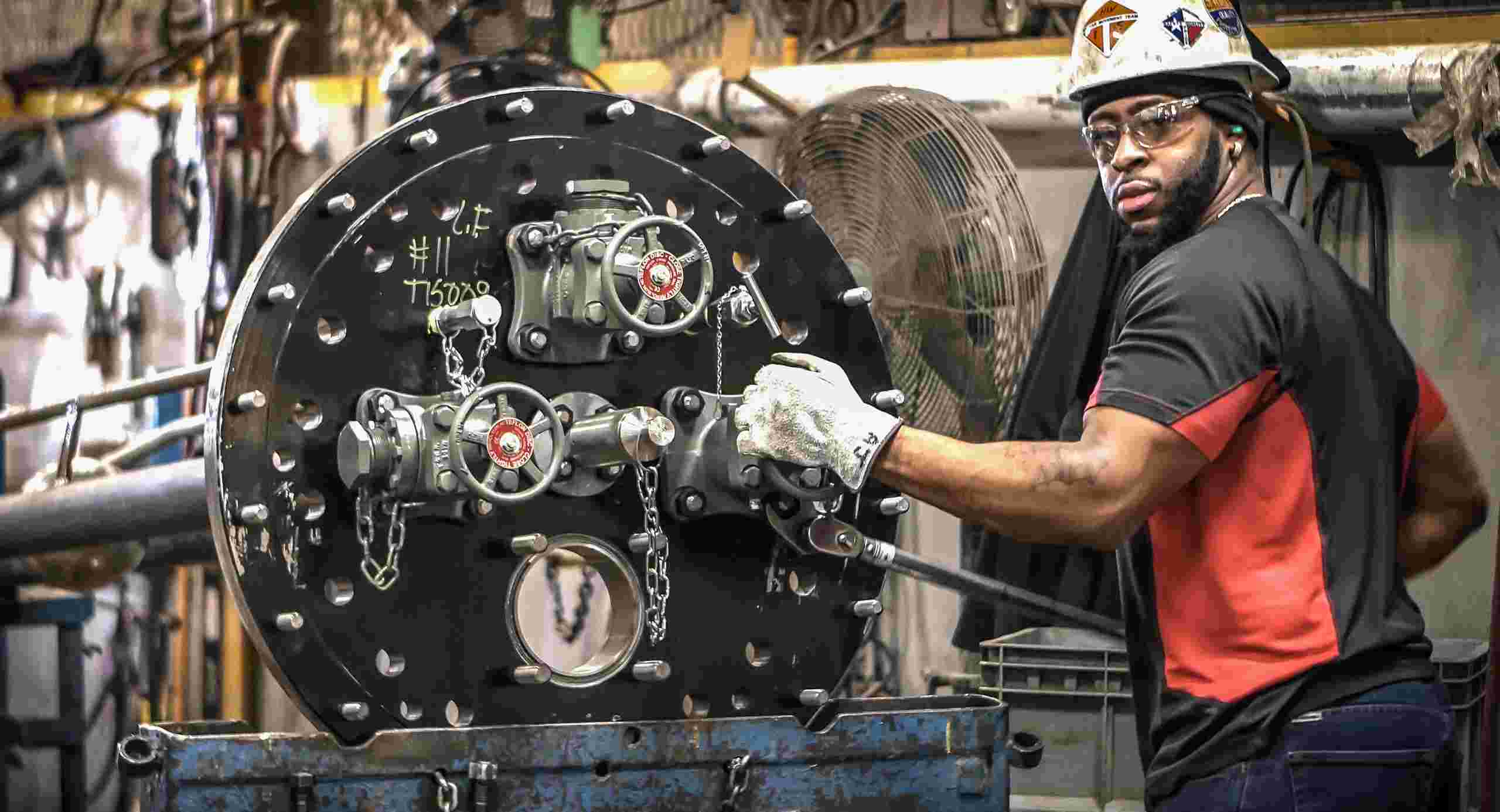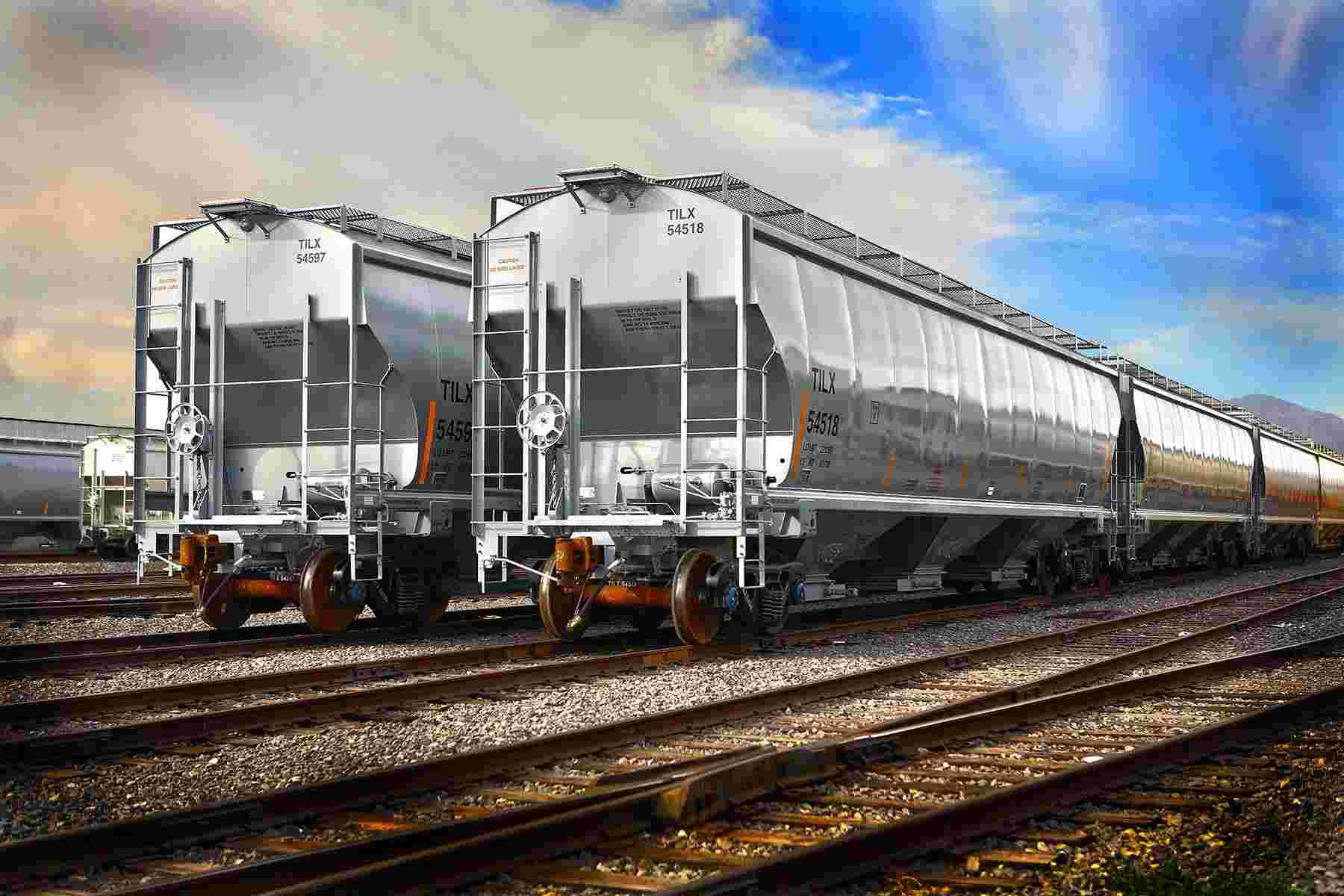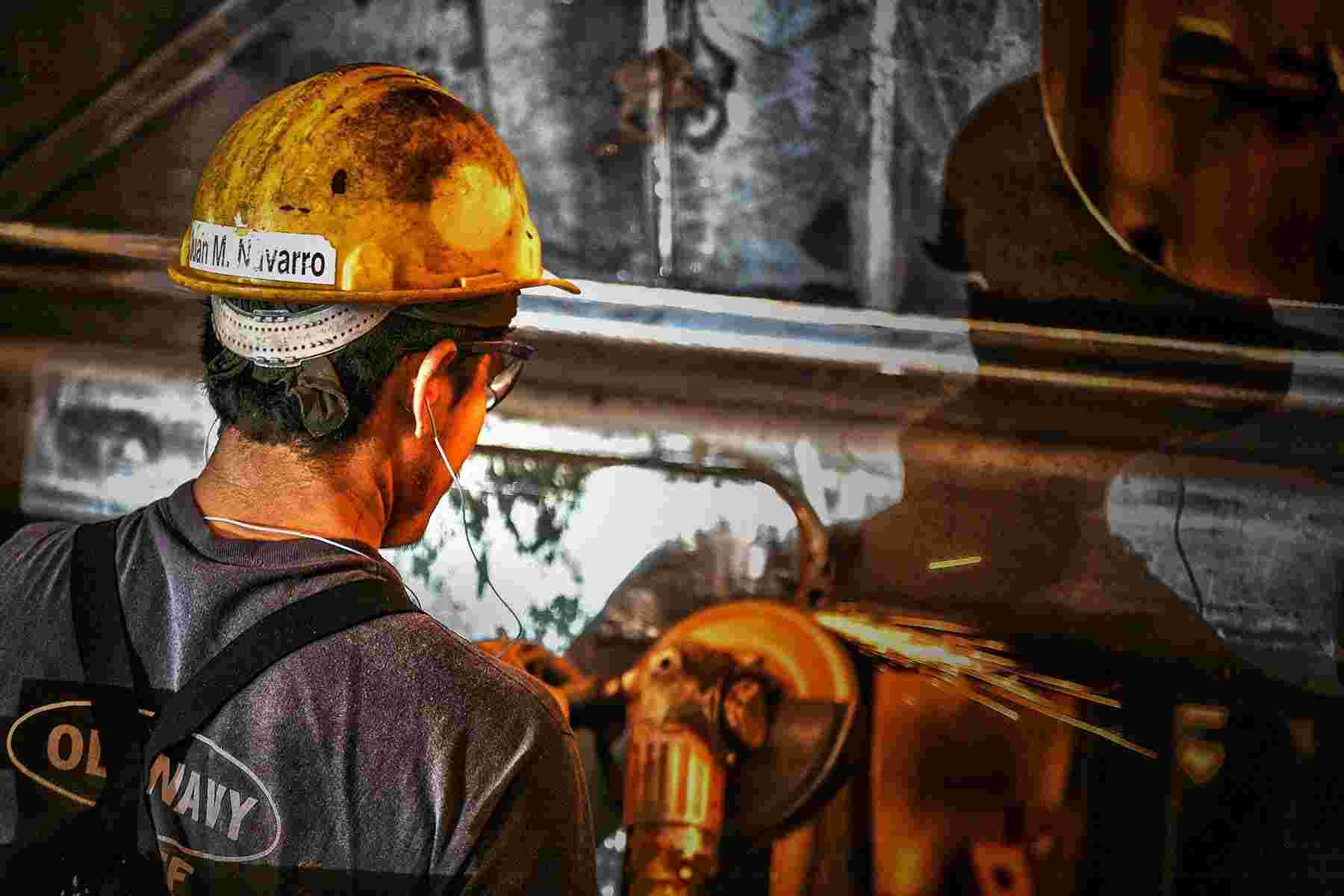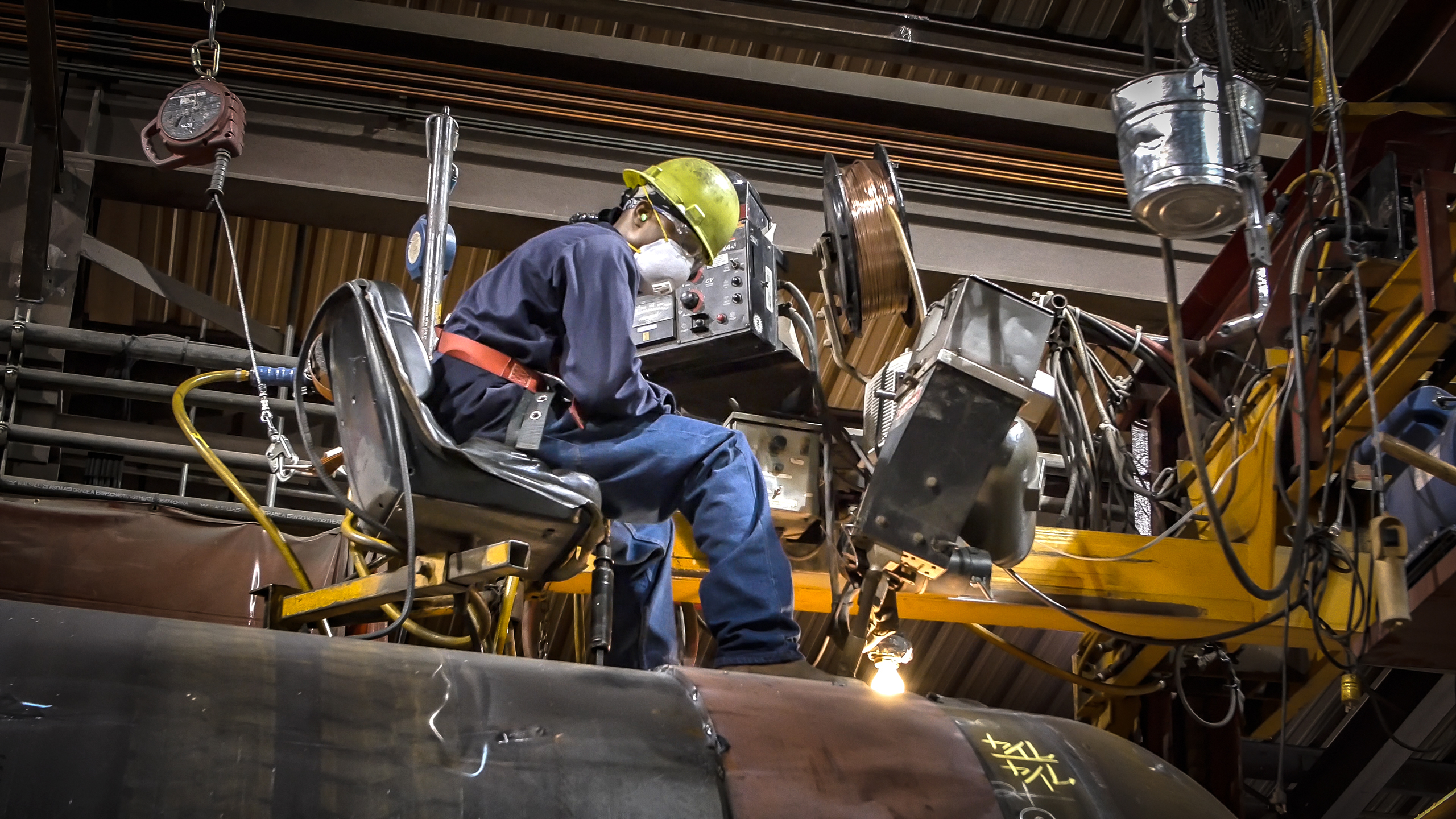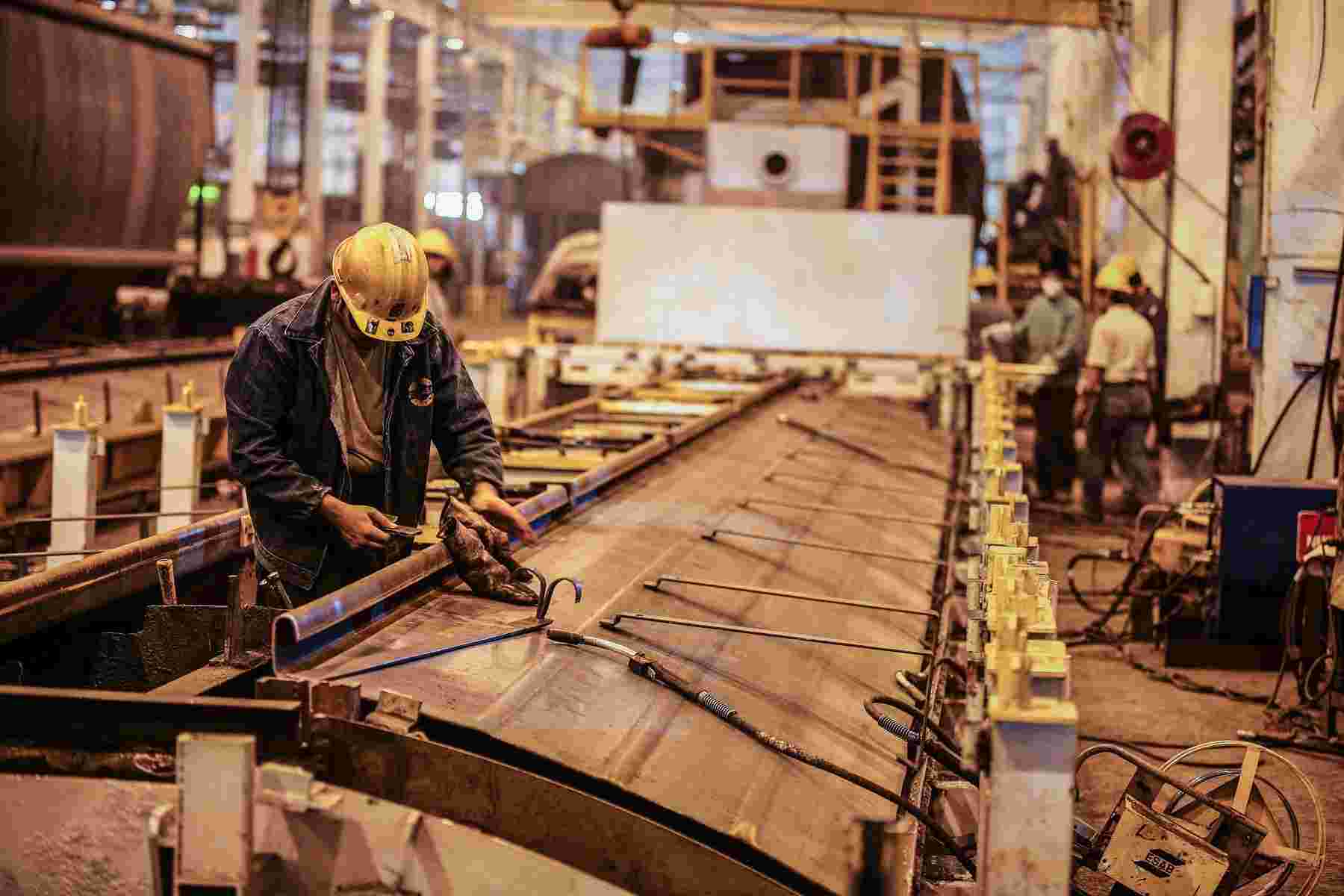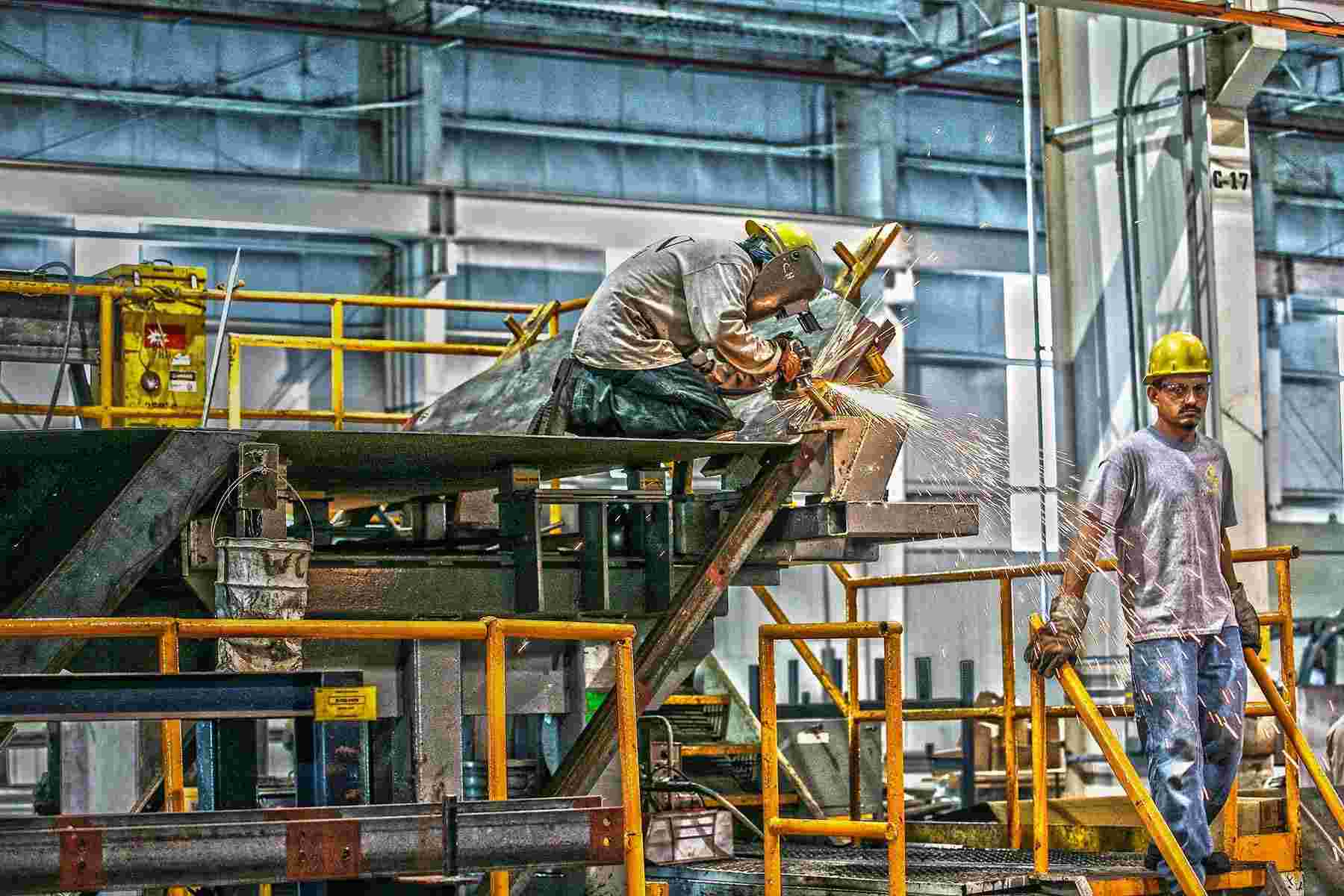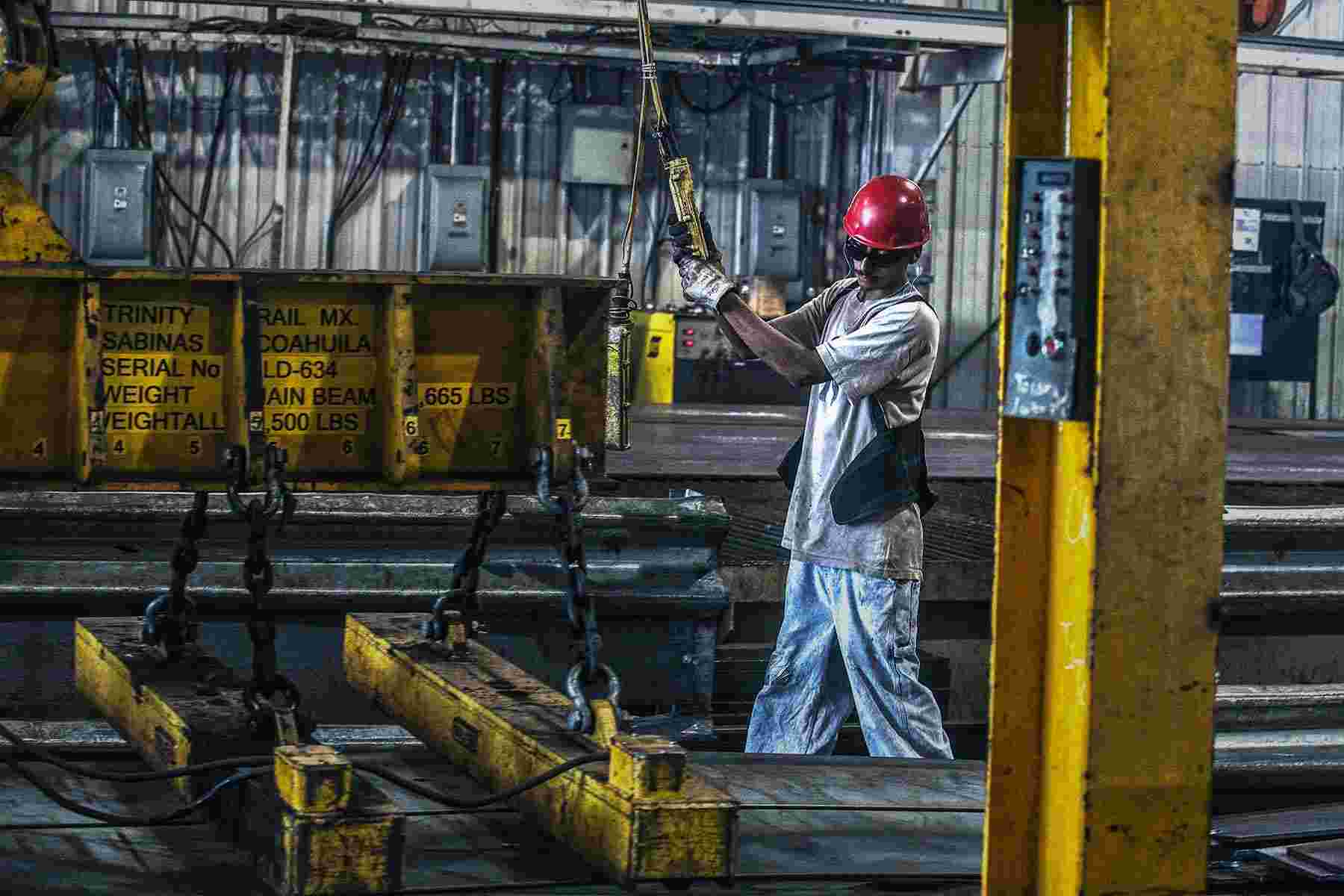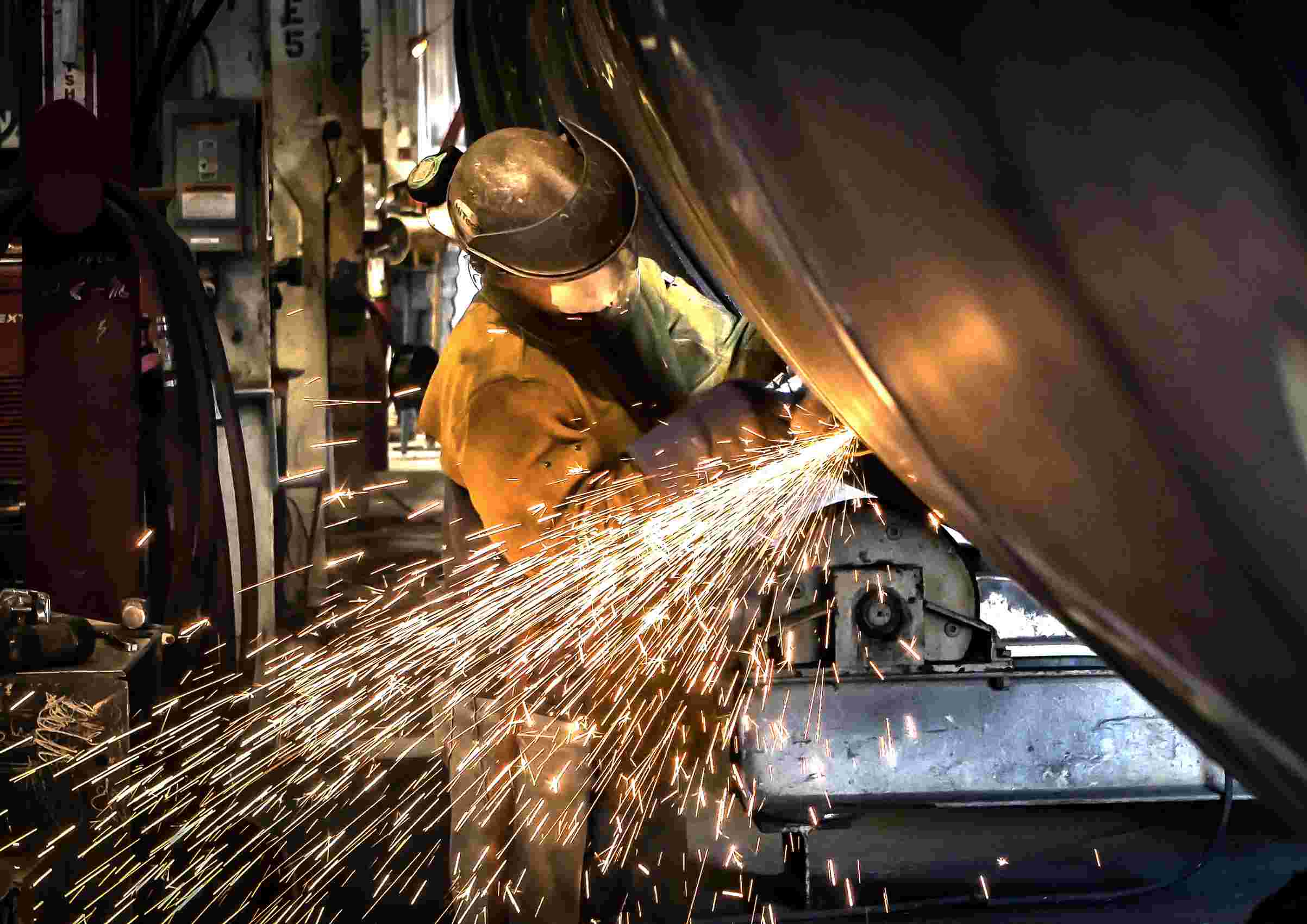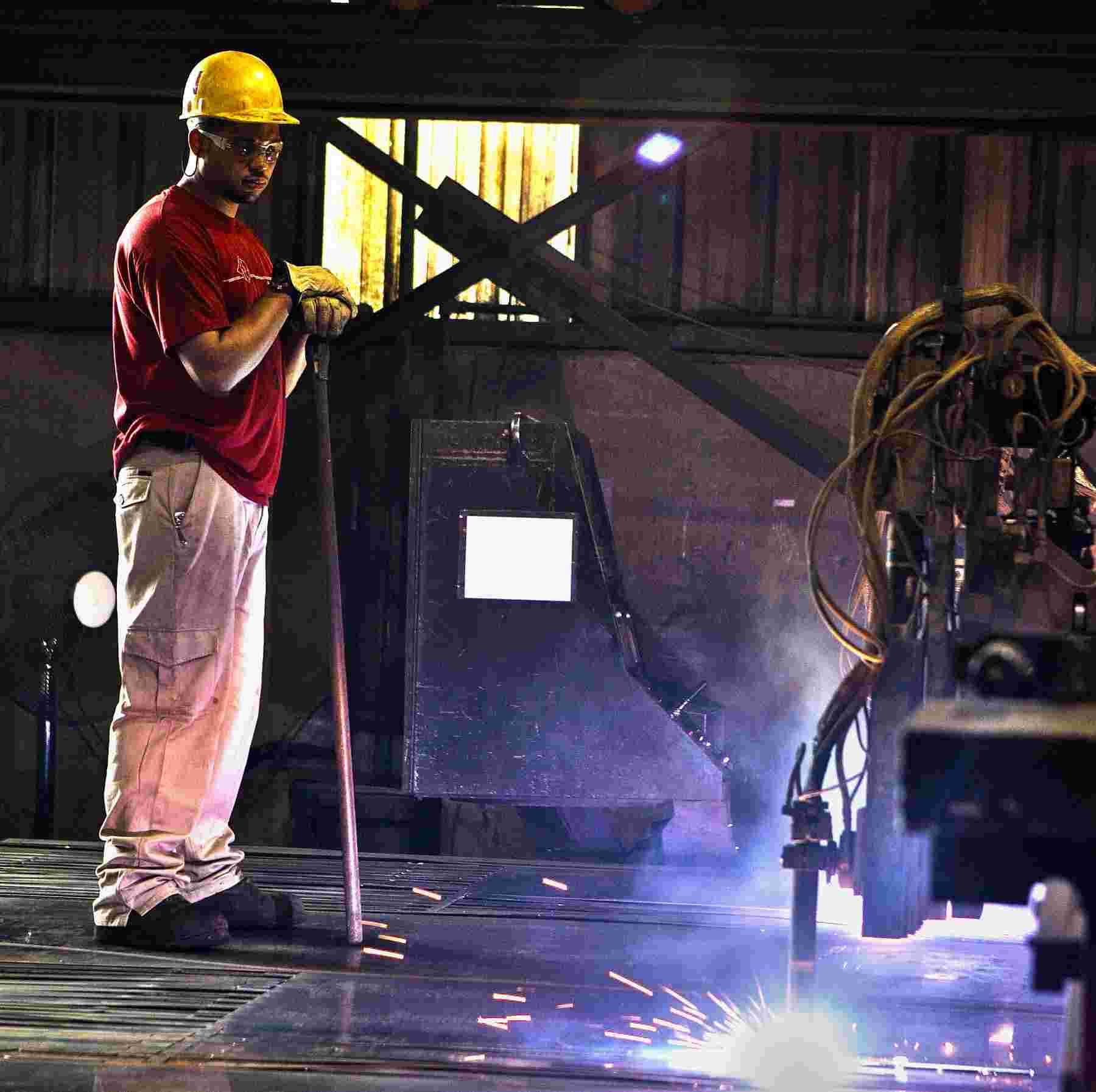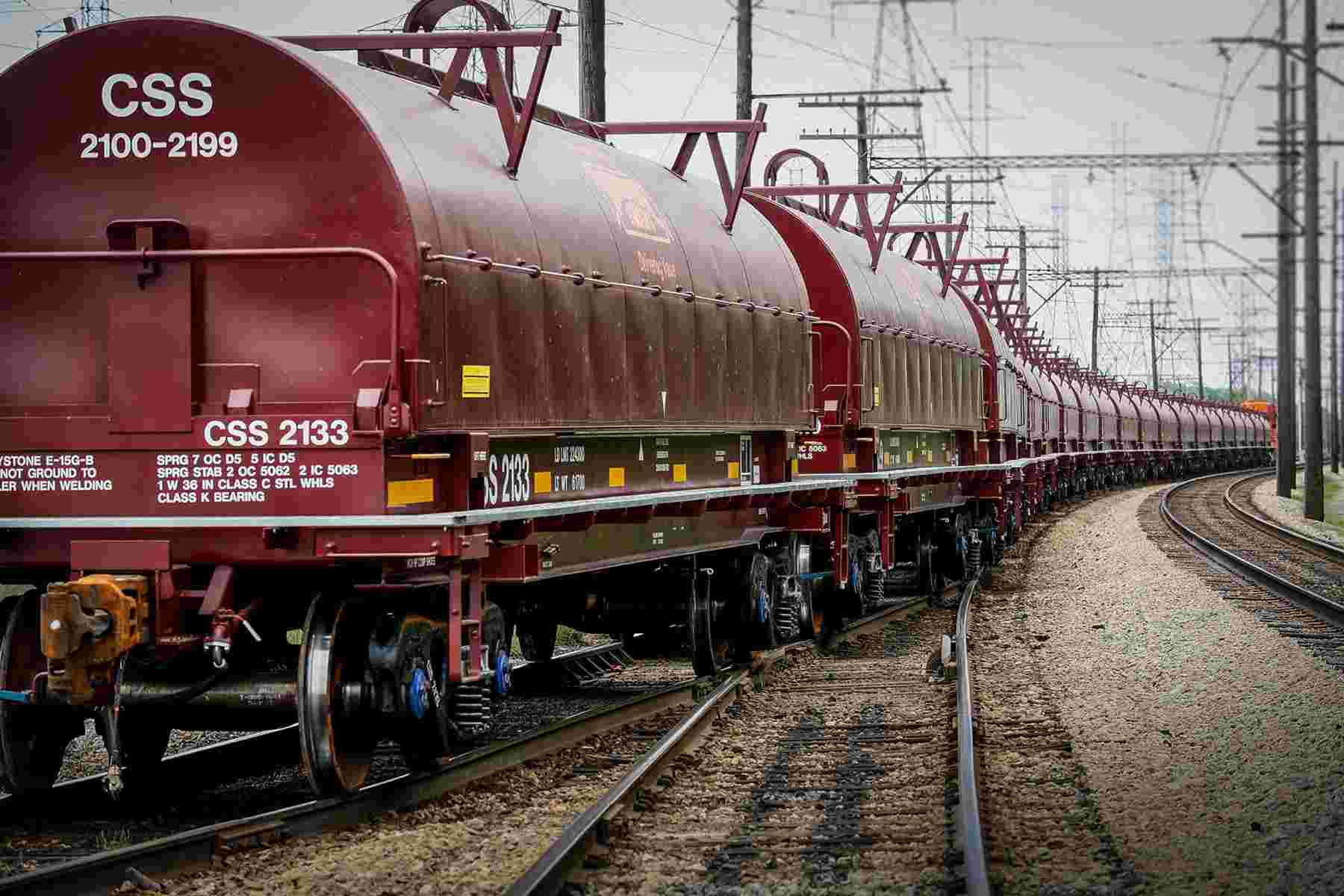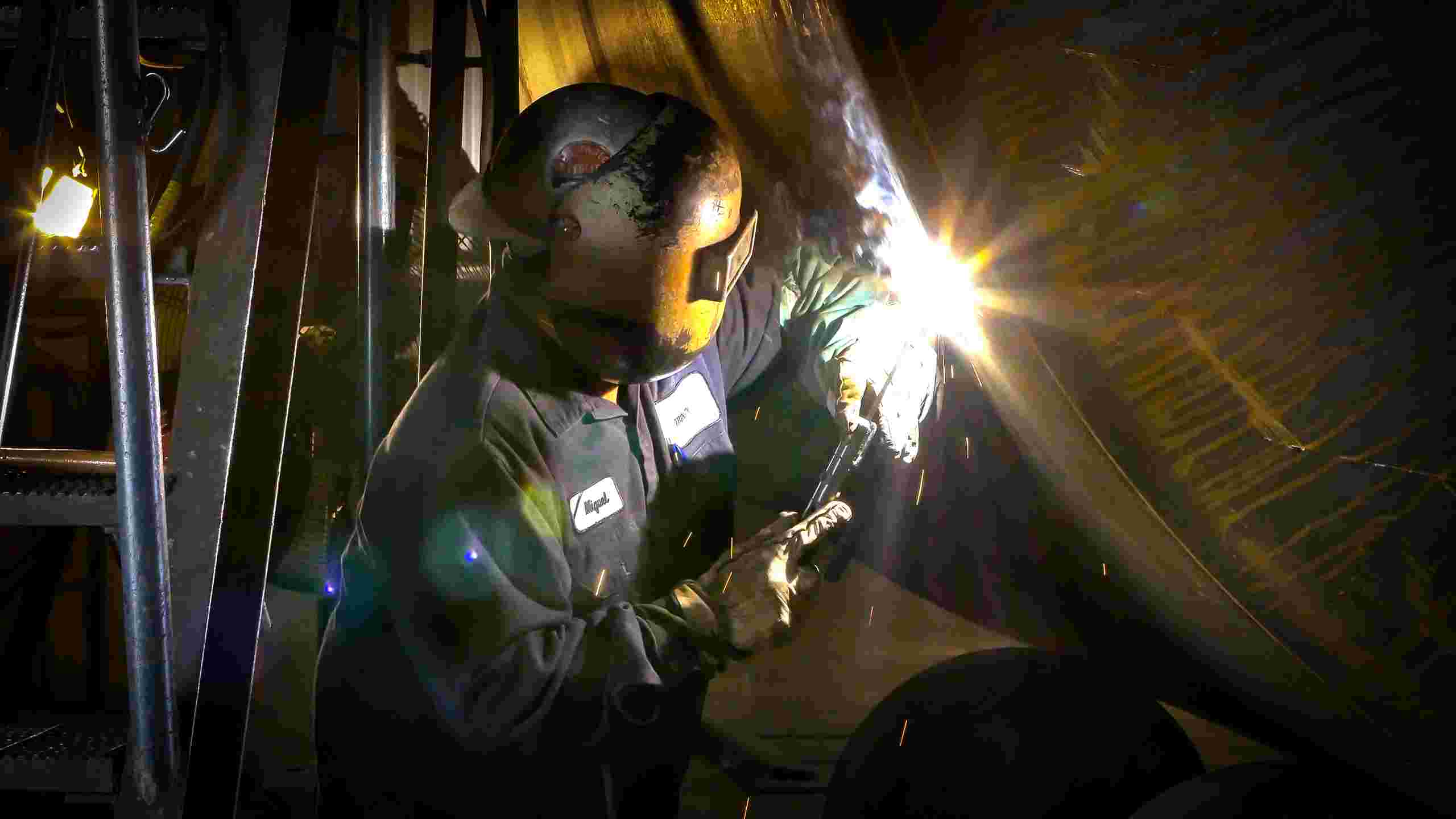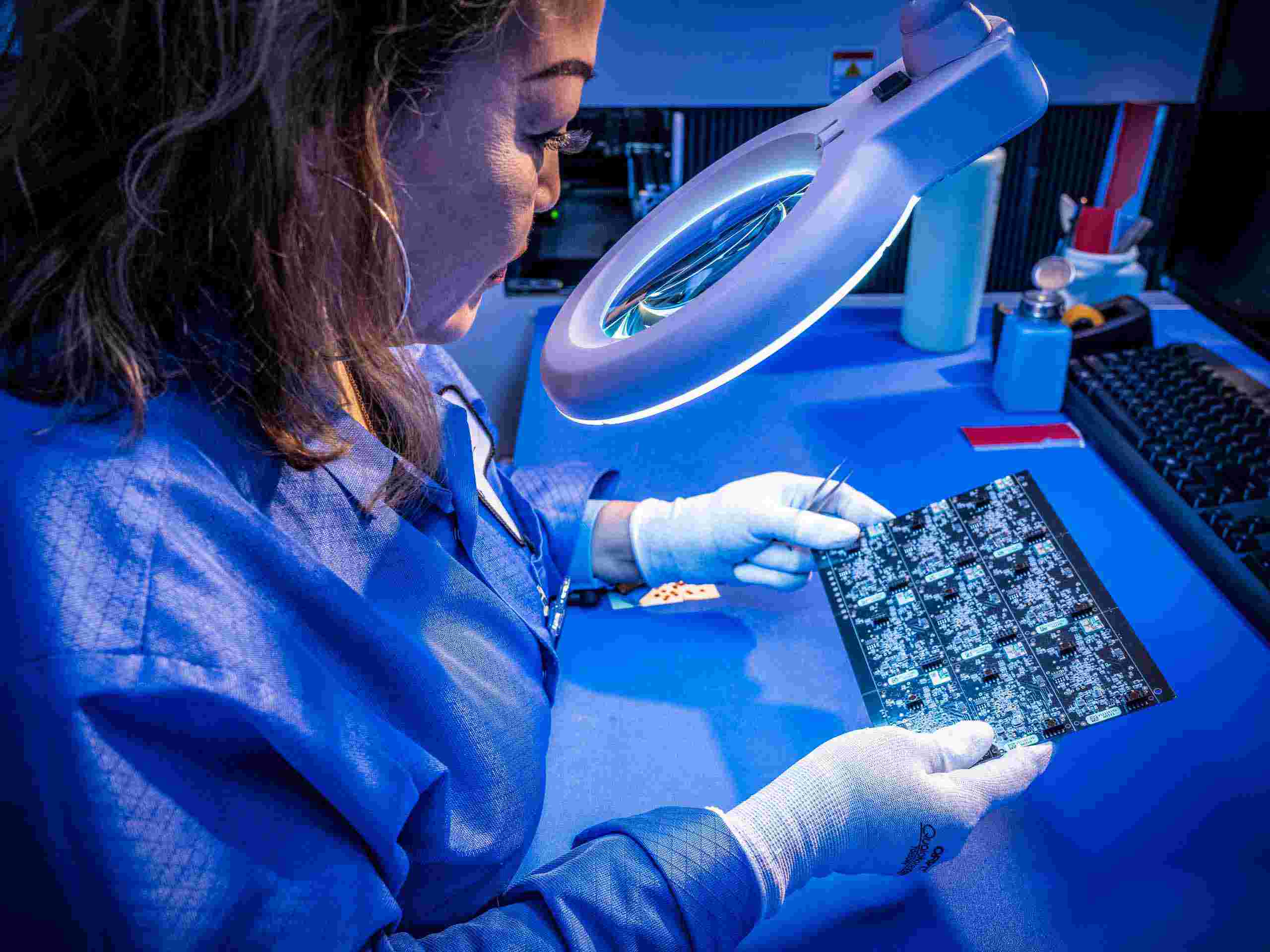 COMMERCIAL INDUSTRIAL PHOTOGRAPHY & VIDEO PRODUCTION
Introducing Ray Payne—the premier industrial photographer for architectural, engineering, construction, and manufacturing projects. Ray specialize in commercial and industrial photography, including still photography, aerial drone photography & video. Experienced in construction site photography, renewable energy photography, oil & gas photography, infrastructure photography and manufacturing photography.
Industrial Photography with Professional Quality
C Ray Pictures provide professional photography services for industrial photography, construction site photography, construction drone photography and video, renewable energy photography, oil & gas photography & video, With our industrial photography services, you can showcase your work to potential customers or investors with confidence.
Aerial Drone Photography & Video
Our aerial drone services provide high quality photographs and videos from a unique perspective that can't be achieved any other way. We use state-of-the-art drones to capture detailed shots that are often used by real estate agents, construction companies and other businesses as promotional materials or to document progress on projects.
Industrial Video Production Services
C Ray Pictures also offers professional video production services to provide you with a quality video that showcases every aspect of your project in an engaging way. We use only the latest technology, equipment and techniques to ensure the highest quality results.
Renewable energy and oil & gas solutions
Are you looking for a photographer that specializes in capturing renewable energy sources or oil & gas projects? Ray has the experience and expertise to capture jaw-dropping visuals for these industries as well.
Capturing images of heavy industry, construction and manufacturing with a creative approach, technical expertise and imagination. Focusing on conveying my clients vision to tell their story and grow their business.