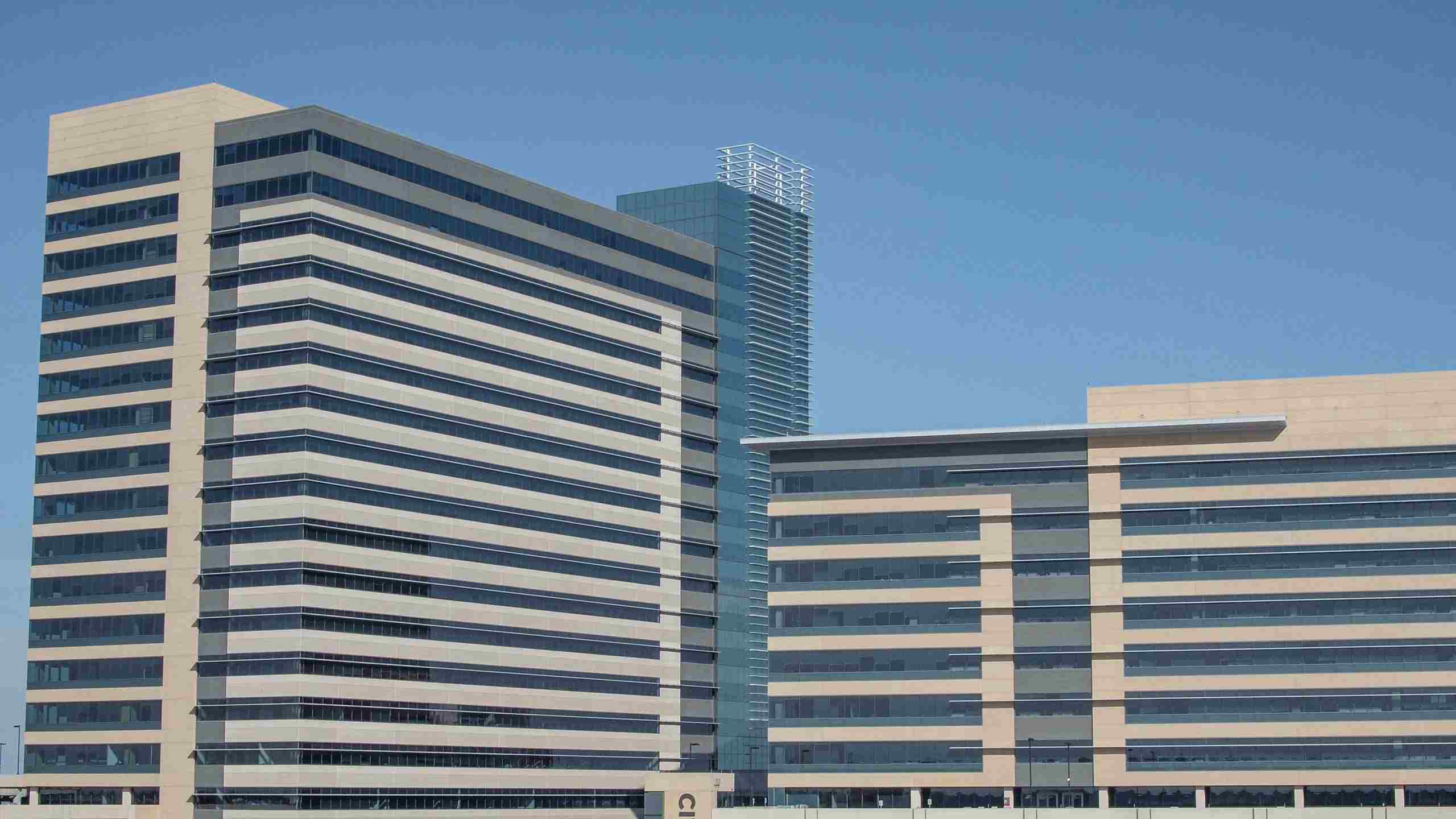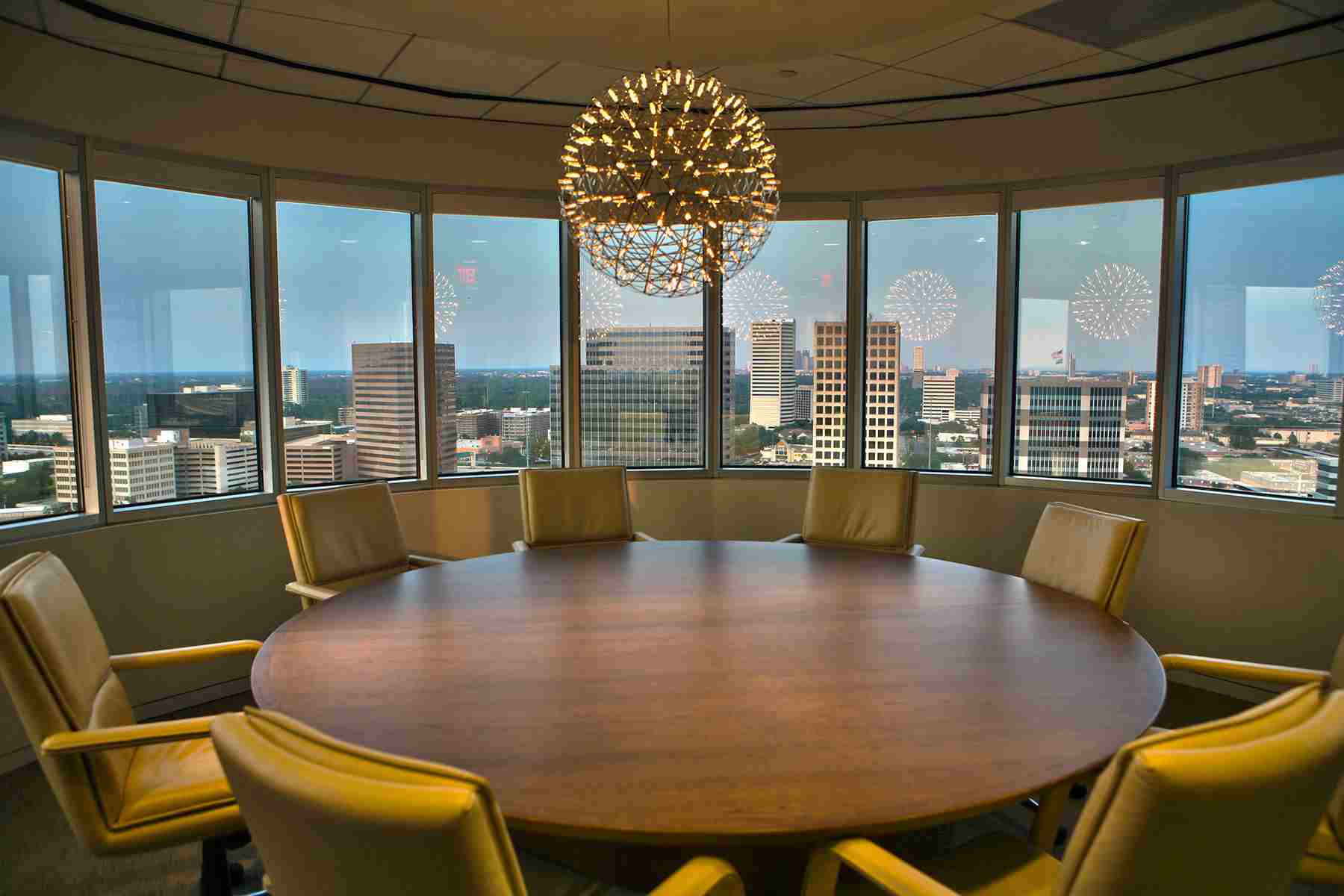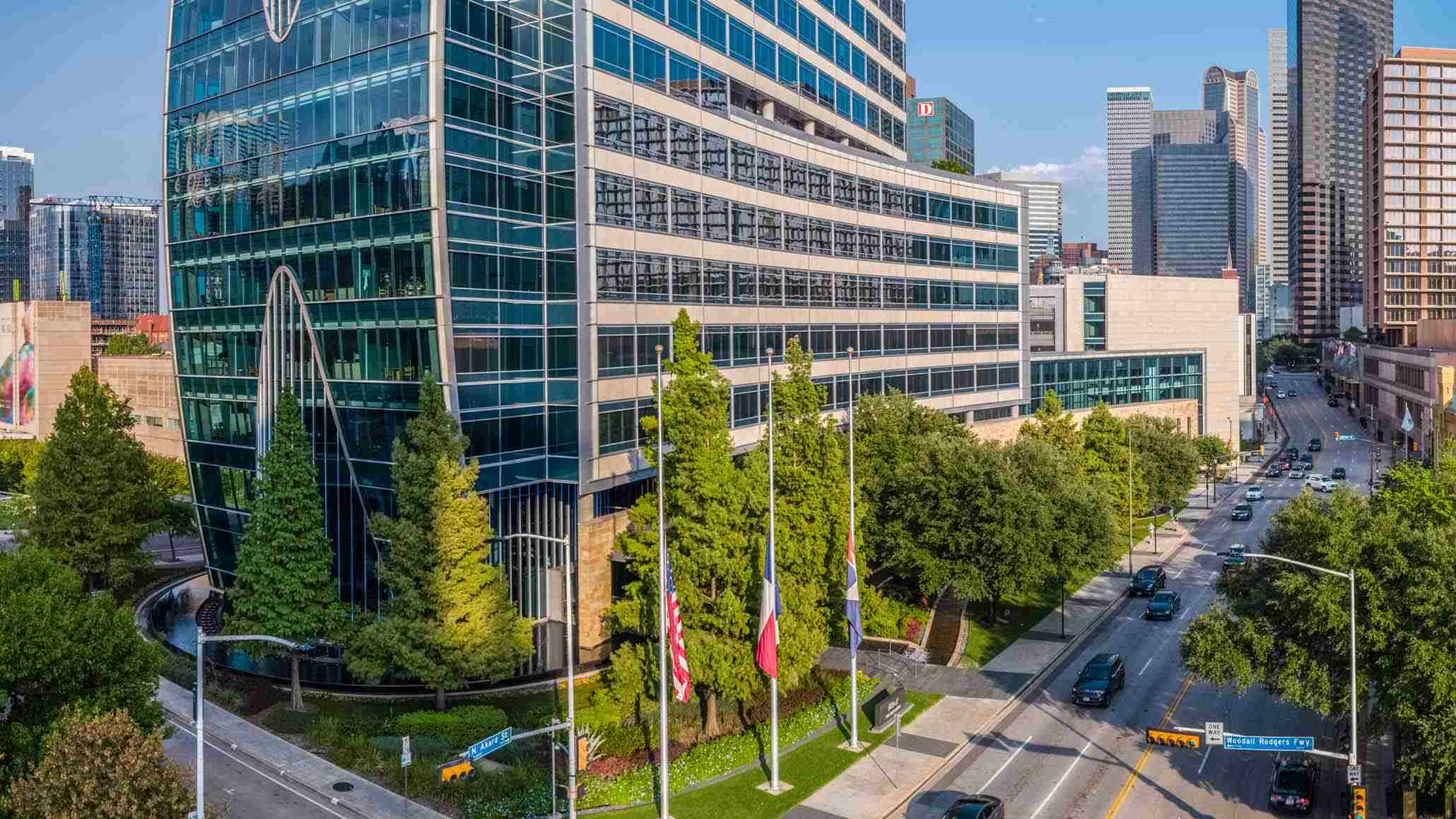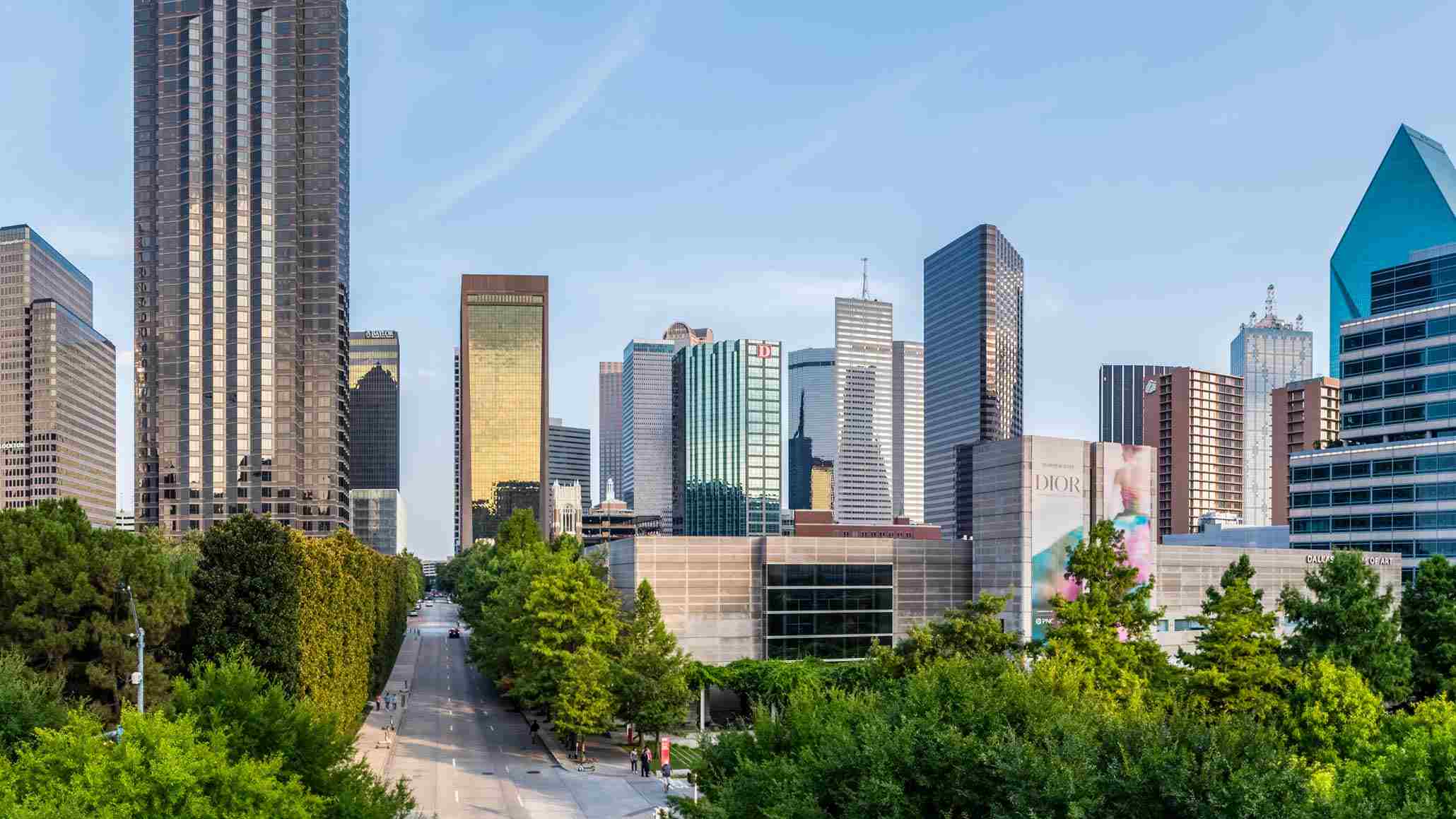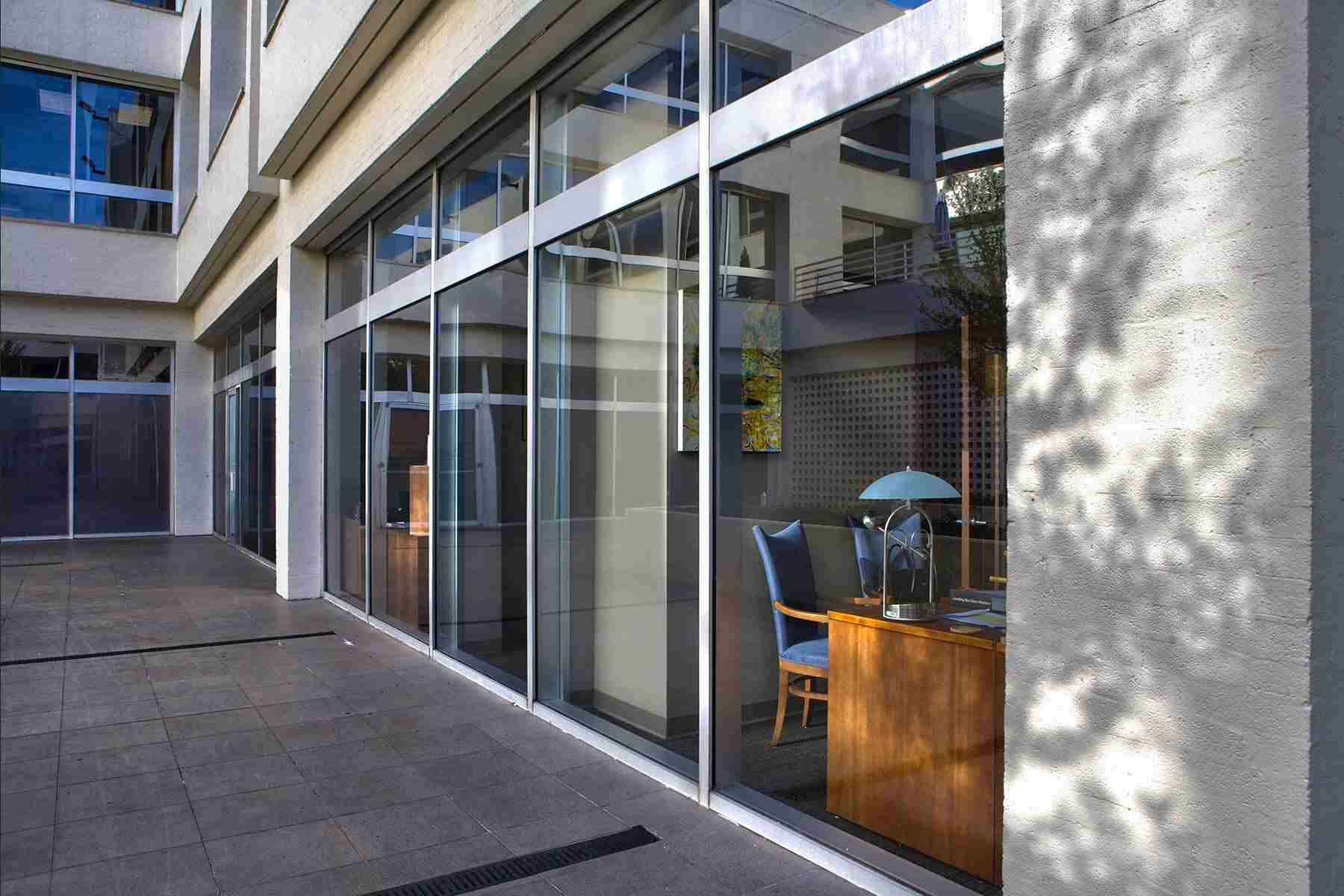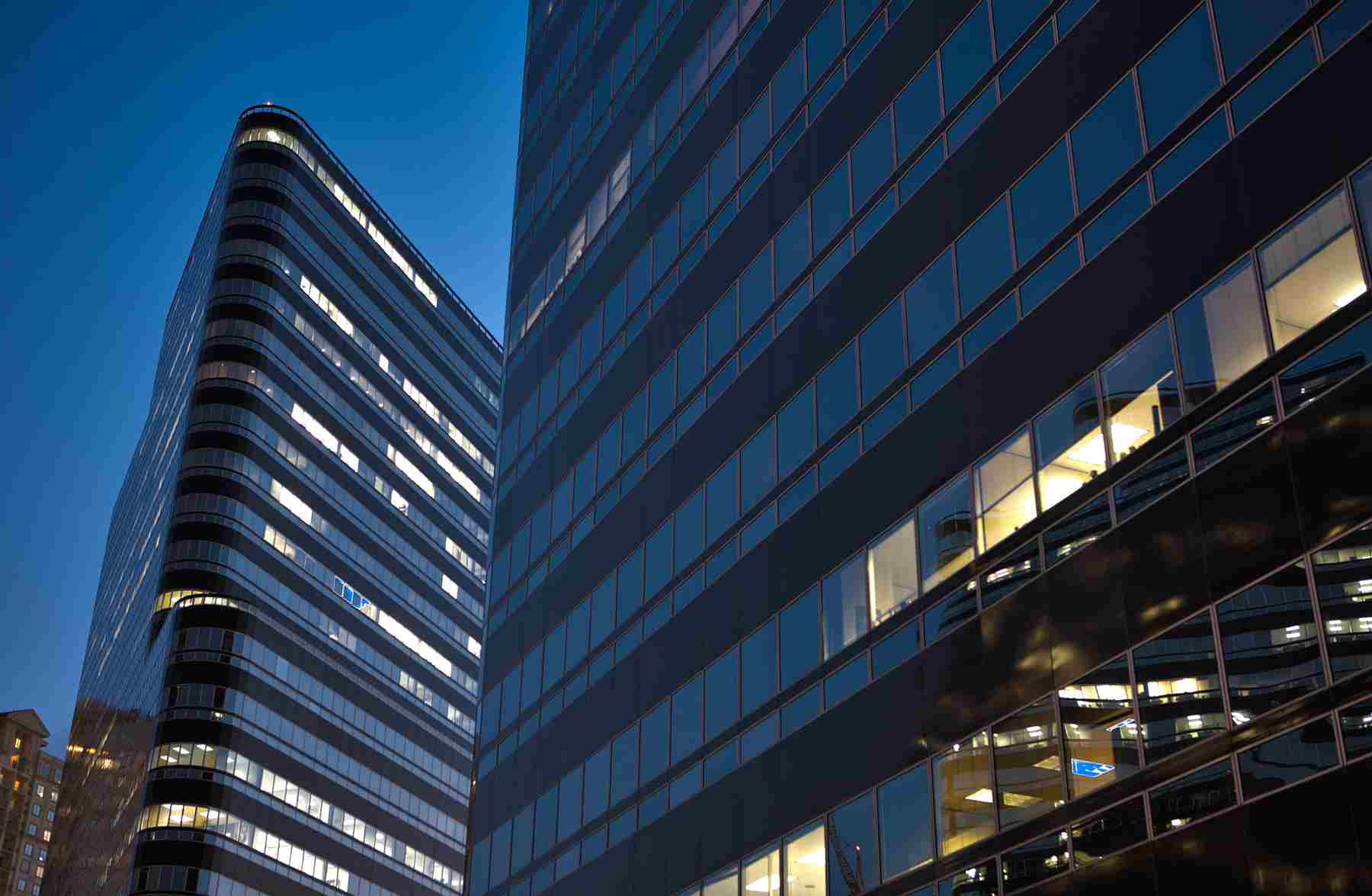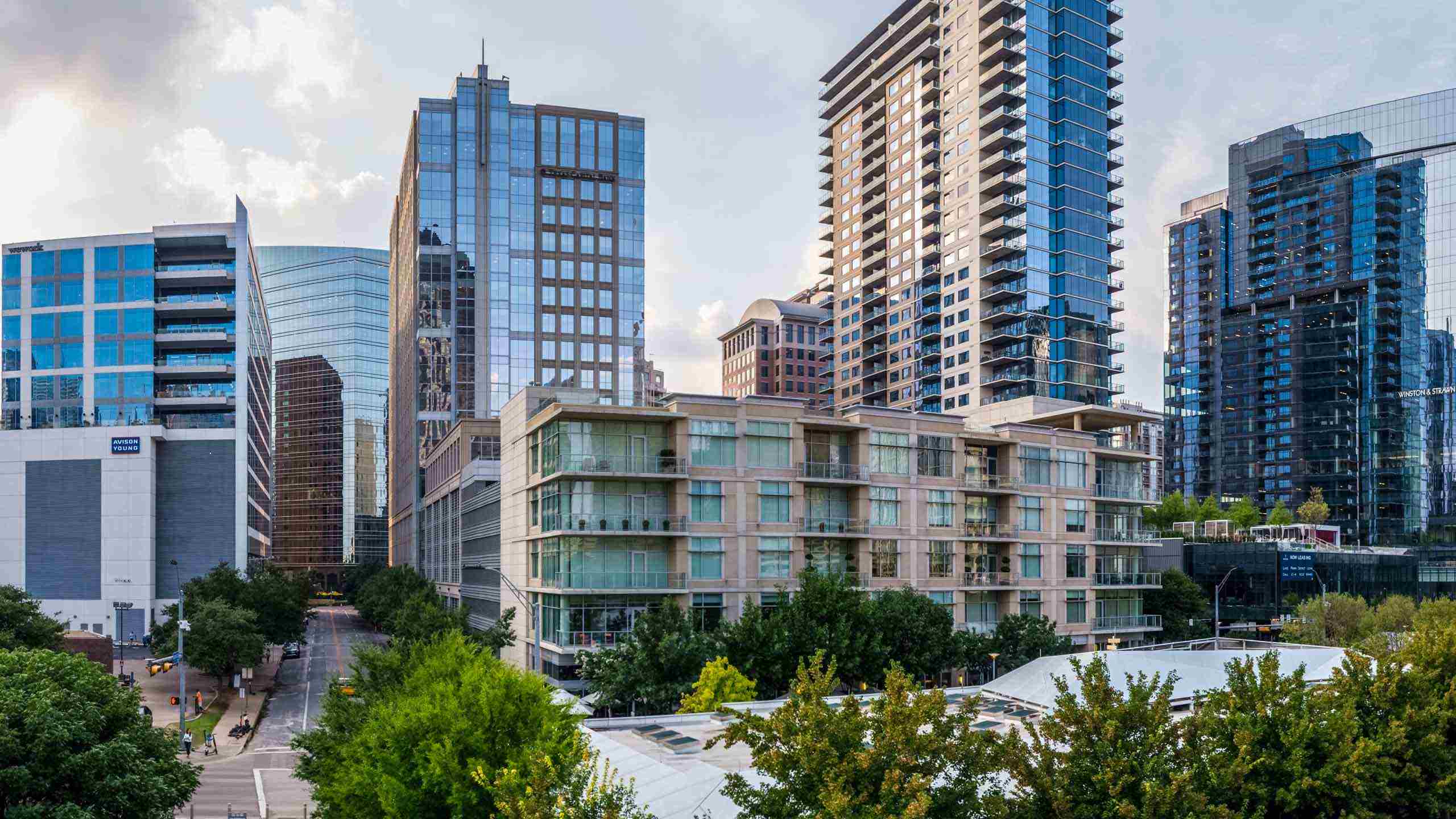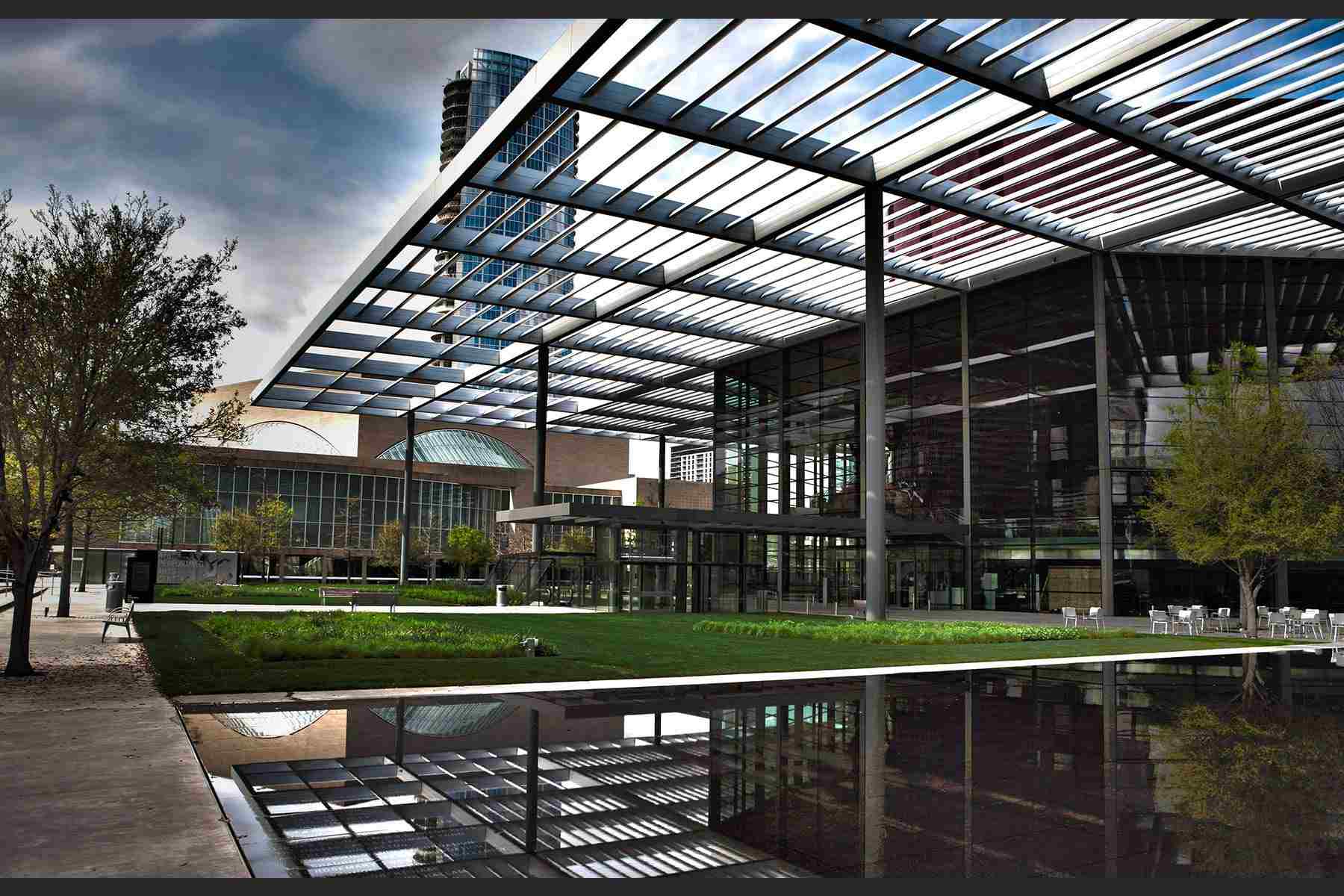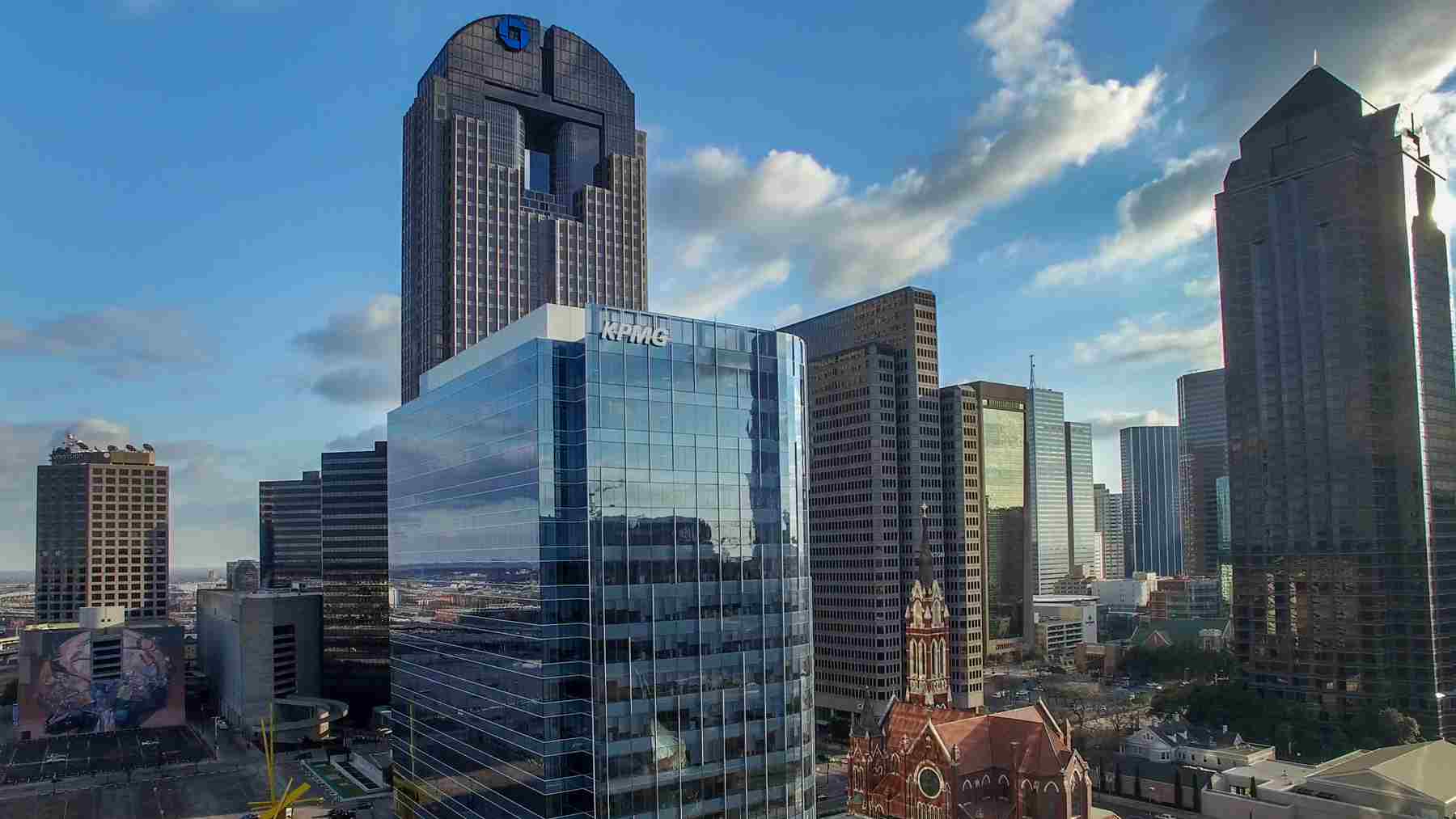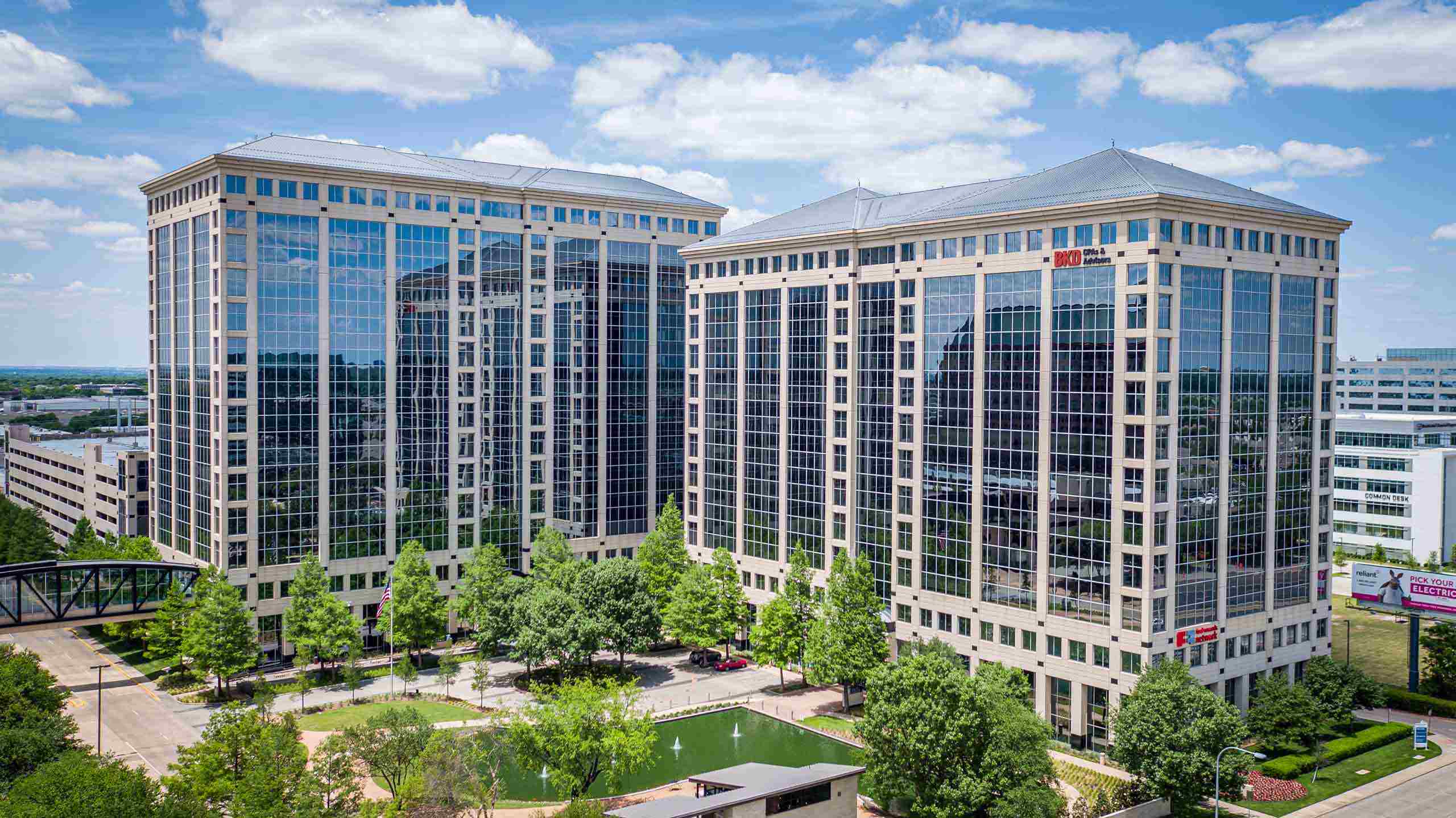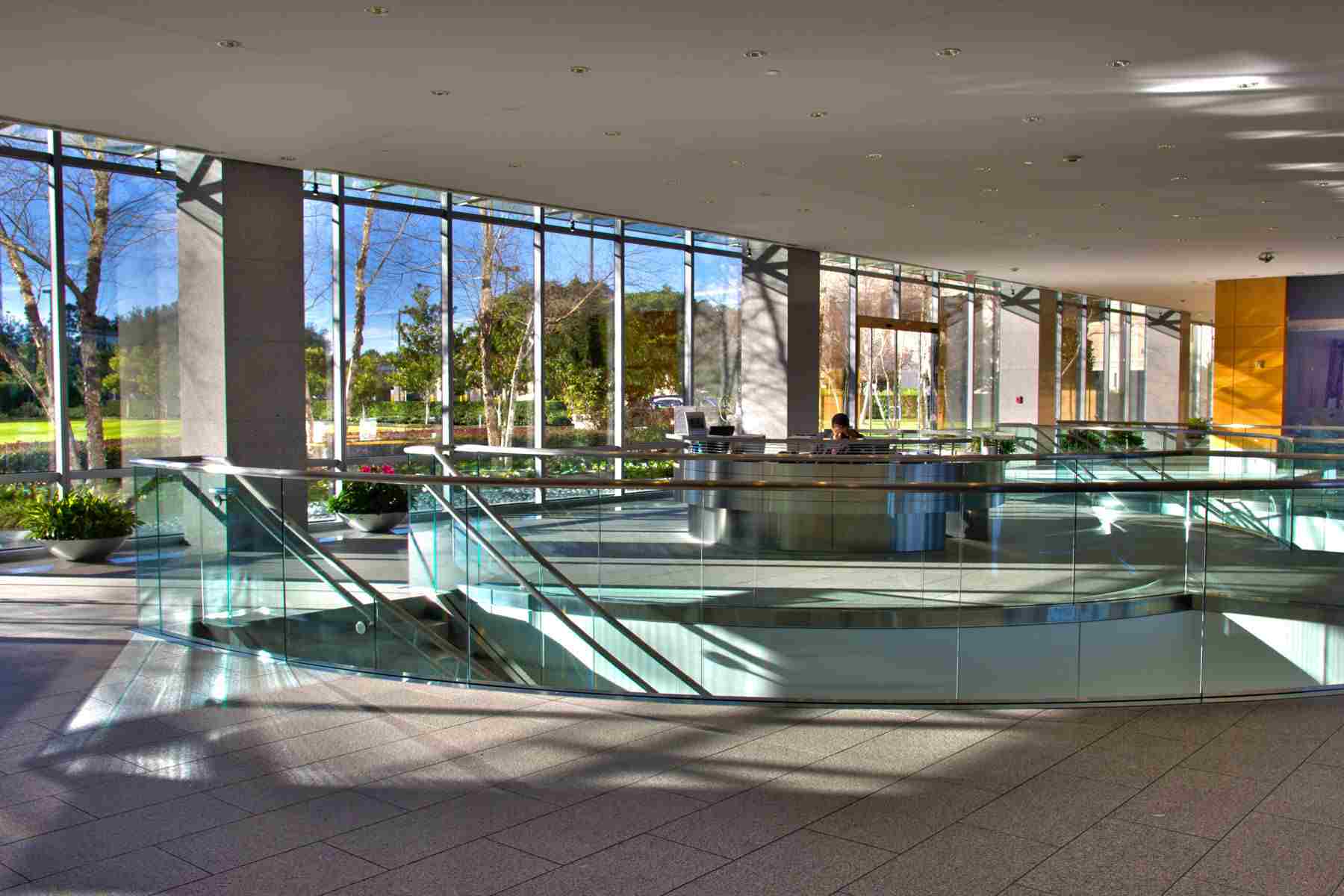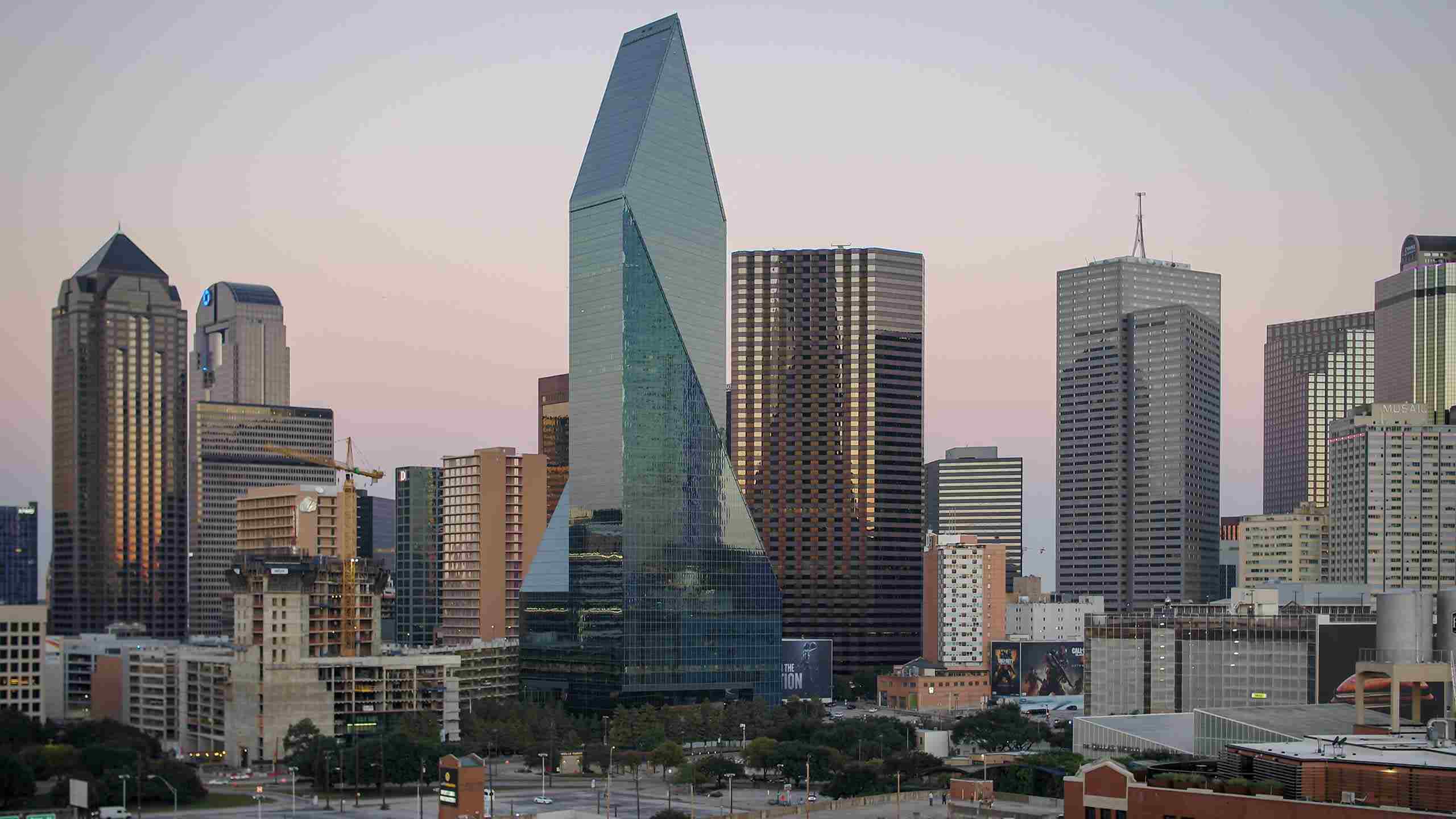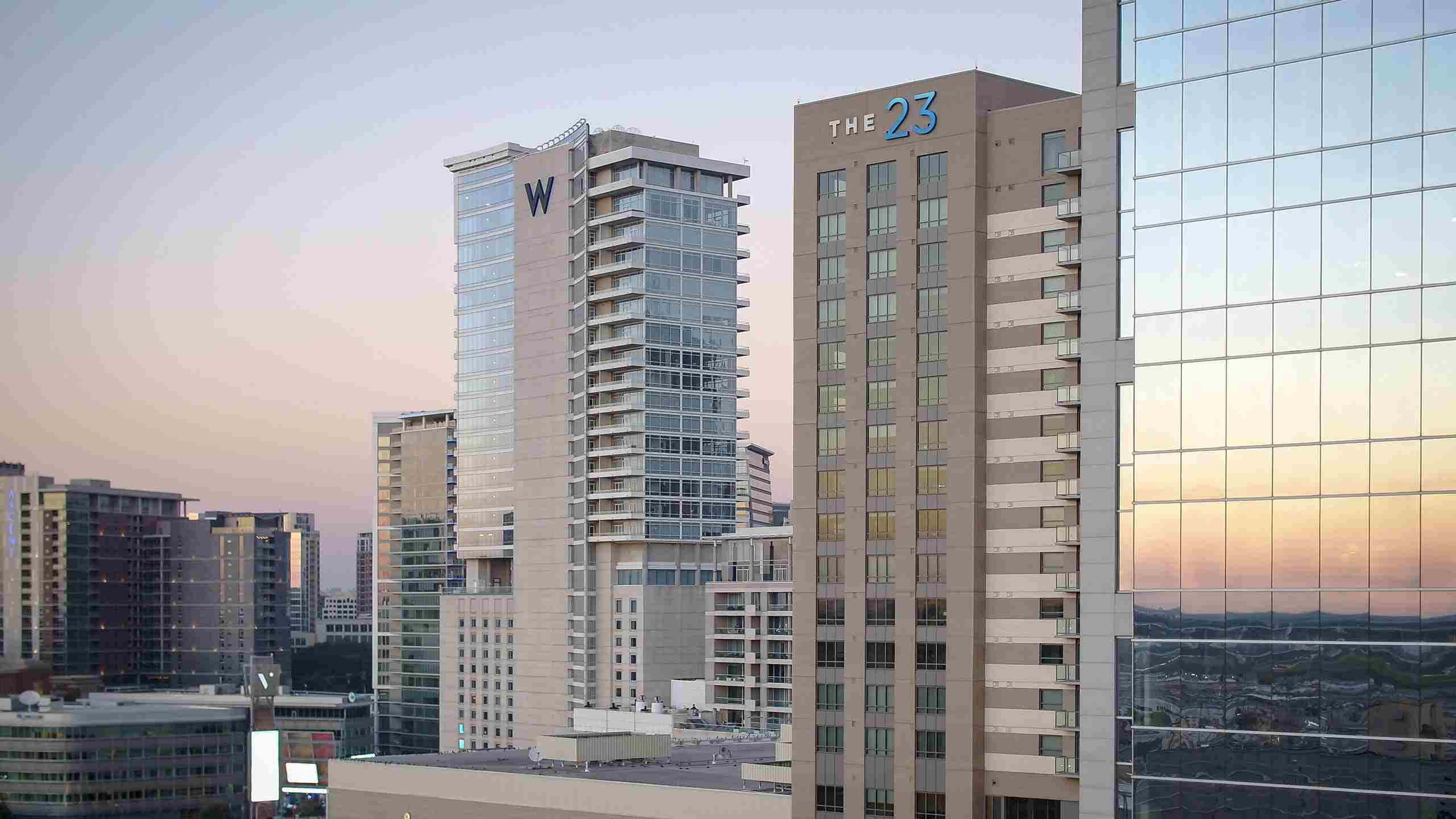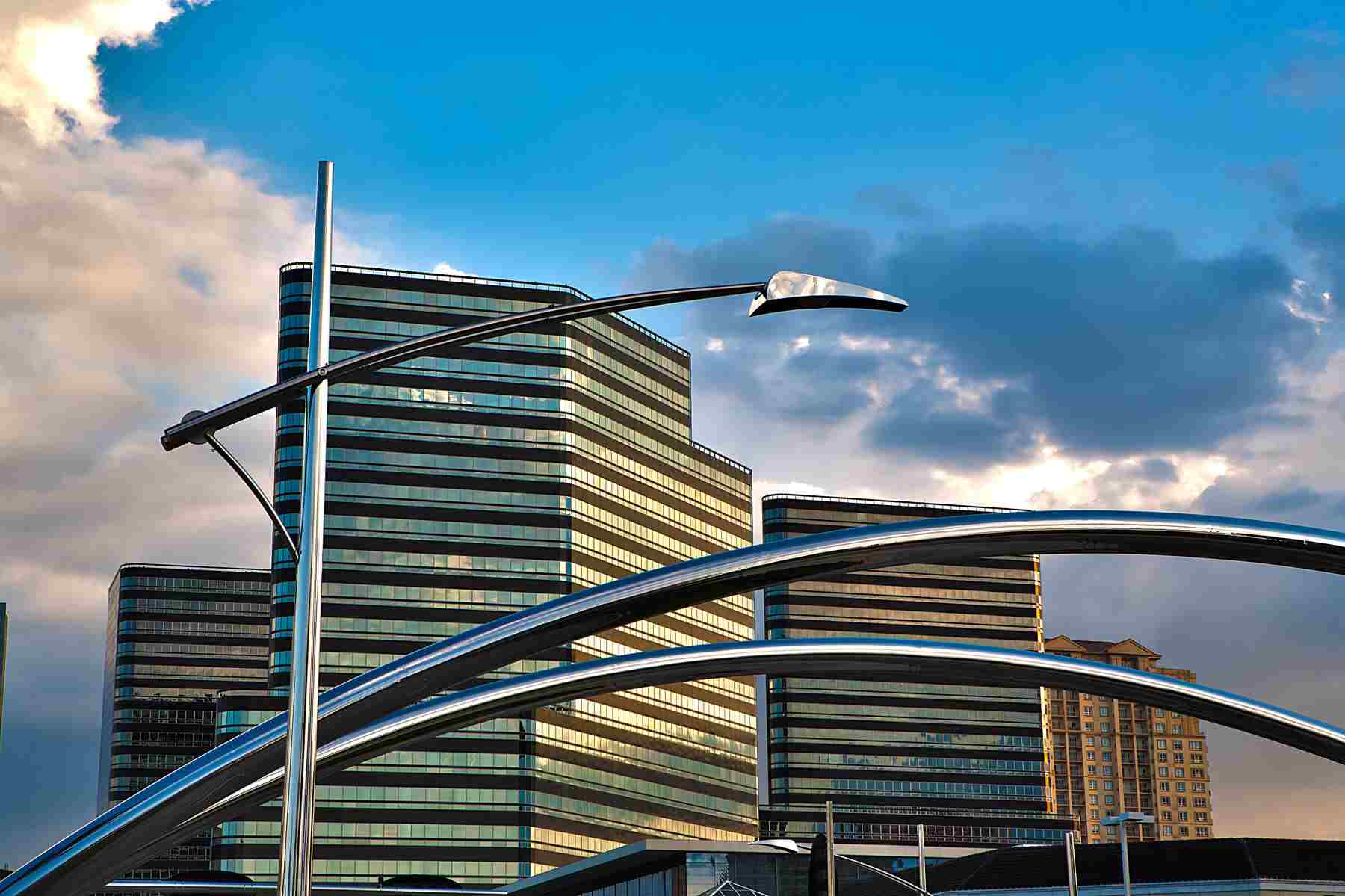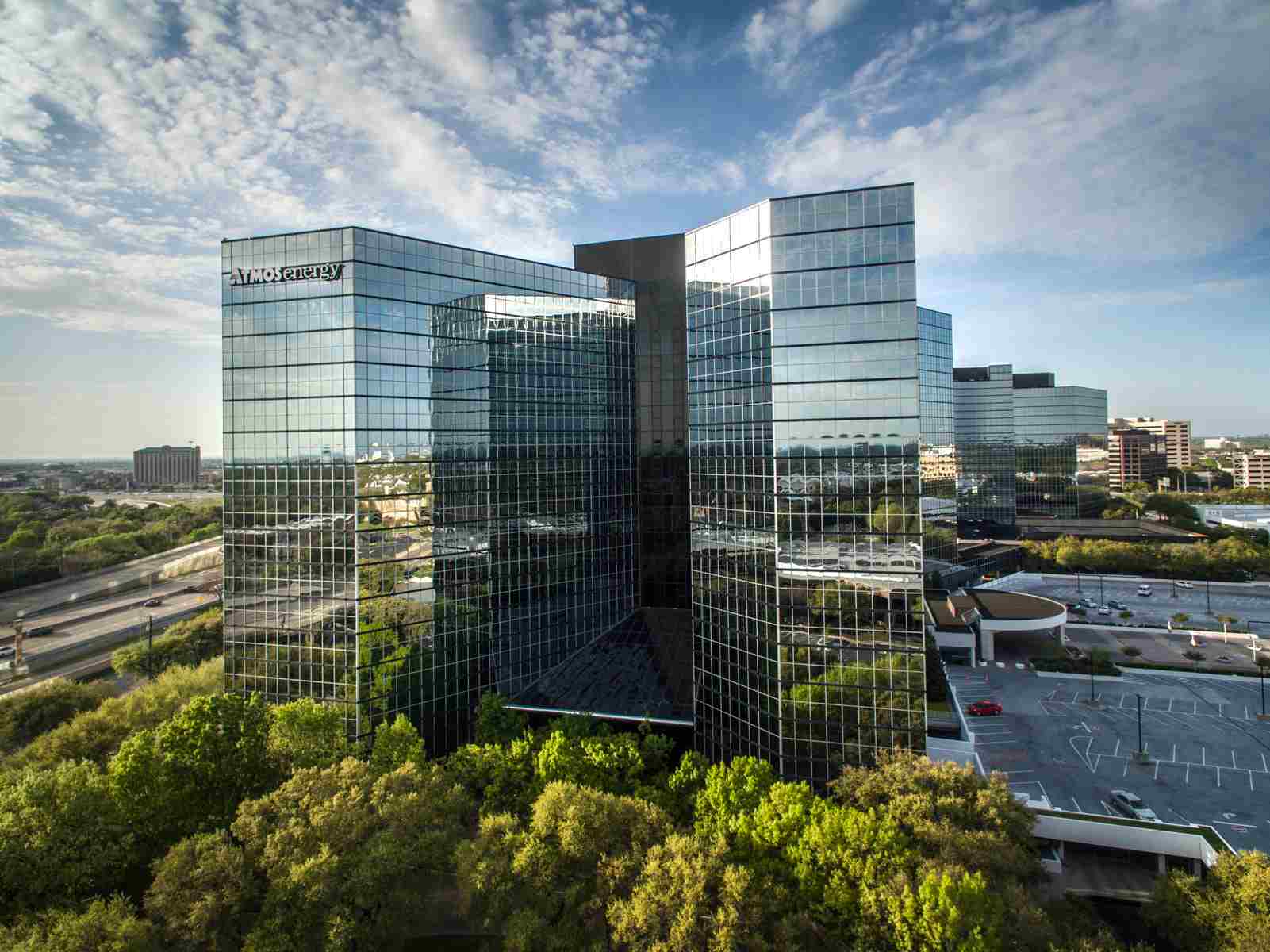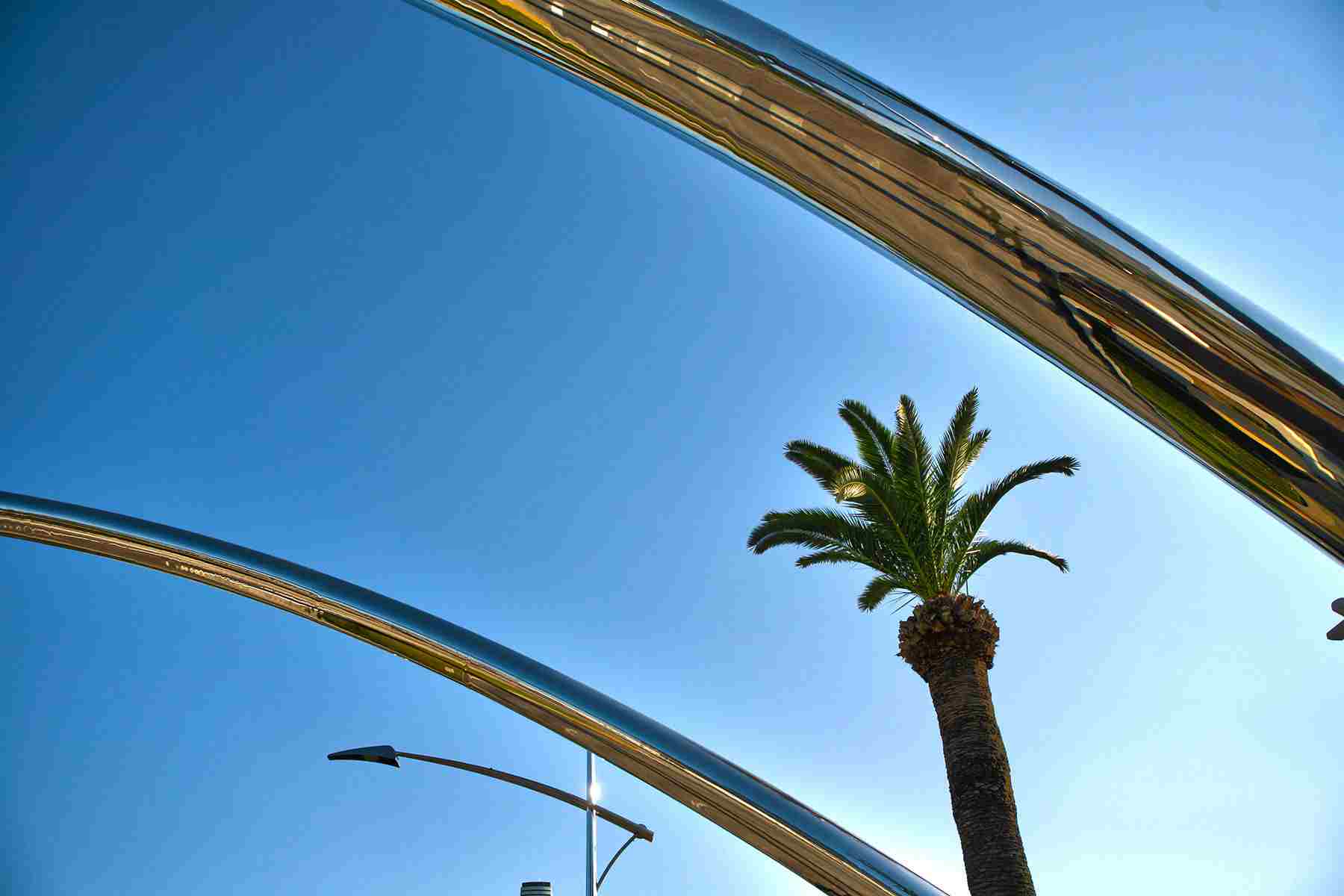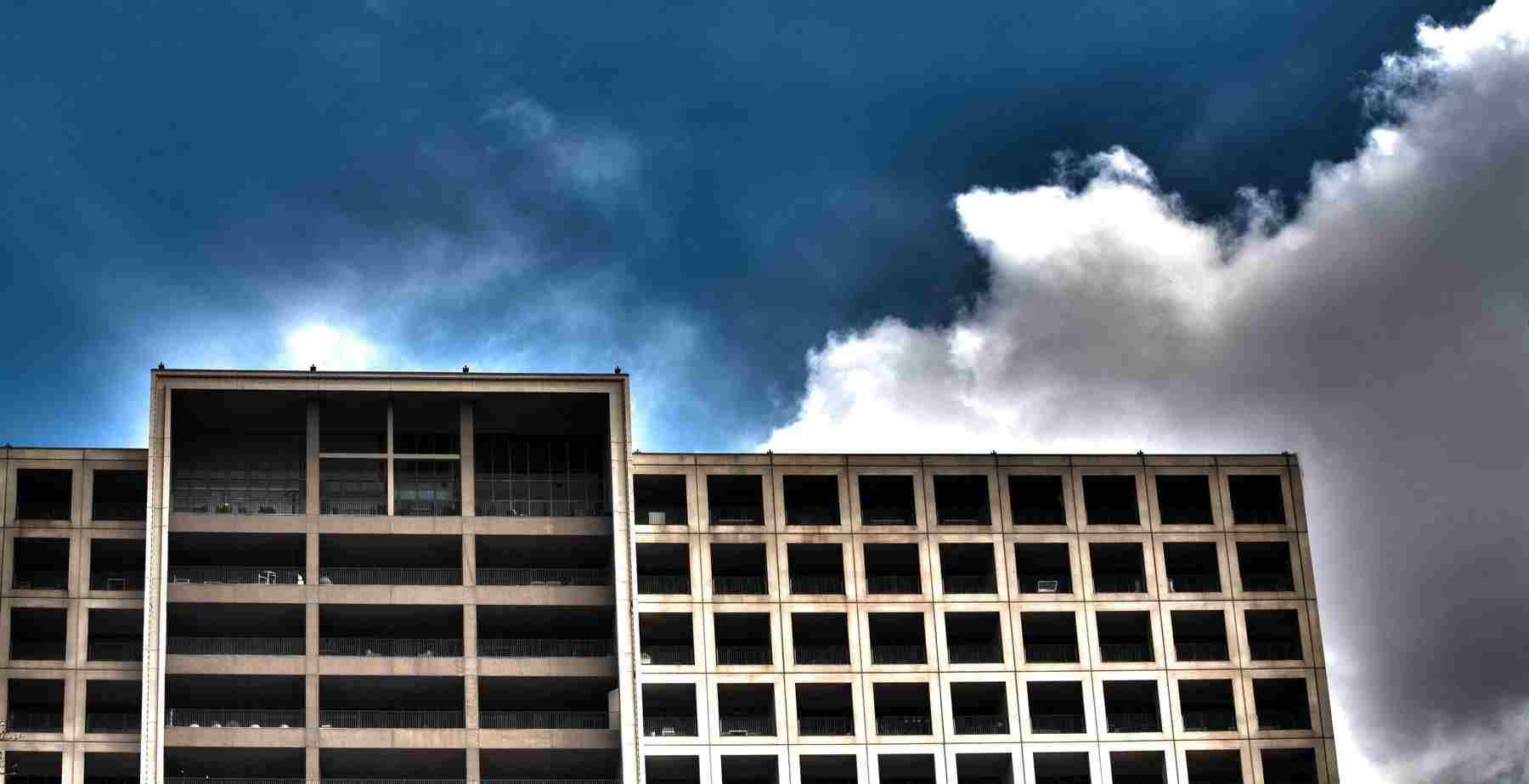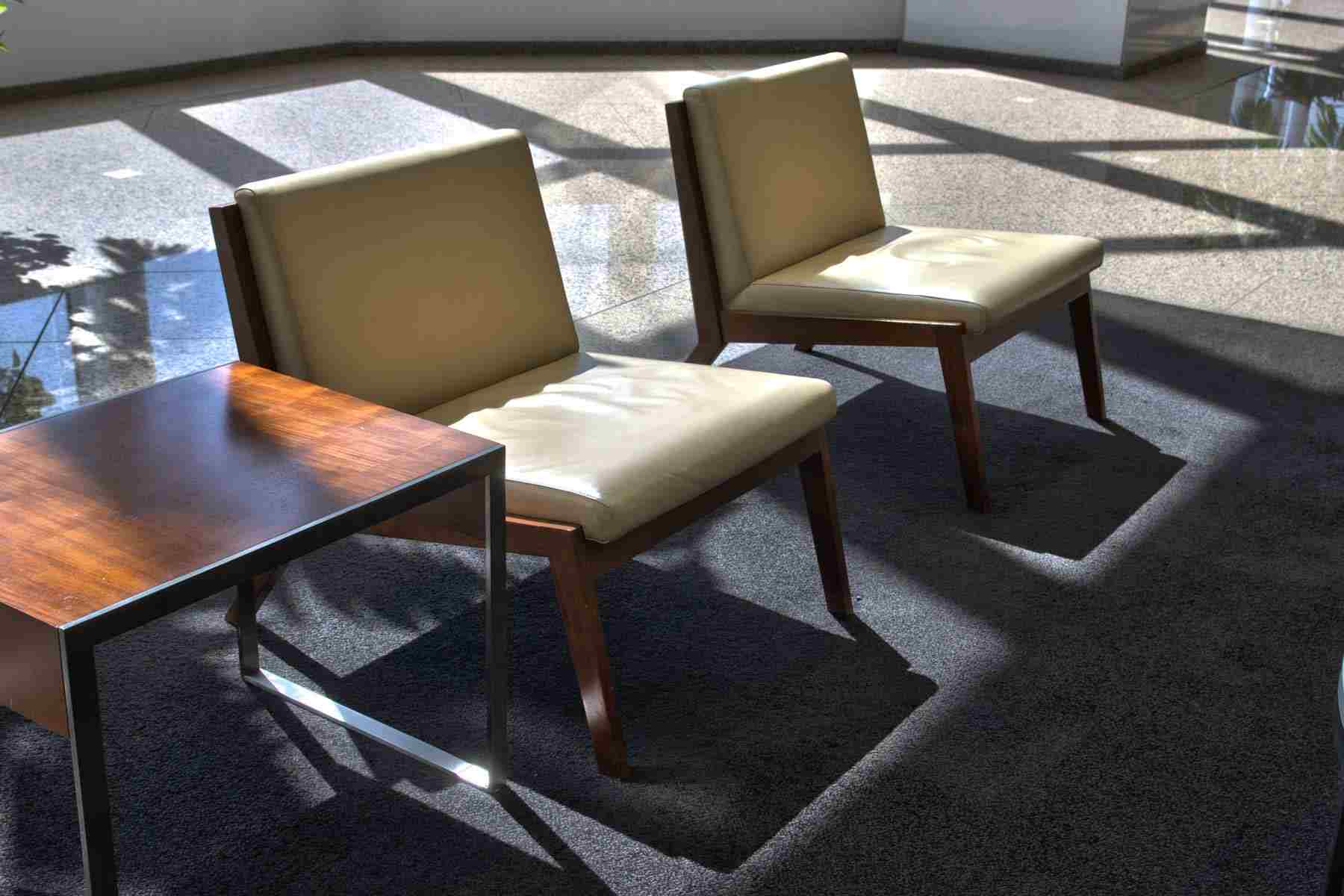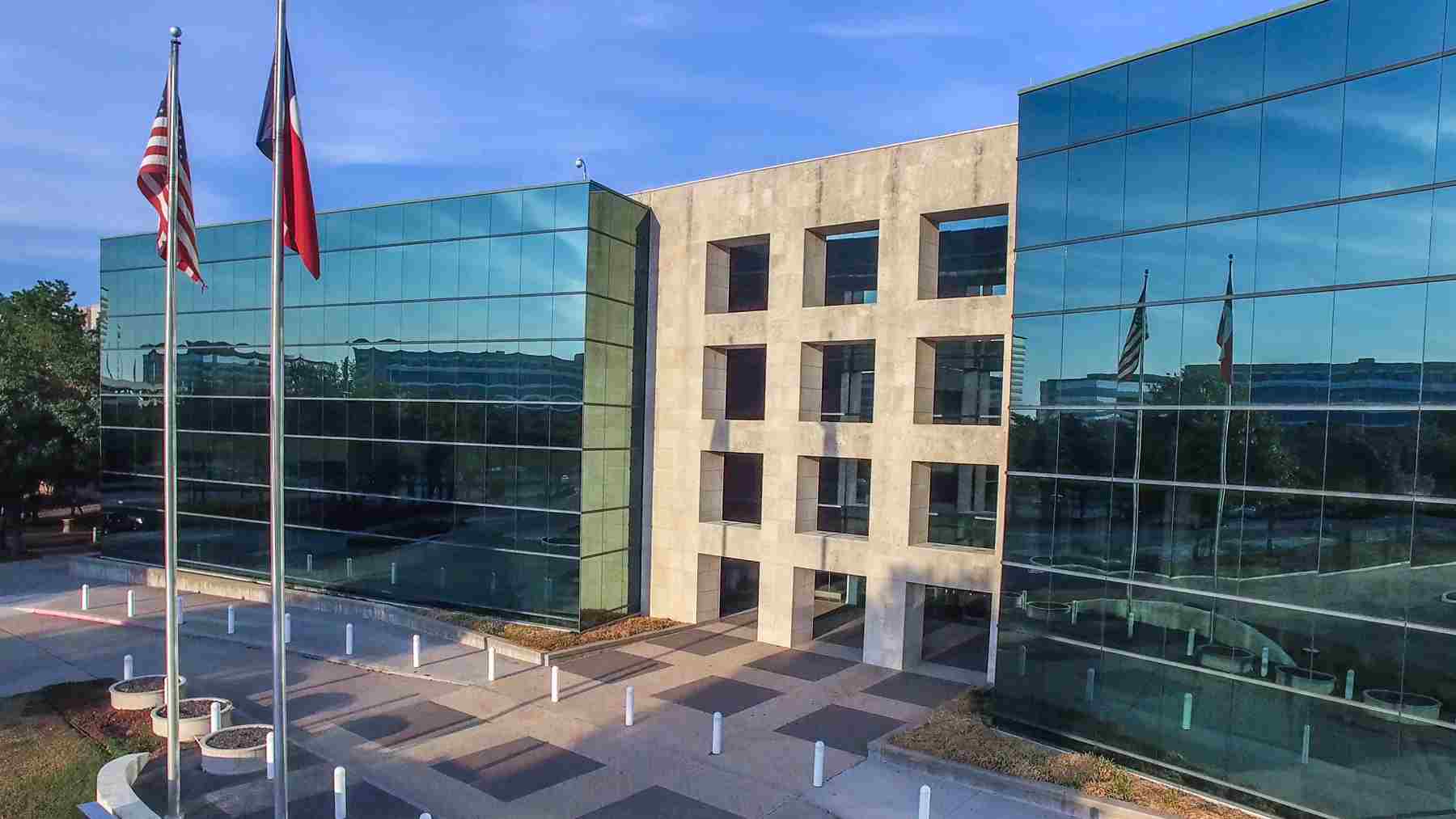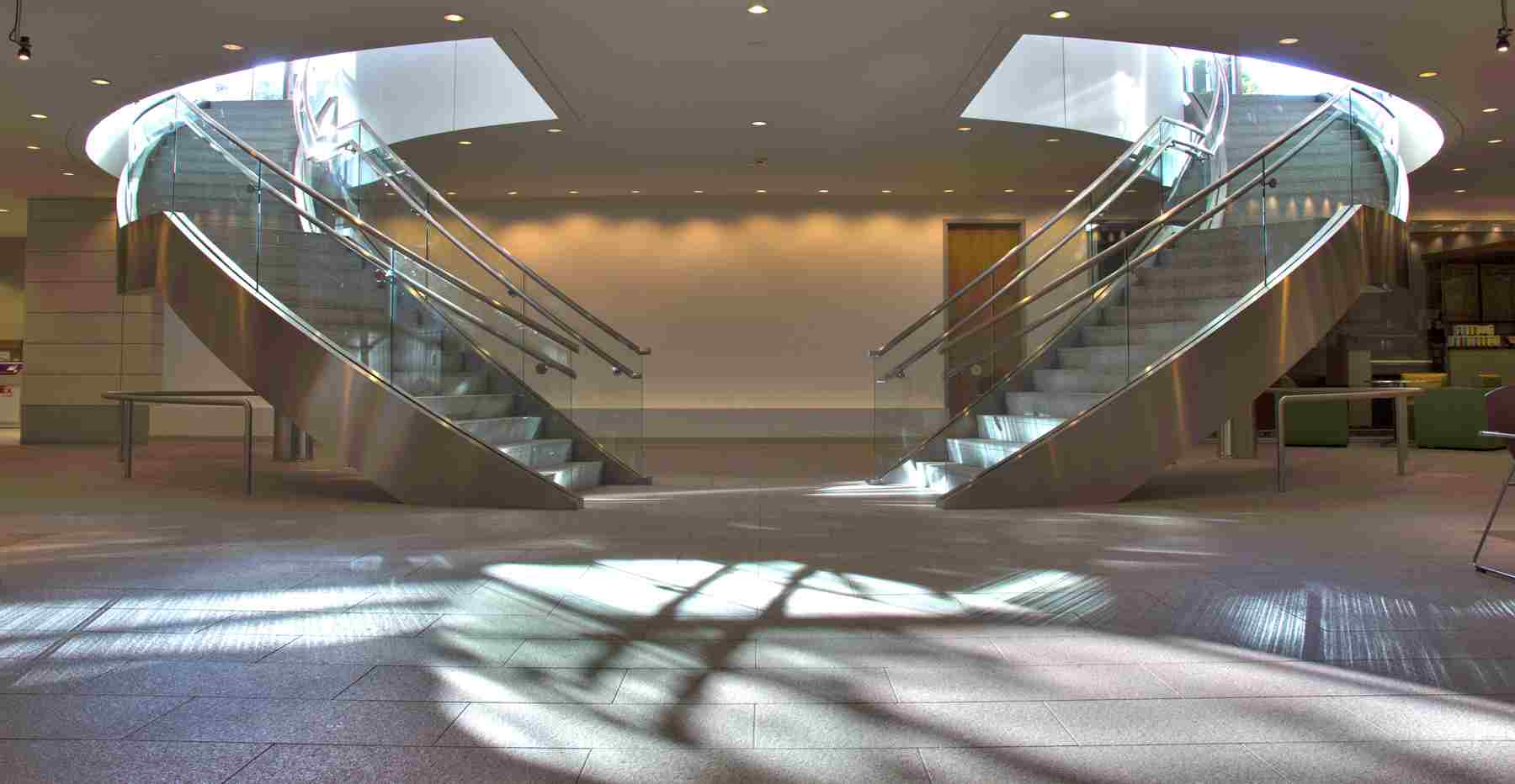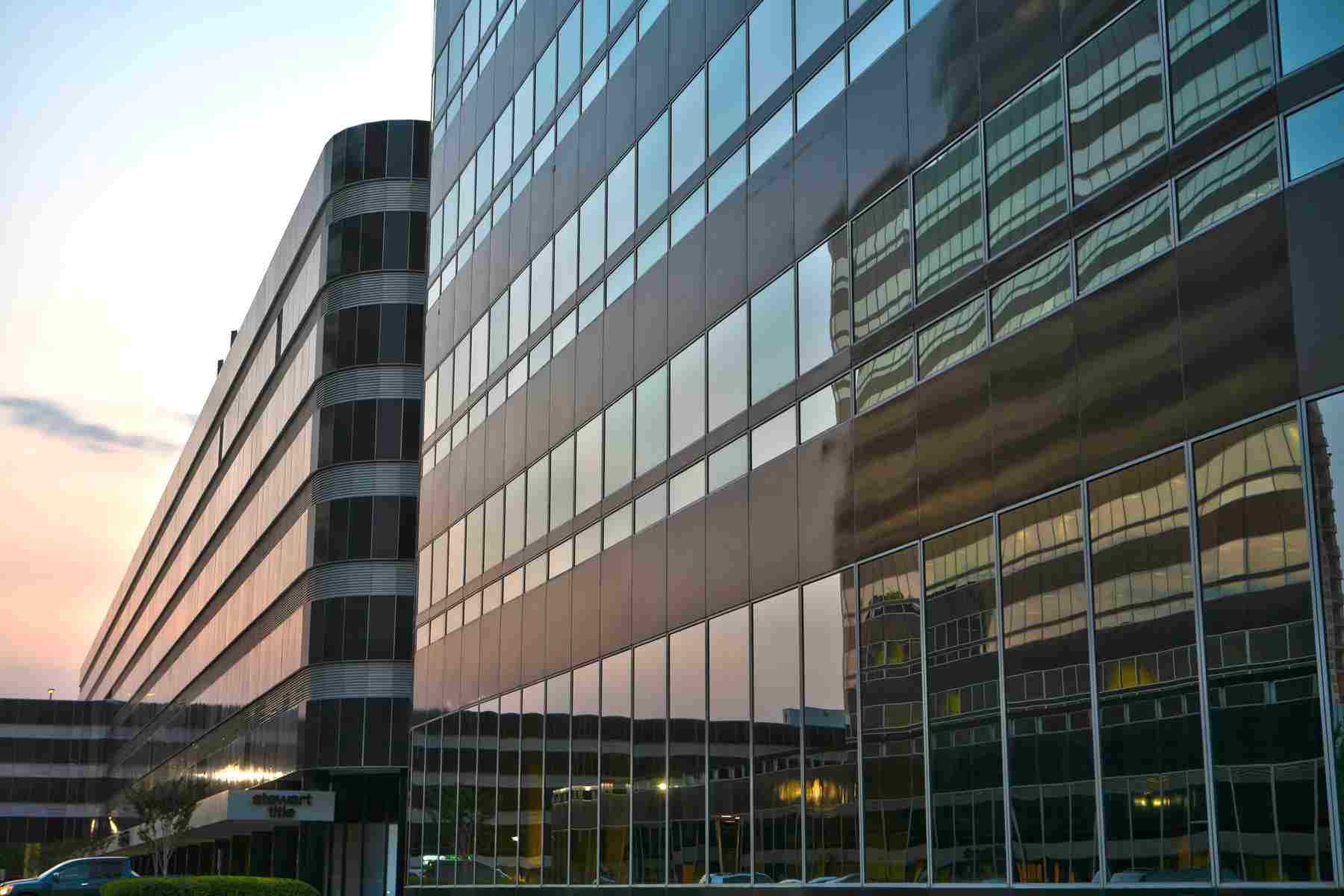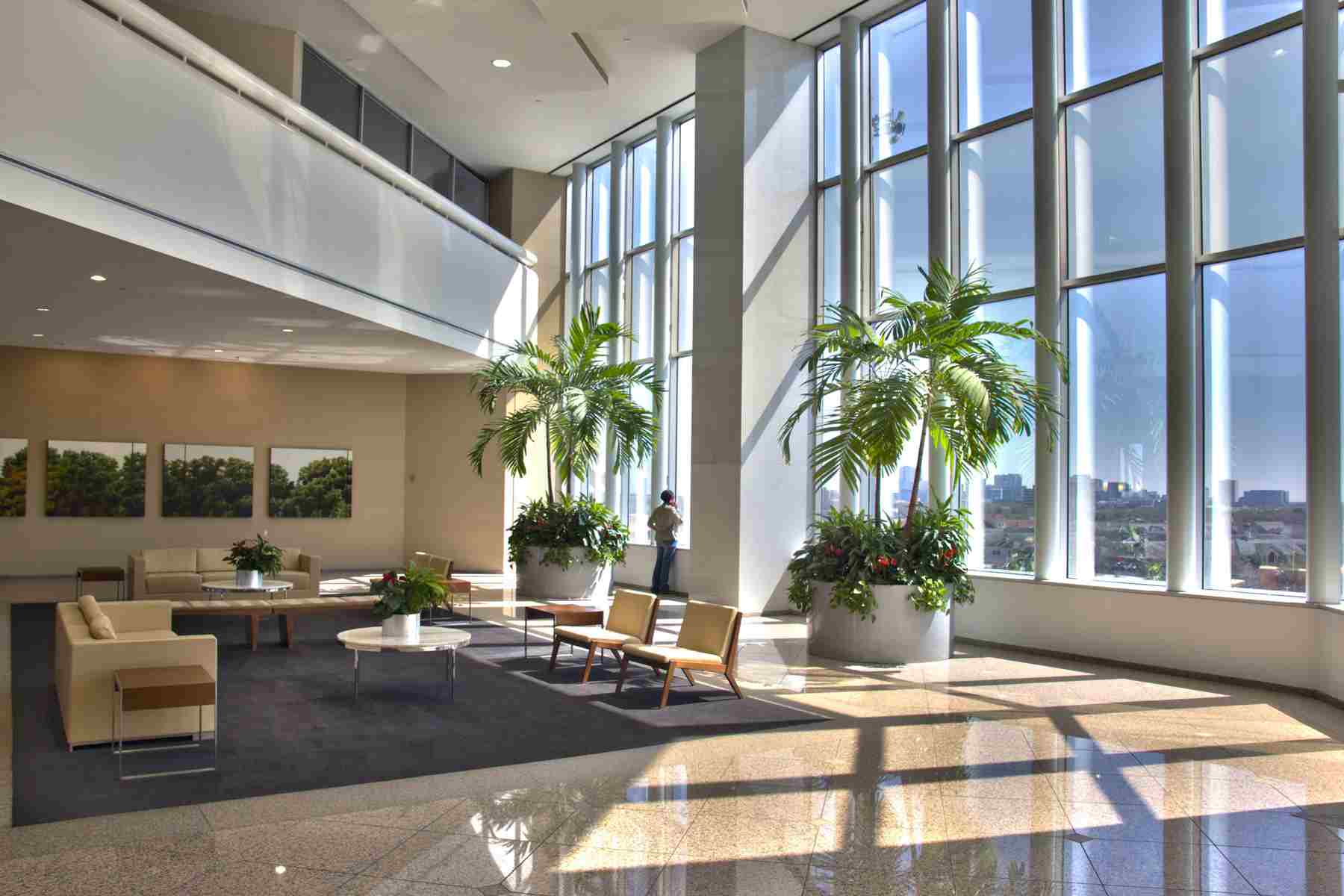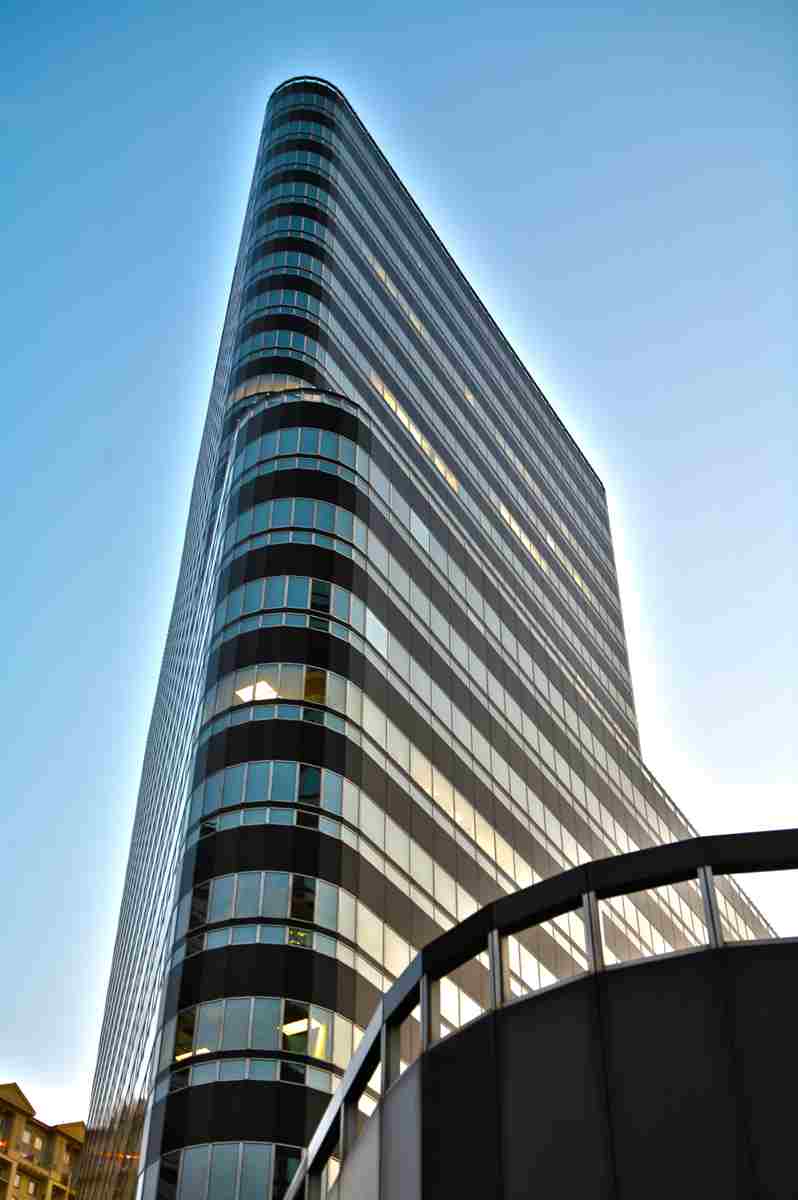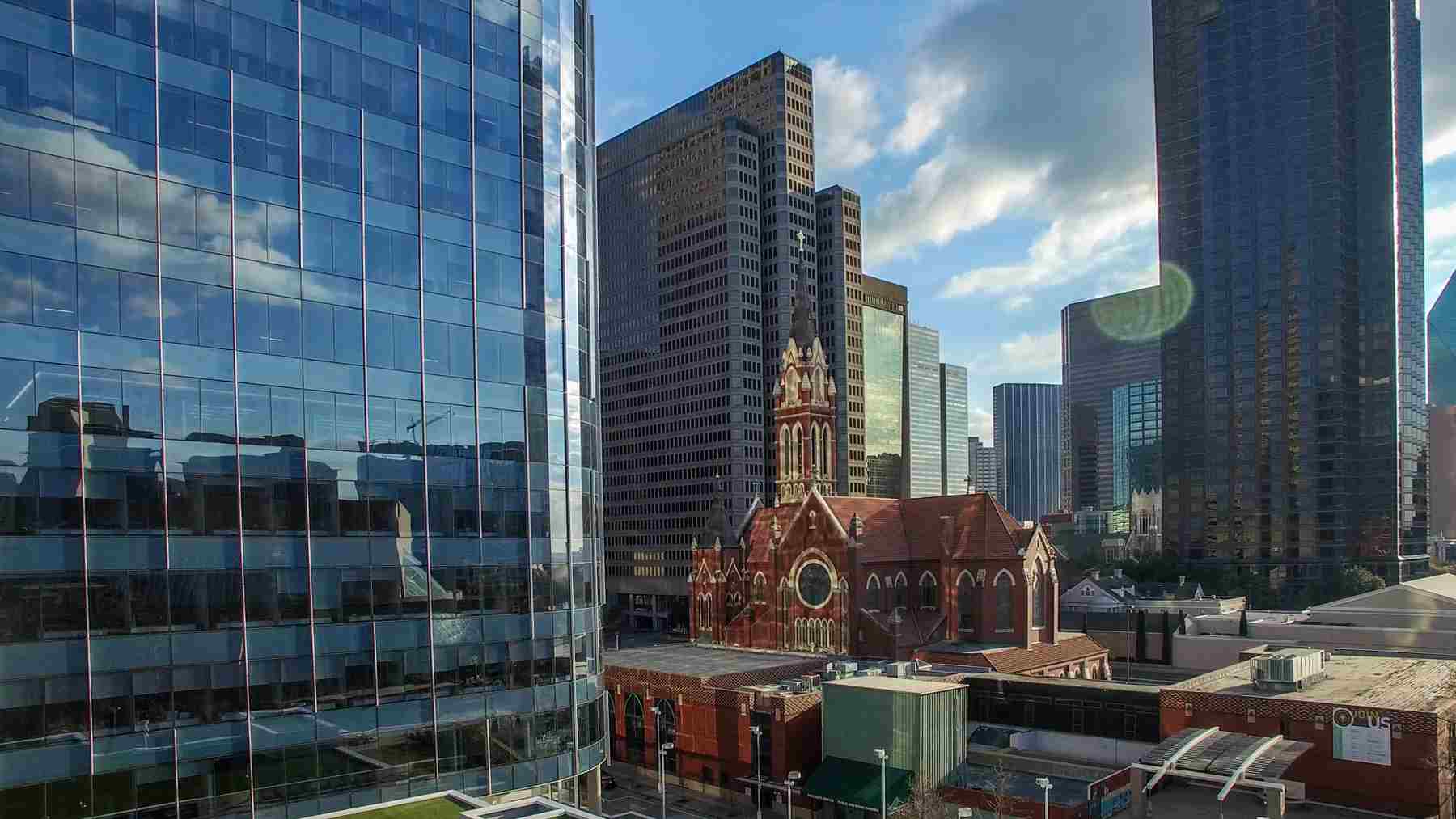 Best architectural photography for architects, interior designers and general contractors
Capture the beauty of your architecture
C Ray Pictures specializes in architectural photography and cinematography to help architectural firms, interior designers, general contractors and product manufacturers create the perfect visuals for their marketing and advertising campaigns, with award-winning quality.
Commercial Architectural Photographer
Whether you're a commercial real estate agent, an architect, designer, or general contractors looking to showcase a project, Ray's commercial architectural photography will show your work in the best light possible. Showcase all aspects of your building as well as its interior design in a way that truly makes it stand out.
Bring your vision to life
Ray Payne knows how to capture the perfect visual for your architectural projects. Whether it's a commercial building or an interior design, he will help bring your vision to life with dynamic photographs.
Unmatched expertise
At C Ray Pictures, we understand that every project is unique and requires a specialized approach. Ray Payne has decades of experience in architectural photography and will work with you to create an exclusive vision for your project.
4k Video Production
C Ray Pictures is equipped with the latest technology for 4K video production, so you can get the highest resolution videos without compromising on quality.
From sky scrapers to manufacturing plants to acres of commercial real estate, Ray has been retained by some of the worlds most respected companies to tell their stories with stunning visuals.