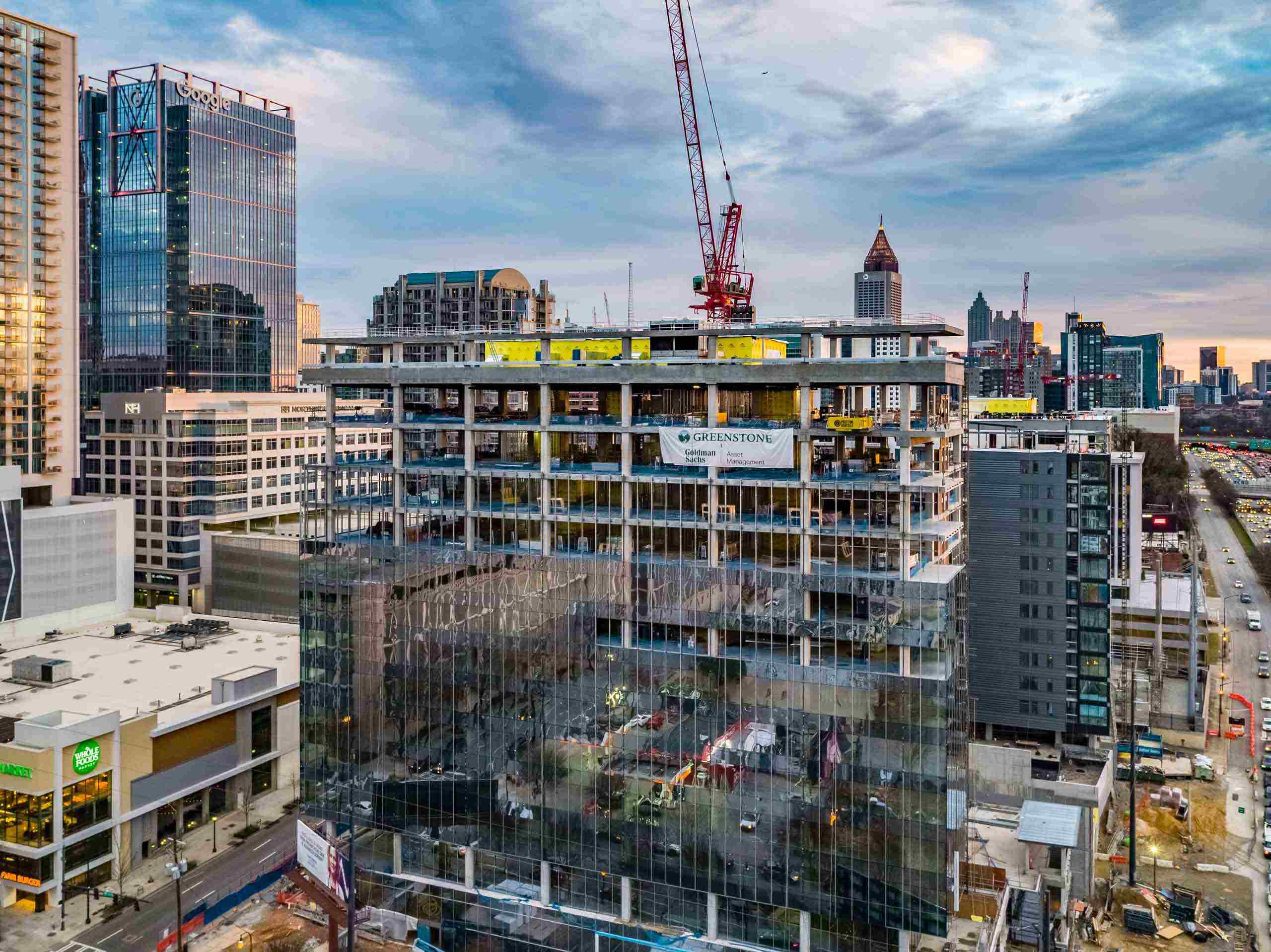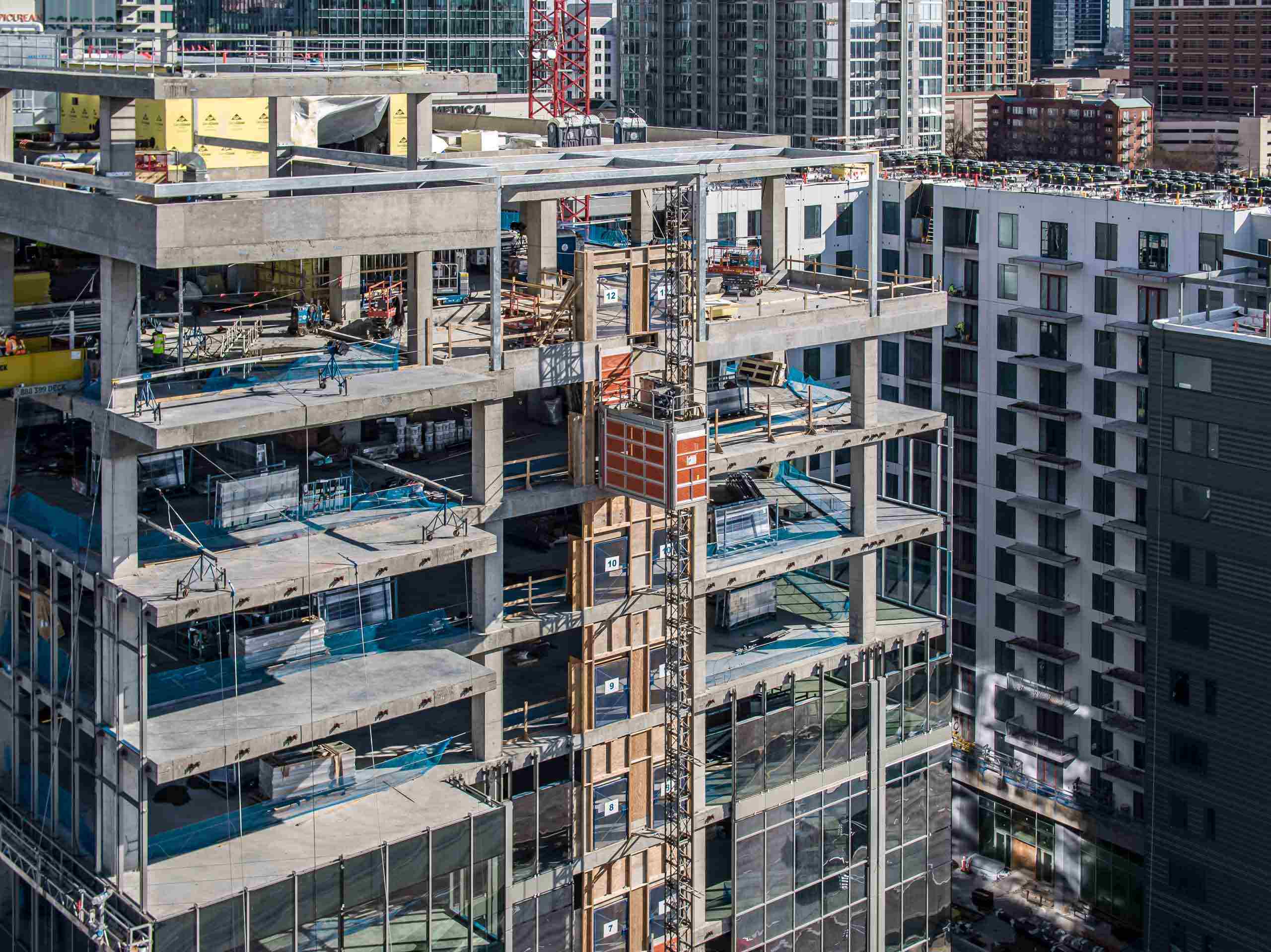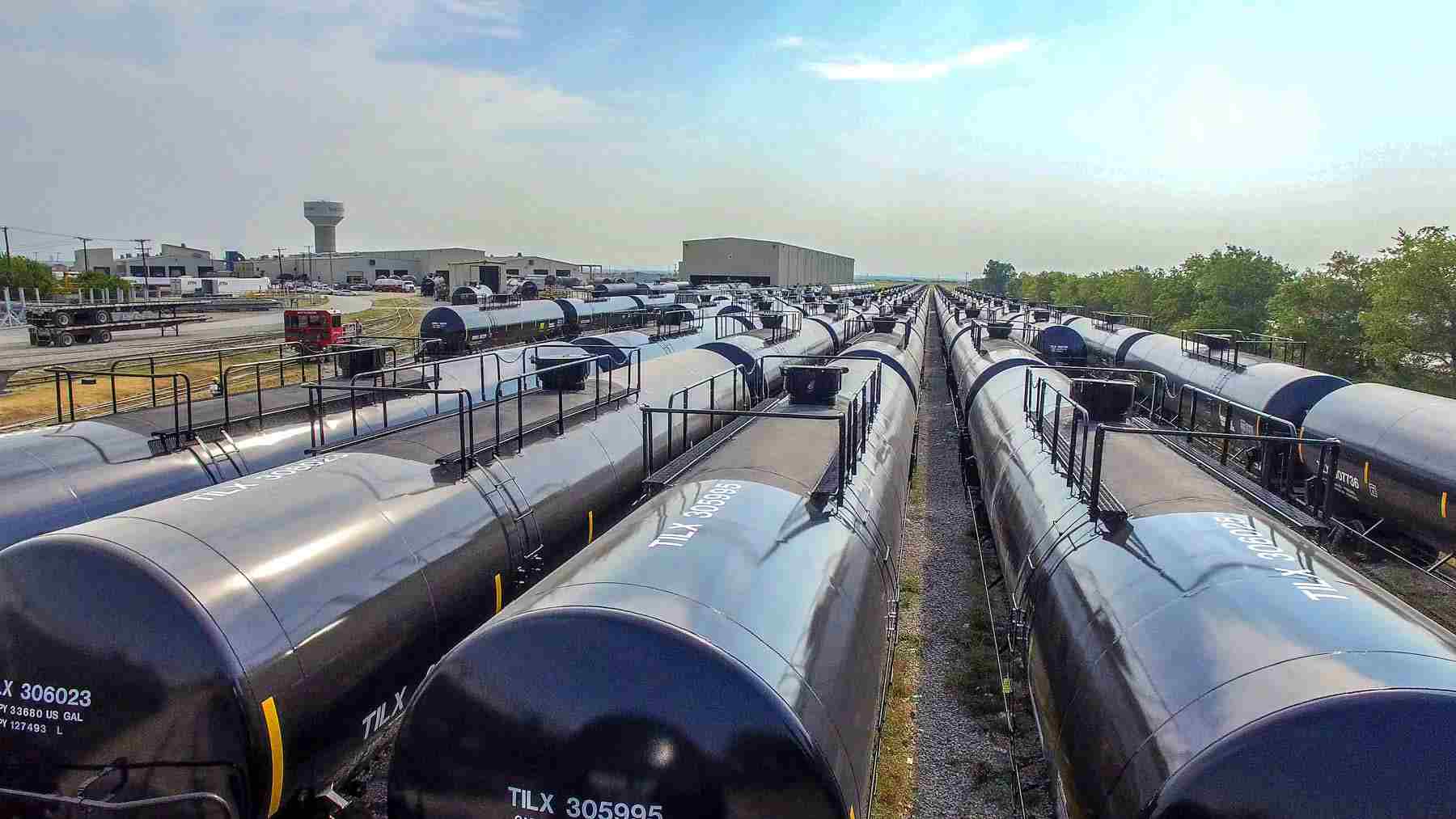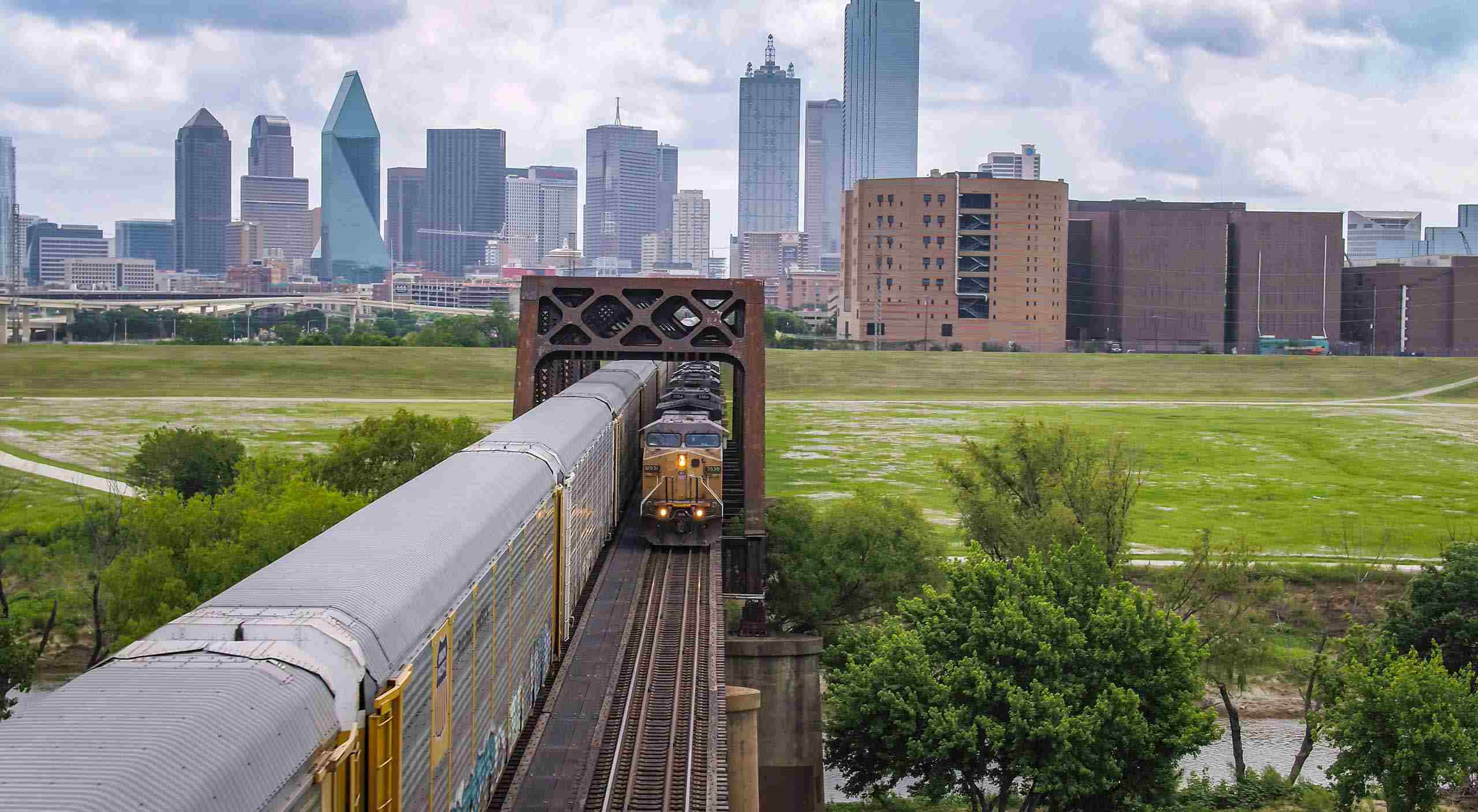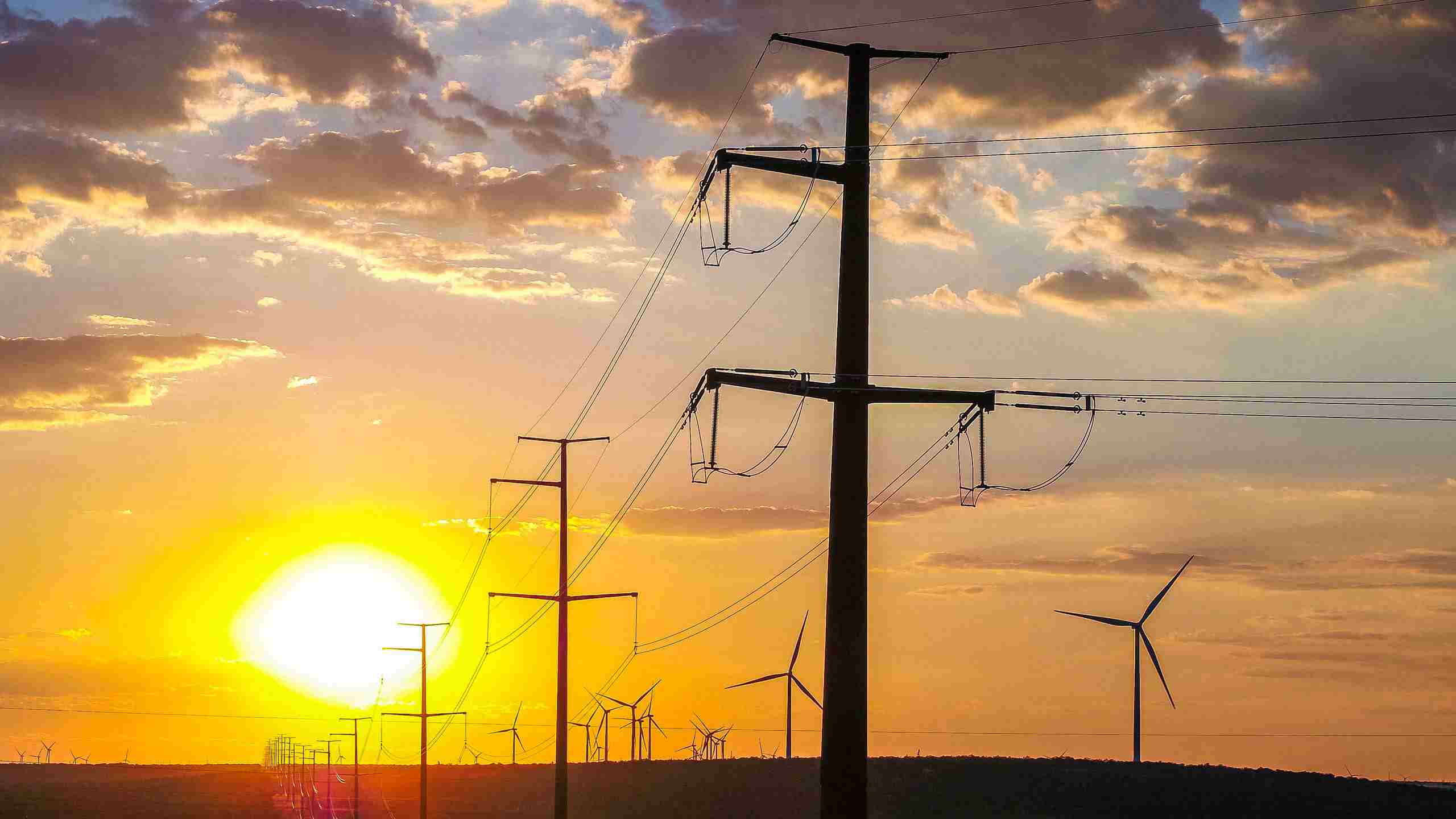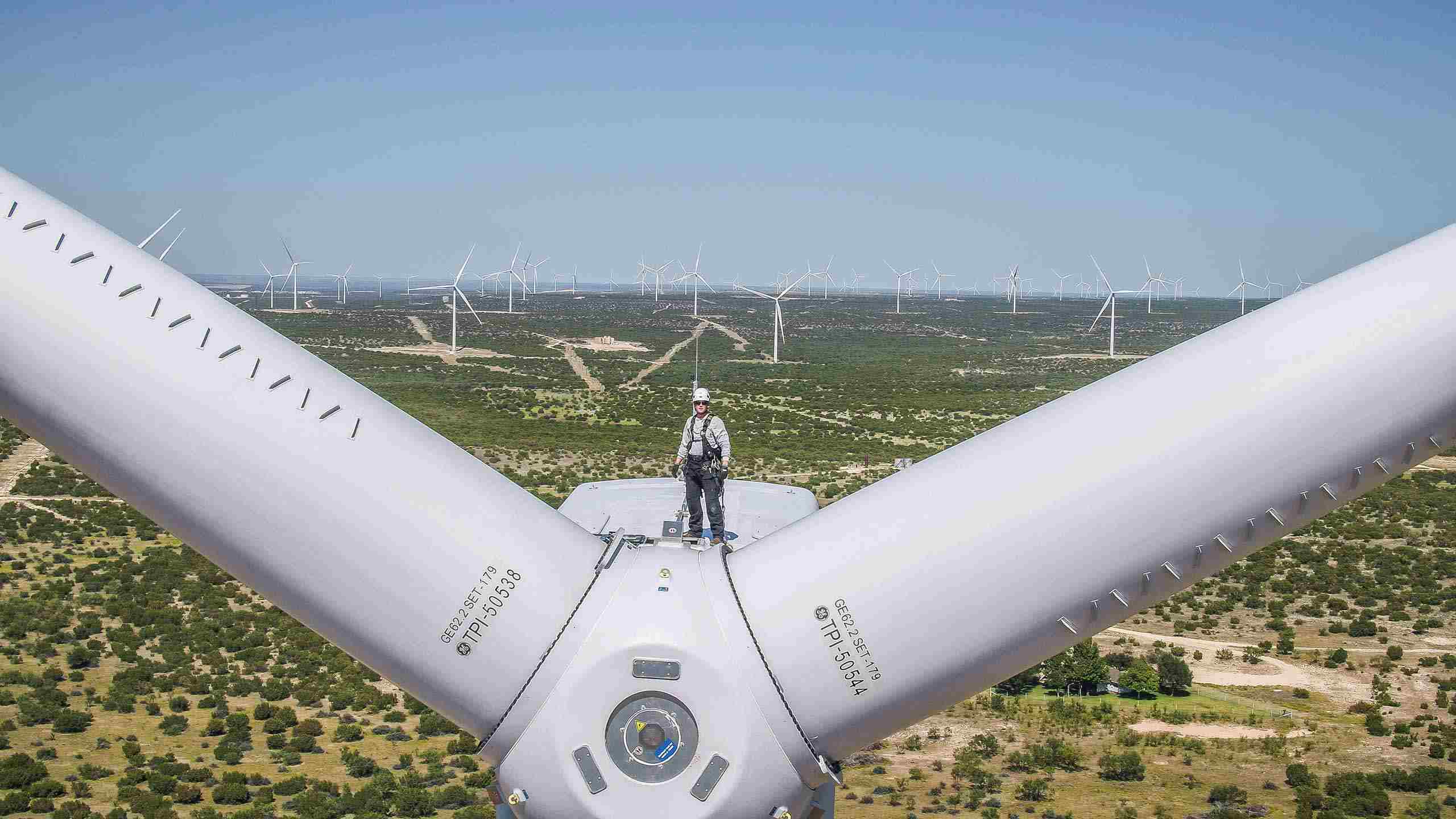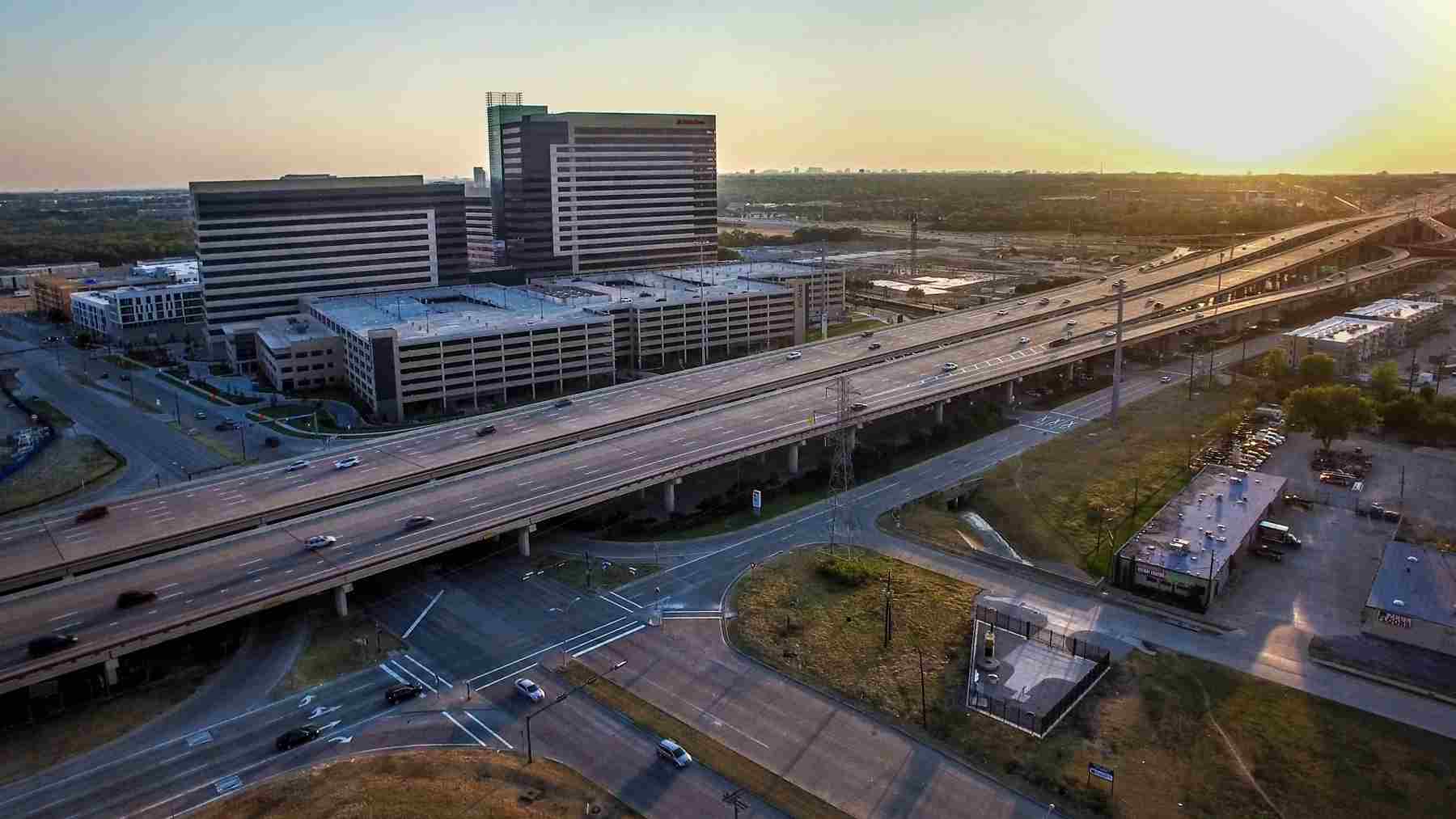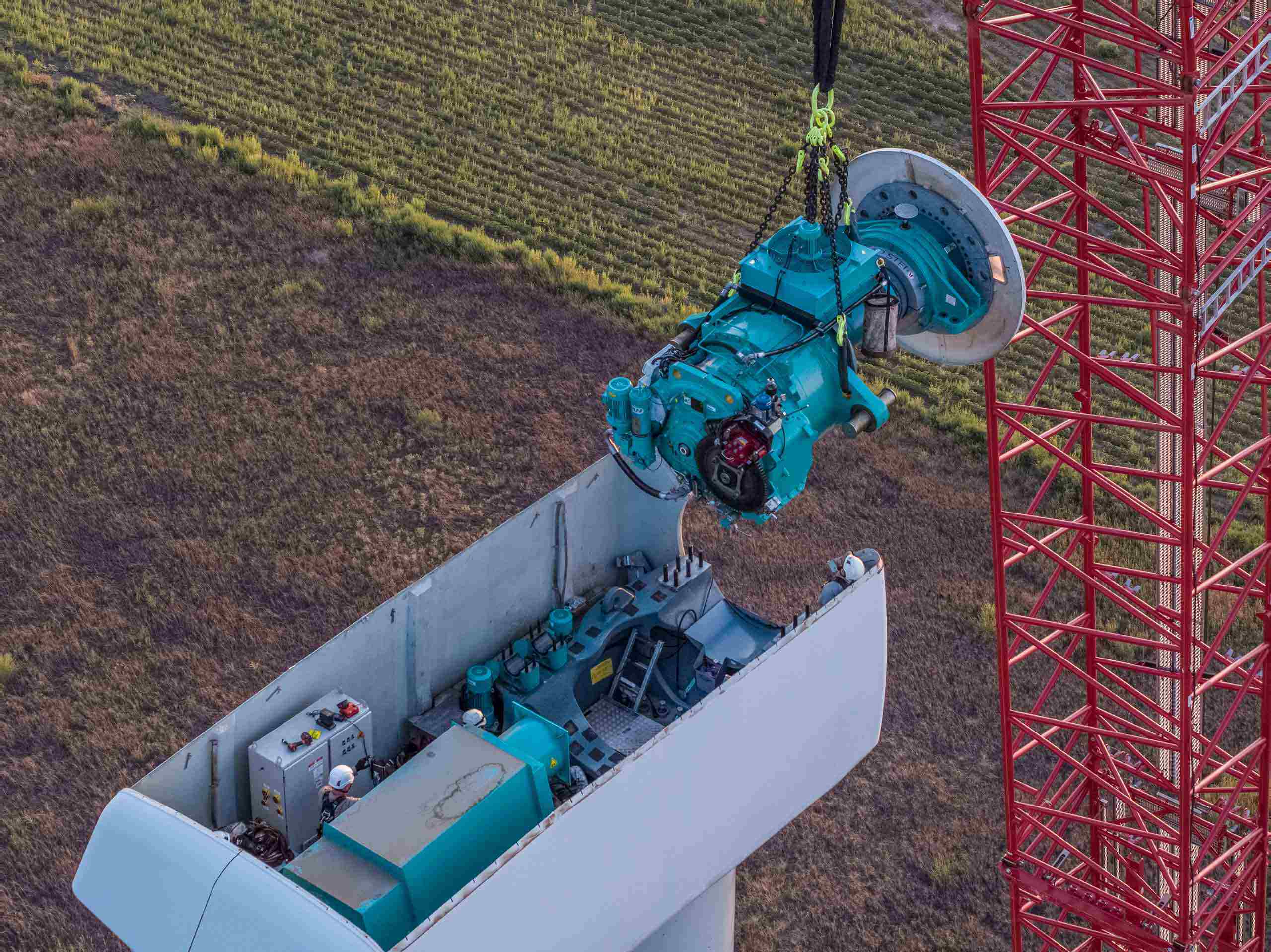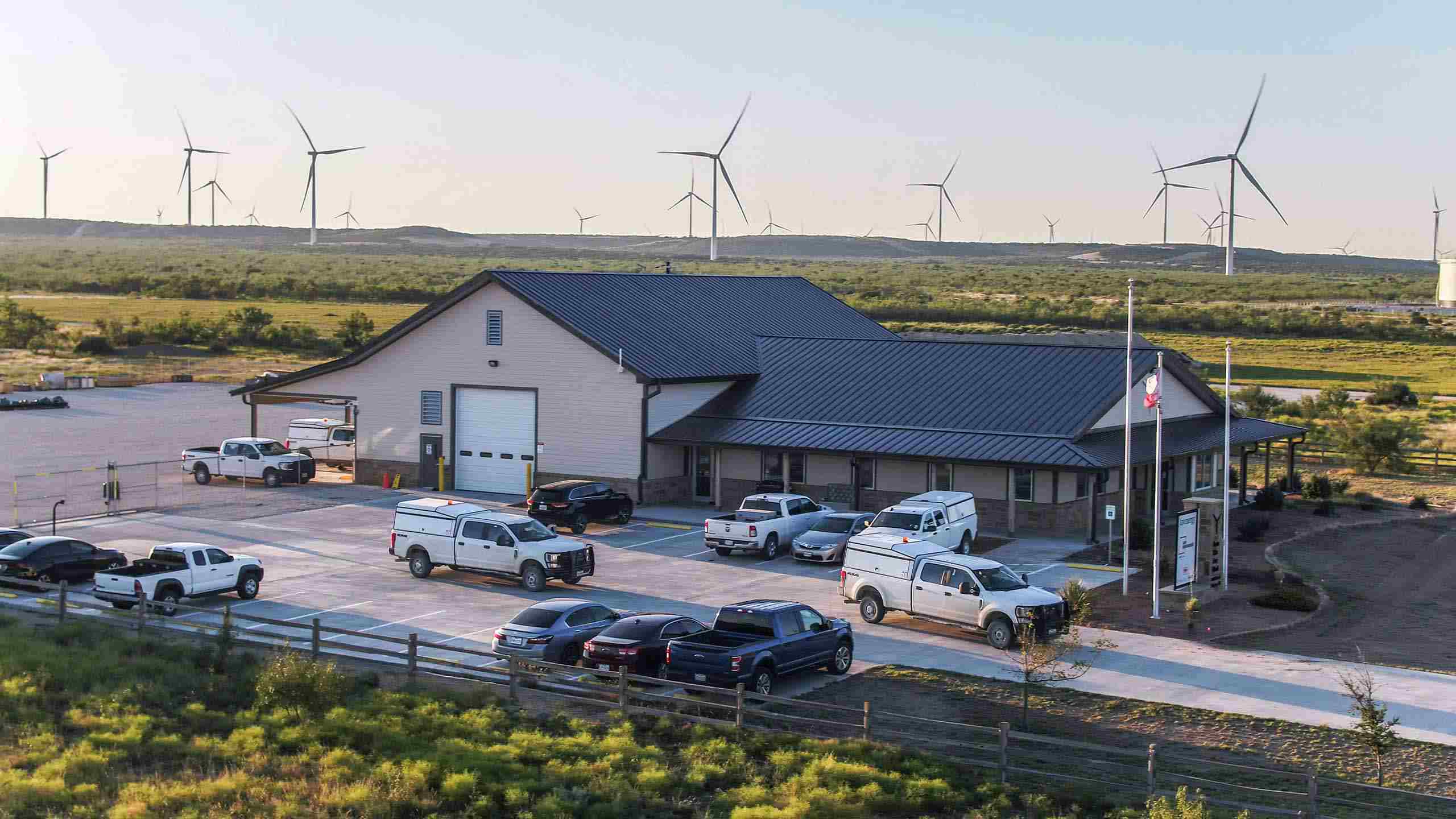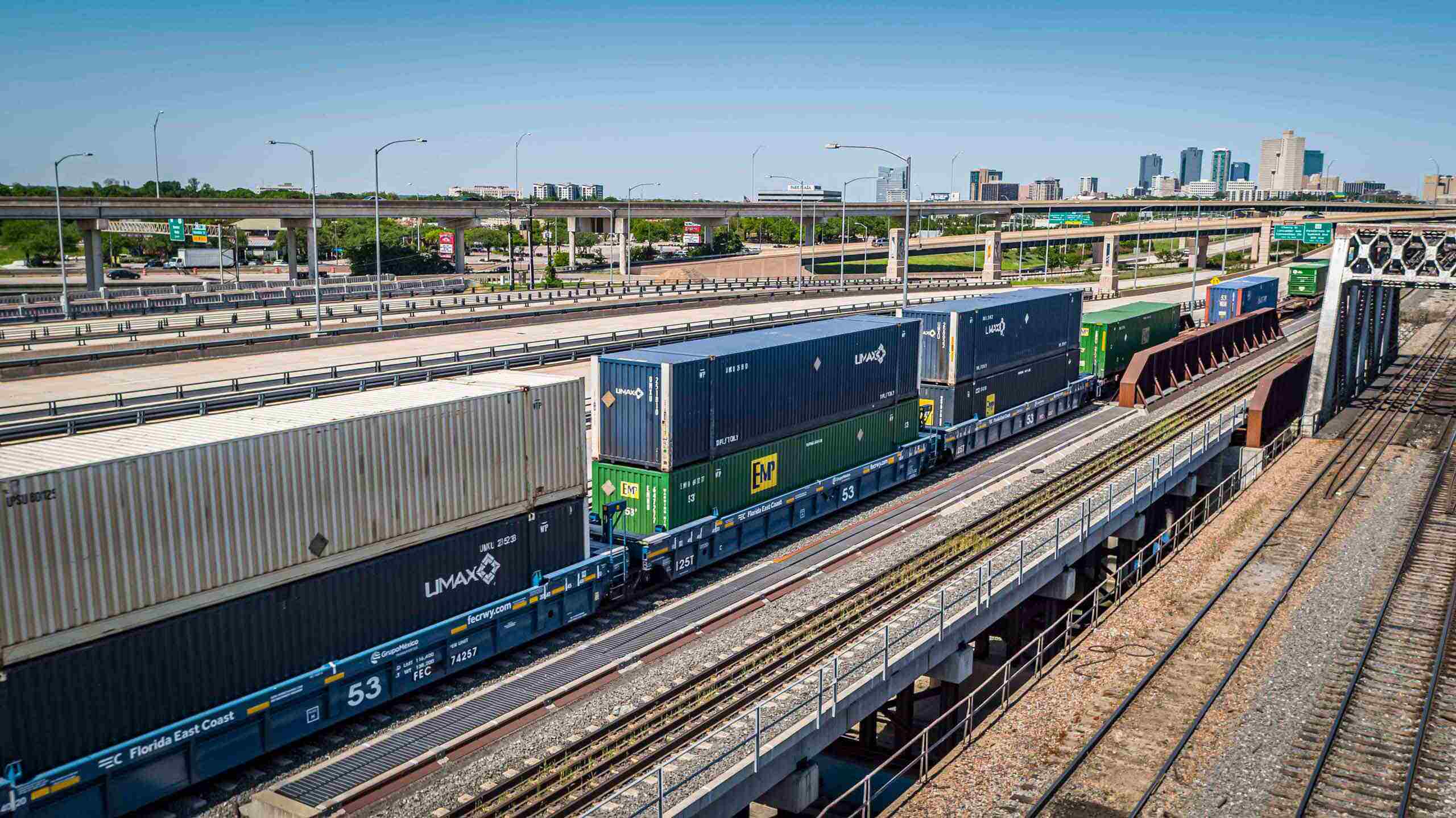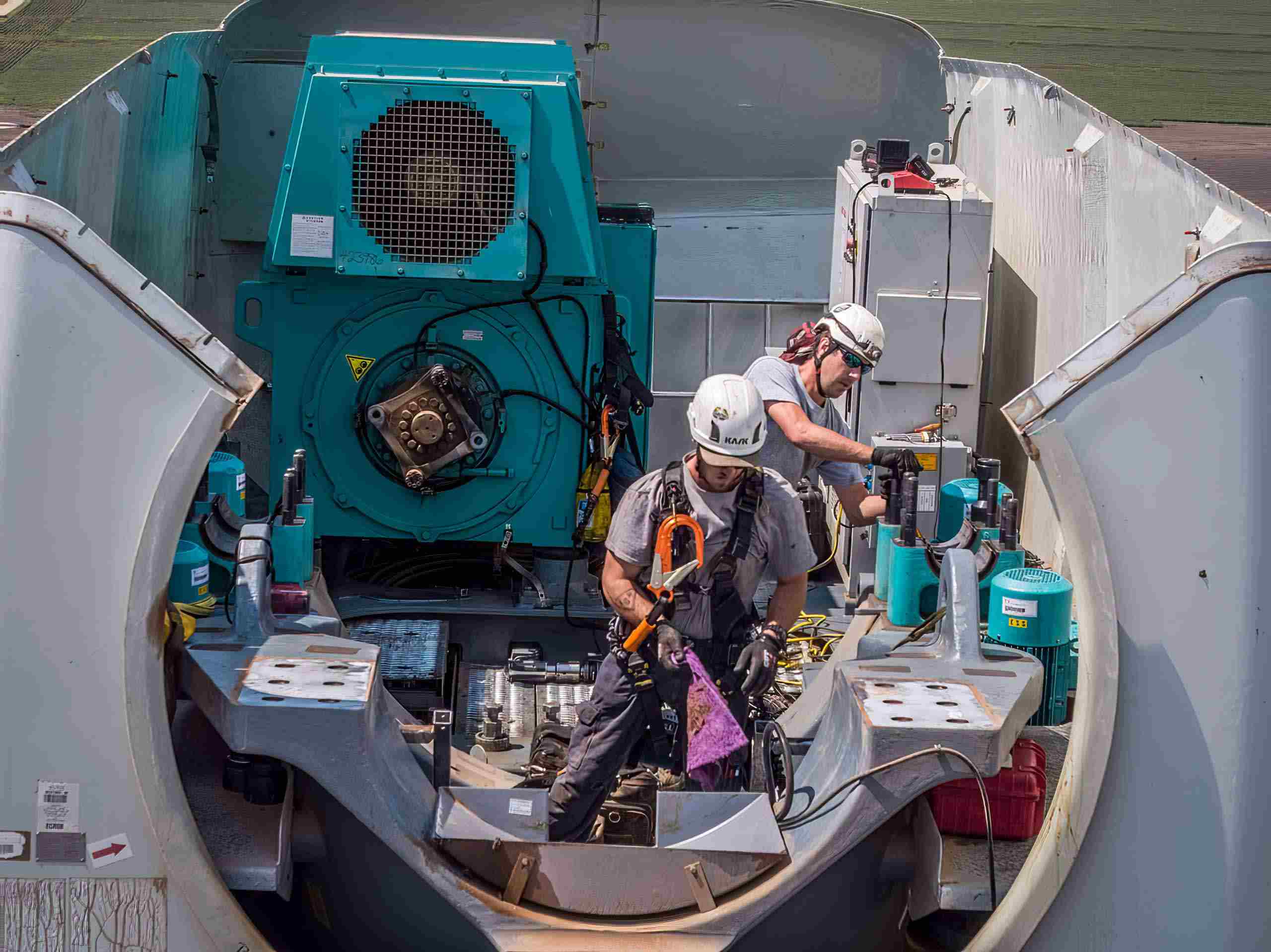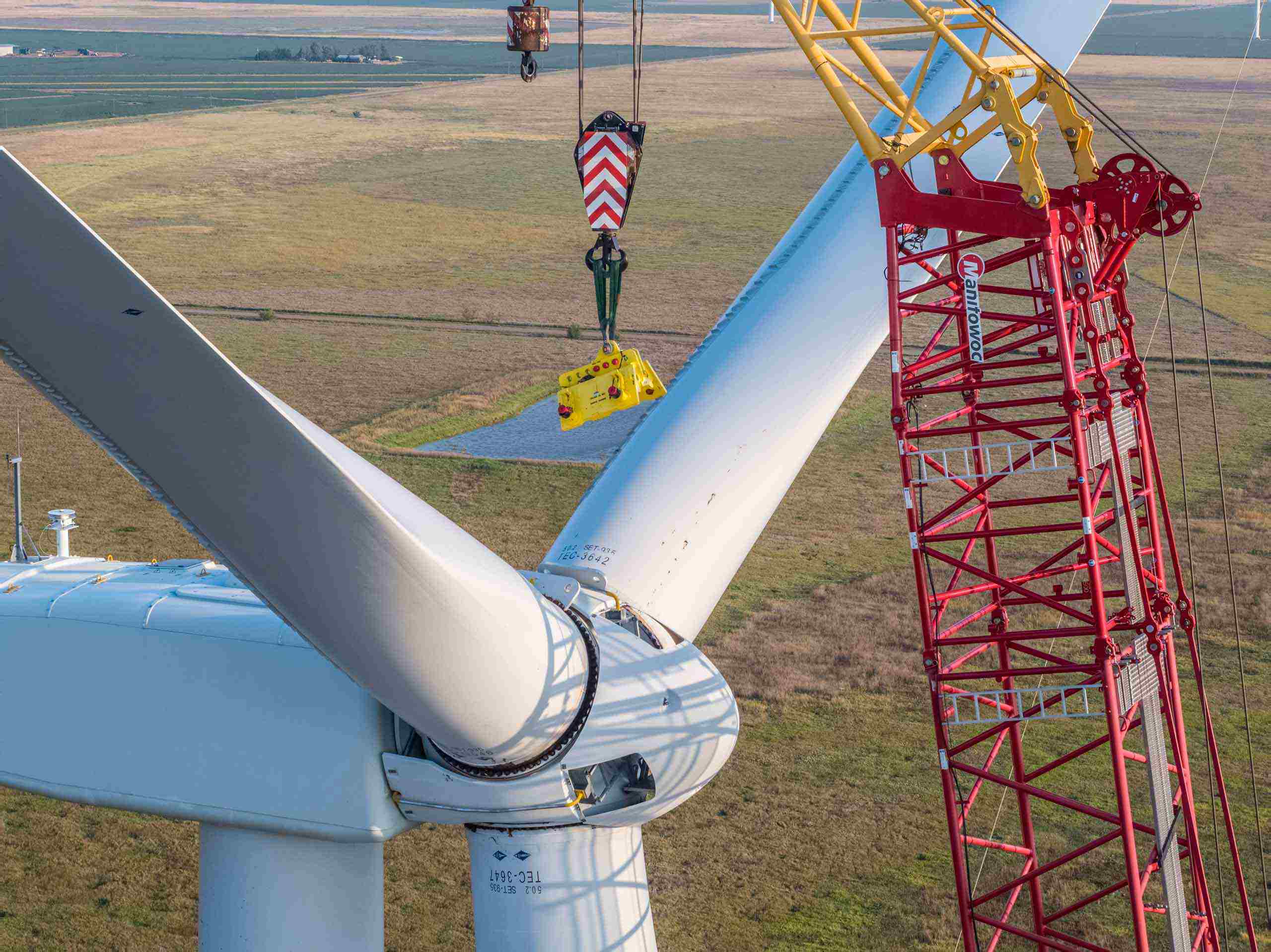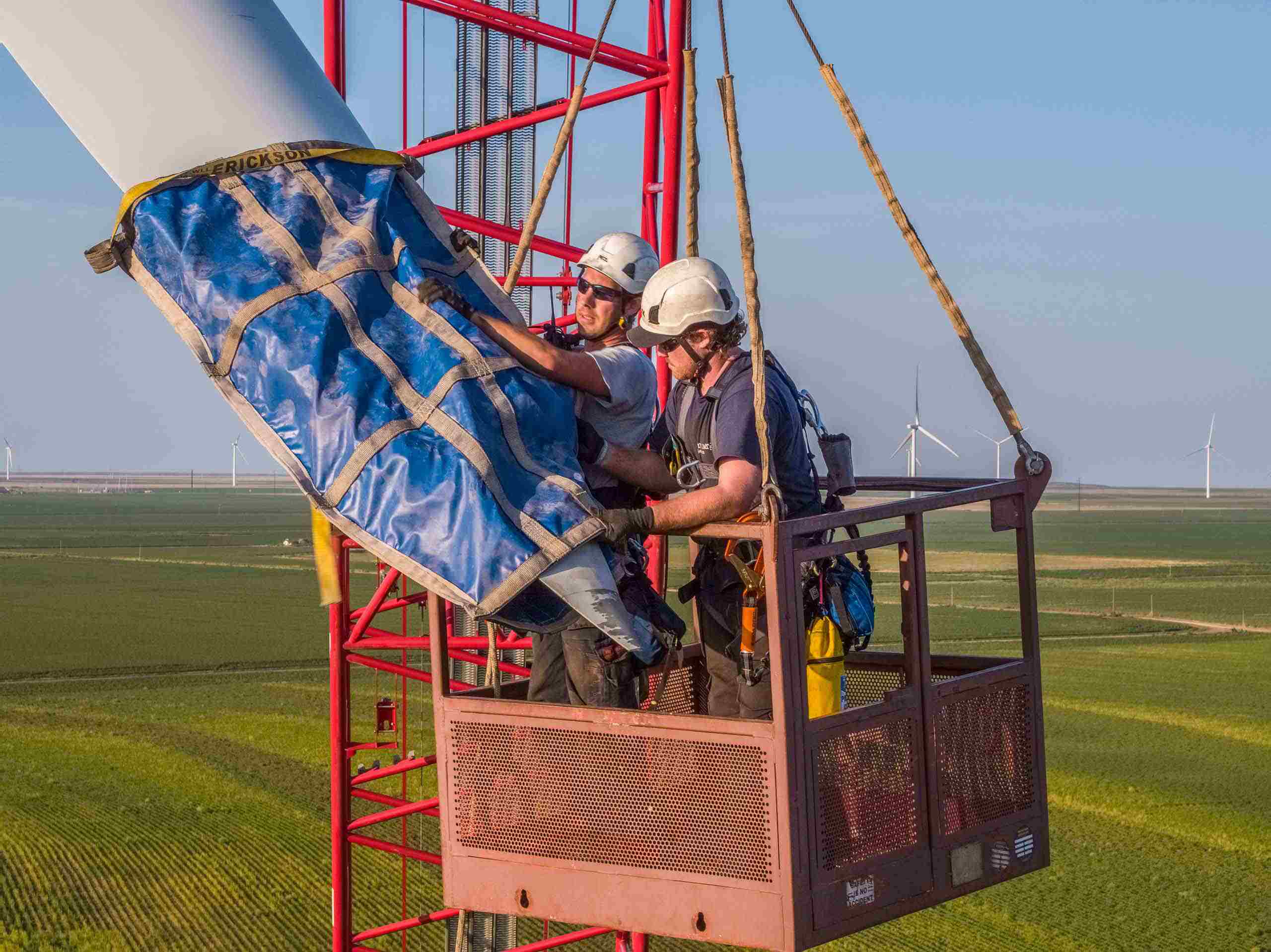 Commercial Aerial Drone Photography & Video
Aerial Drone Photography & Video, a new perspective
C Ray Pictures is the best professional aerial drone photography & video production company in Dallas offering stunning visuals for all commercial purposes. With cutting-edge aerial cinematography that captures one of a kind photography and video of buildings, construction sites, energy sector sites, infrastructure and industries. We offer the perfect visuals for your marketing and advertising needs.
Experienced Professional Aerial Drone Photographer
C Ray Pictures will capture the highest-quality images of your project using the latest drone technology and professional digital cameras. Ray is an expert in architectural drone photography, renewable energy drone photography & video, construction site drone photography, infrastructure drone photography & video, and industrial drone photography.
The power of aerial drone photography
With years of expertise, Ray can capture the beauty of any project or location with innovative aerial drone photography. We are dedicated to providing the highest quality of service with unique aerial drone photography & video solutions. Ray Payne an experienced professional using state-of-the-art technology, ensuring that every project is completed with precision and accuracy. We go above and beyond to create eye-catching visuals that are sure to leave a lasting impression by capturing unique angles that traditional ground-based methods cannot achieve.
Architectural projects from Above
We provide high-resolution drone photography and video of architectural marvels, helping you to showcase your project in the best light possible. We strive to go above and beyond to create eye-catching visuals that are sure to leave a lasting impression.
Capturing the Construction Progress with Ease
With professional drones, we help you keep construction projects on track and under budget by capturing construction sites in crisp detail. C Ray Picture's drone photography will showoff your projects progress and create unique visuals for marketing.
Energy Sector projects, filmed from Above
Capturing Energy Sector companies sites from an aerial perspective. From filming green energy sites, Oil and gas drilling and production, Pipeline and refining, Mining and Chemical plants, C Ray Pictures capture every detail in perfect clarity and at any angle you desire.
Infrastructure images captured
Infrastructure such as telecommunications equipment, power and energy grids, roadways , railways and waste management are just a few infrastructure that are perfect projects for drone aerial photography and video. Because of this, there is a growing demand for professional 107 drone pilots to film these infrastructure projects. Let C Ray Pictures be your go-to drone photographer for your next project.